Venki to head Royal Society virus panel
The committee wants to pull together information on how different countries are tackling the virus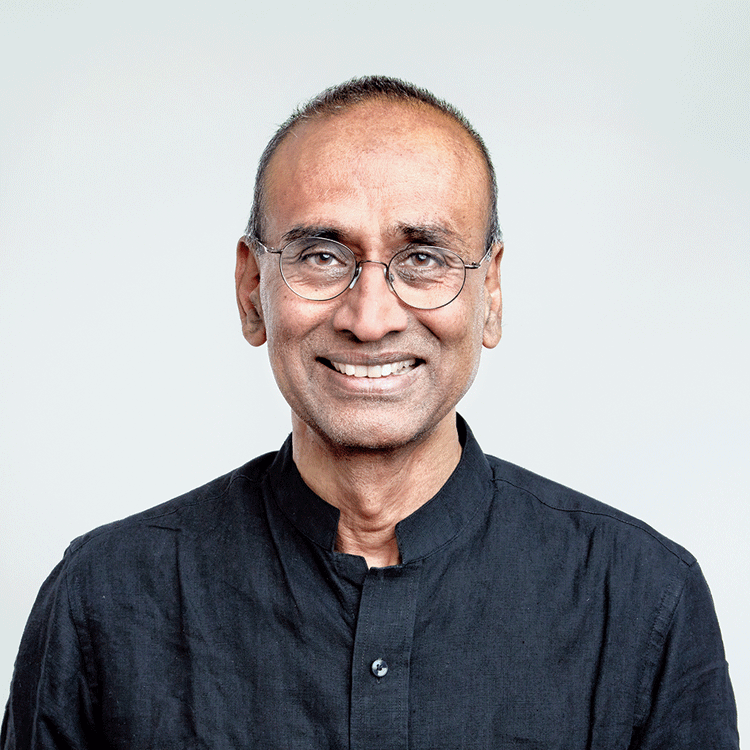 ---
|
London
|
Published 22.04.20, 07:44 PM
---
A global problem such as the coronavirus pandemic needs a global solution – which is why the Royal Society has set up a committee of distinguished scientists led by its president, Nobel Laureate Prof. Venkatraman (Venki) Ramakrishnan.
The multi-disciplinary committee, which has the acronym, Delve — Data Evaluation and Learning for Viral Epidemics — will advise the British government, which has repeatedly stressed its lockdown and other policies, such as whether masks should be worn by the public, will be guided by science.
The committee wants to pull together information on how different countries are tackling the virus with a view to learning how best pandemics should be tackled in the short and long term.
"We are at a crucial juncture in the UK's response to the Covid-19 pandemic," the Royal Society said.
It added: "There is a pressing need to analyse emerging data from countries around the world to identify the most important factors that can help slow the spread of the virus and help find long-term solutions to the pandemic.
"Science has helped to guide the response to the Covid-19 pandemic and there is more the community can do to complement existing efforts." This work will be carried out by three groups.
The working group — this will be chaired by Devi Sridhar, professor of global public health at Edinburgh University — will have a team of data scientists and subject-matter experts to carry out data analysis, synthesis of results and rapid review.
The advisory group will provide review and feedback.
There will be a committee, which will oversee the work and communicate the findings to the government's chief scientific advisor, Patrick Vallance, and his networks in government. Venki's sister, Lalita Ramakrishnan, an expert on tackling TB and professor of immunology and infectious diseases at Cambridge University, is also on the committee.
Pressure on govt
The British government came under sustained pressure over all aspects of its coronavirus response on Wednesday as MPs got their first major opportunity in a month to hold it to account.
With the latest hospital death toll rising to 16,272 in England alone and persistent reports of a lack of PPE for staff in hospitals, stand-in leader Dominic Raab faced a barrage of tough questions.
Additional report by Reuters