Patient speaks after 58 days on ventilator
The recovery is in marked contrast to recent findings that the mortality rate of such cases could be as high as 90%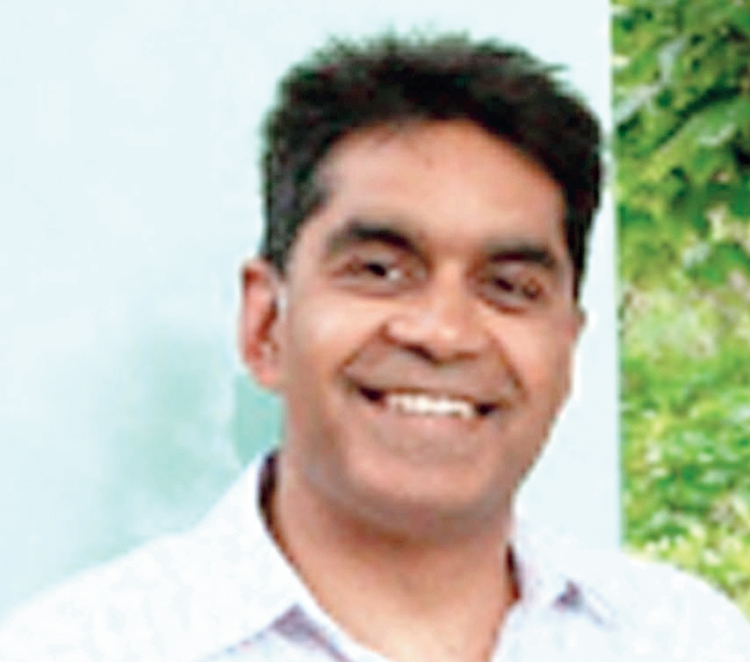 ---
London
|
Published 18.05.20, 08:37 PM
|
---
A 35-year-old coronavirus patient under the care of Dr Sanjay Gupta, lead consultant for critical care at Southampton General Hospital, has staged what is being depicted as a medical miracle by starting to recover and speaking for the first time after 58 days on a ventilator.
"The woman's recovery is in marked contrast to the worrying findings of recent studies in China, Britain and America, several of which calculated that the mortality rate of patients placed on ventilators could be as high as 90 per cent," the Sunday Times said.
In the UK, the figure that has been used is just over 50 per cent, which explains why doctors agonised over whether they should place Boris Johnson on a ventilator — in the end, they decided they didn't need to do so and the Prime Minister recovered.
At Southampton General Hospital, the woman patient "is still supported by a ventilator, but is said by doctors to be no longer entirely reliant on one".
The Sunday Times page one report was headlined: "Alive! Woman speaks after 58 days on virus ventilator."
Gupta said: "Suddenly she can communicate, whereas before she could barely lift a finger to write anything."
He warned, however, that the patient still faces a long way to go before recovery and a prolonged period of rehab.
He added: "She has virtually no muscle strength left – barely enough to breathe. If you're on a ventilator or in intensive care, your skeletal muscles decondition."
After a patient has spent about three weeks on a ventilator, doctors commonly perform a tracheostomy, creating a surgical opening in the windpipe that replaces the tube that had inserted in their mouth to push air into the lungs. The woman had a tracheostomy several weeks ago.
"A tube through the front of your neck is easier to tolerate," said Gupta. "It means that you can basically wake the patient up and switch off all sedation and start to mobilise them more."
Patients will then remain on a ventilator, but the idea is to "wean them off over time", he said. Much of the research in the NHS is now being by Indian doctors.
The Sunday Telegraph's lead story said that "blood-thinning drugs can help save Covid-19 patients' lives", quoted Dr Brijesh Patel, a senior intensivist at the Royal Brompton and Imperial: "I think the majority of patients will end up on significant therapeutic doses of blood-thinning agents as we learn more about this disease.
"If these interventions in the blood are implemented appropriately, they will save lives. "
But he also said: "I think it is important to introduce blood-thinning agents that are associated with Covid, but you have to do it the right way, otherwise you can cause harm."
So far as doctors are concerned, it does seem India's loss over many decades has been England's gain.
"We must not lose sight of maintaining our health," Kausik Ray, professor of public health and honorary cardiologist at Imperial College London, told the Mail.
A study published last week in The Lancet suggests as many as one in five Britons have a condition which puts them at high risk of severe Covid-19. Rather than be terrified by this, Ray said "we should see this as a window of opportunity".
He explained: "Infections place huge stresses on the body, particularly the heart and lungs — and these people may not have the reserves to cope."
His view is: "There are steps we can take to tackle many of these problems — and help improve our chances against Covid-19, whatever our age. Indeed, it is imperative that anyone who is at risk does so.
"People with diabetes have at least double the risk of heart disease and heart attacks, due to the damage caused to blood vessels by raised sugar levels in the circulation. High blood sugar also suppresses the immune system, and the body's ability to fight illness."