Singer who inspired Dylan dies of virus
Prine was hospitalised in Nashville on March 26 suffering from symptoms of Covid-19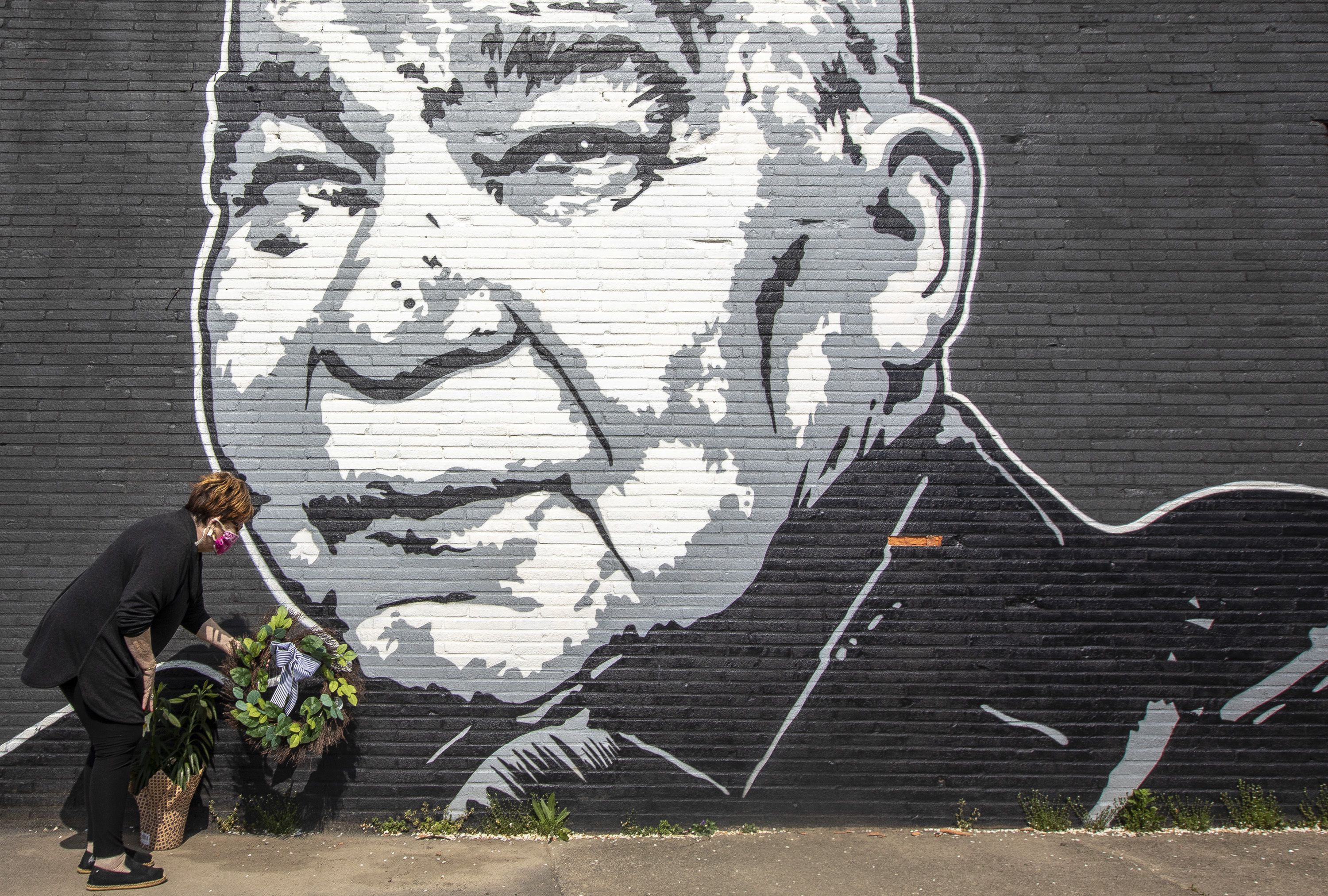 ---
---
Grammy-winning singer John Prine, the raspy-voiced country-folk singer whose ingenious lyrics to songs by turns poignant, angry and comic made him a favourite of Bob Dylan, Kris Kristofferson and others, died on Tuesday in Nashville. He was 73.
Prine was hospitalised in Nashville on March 26 suffering from symptoms of Covid-19, the respiratory disease caused by the novel coronavirus, according to his wife, Fiona Whelan Prine, who was also his manager.
"We join the world in mourning the passing of revered country and folk singer/songwriter John Prine," the Recording Academy said in a written statement.
"Widely lauded as one of the most influential songwriters of his generation, John's impact will continue to inspire musicians for years to come. We send our deepest condolences to his loved ones."
A publicist for Prine confirmed his death due to complications from Covid-19.
He would say later that some of his best-known early songs were written while he walked the streets of Chicago delivering mail.
"I likened the mail route to being in a library without any books. You just had time to be quiet and think, and that's where I would come up with a lot of songs. If the song was any good I could remember it later and write it down," Prine told the Chicago Tribune. Reuters