Imran extends Pak lockdown by two weeks
The first industry to reopen would be construction, Khan said in a televised address to the nation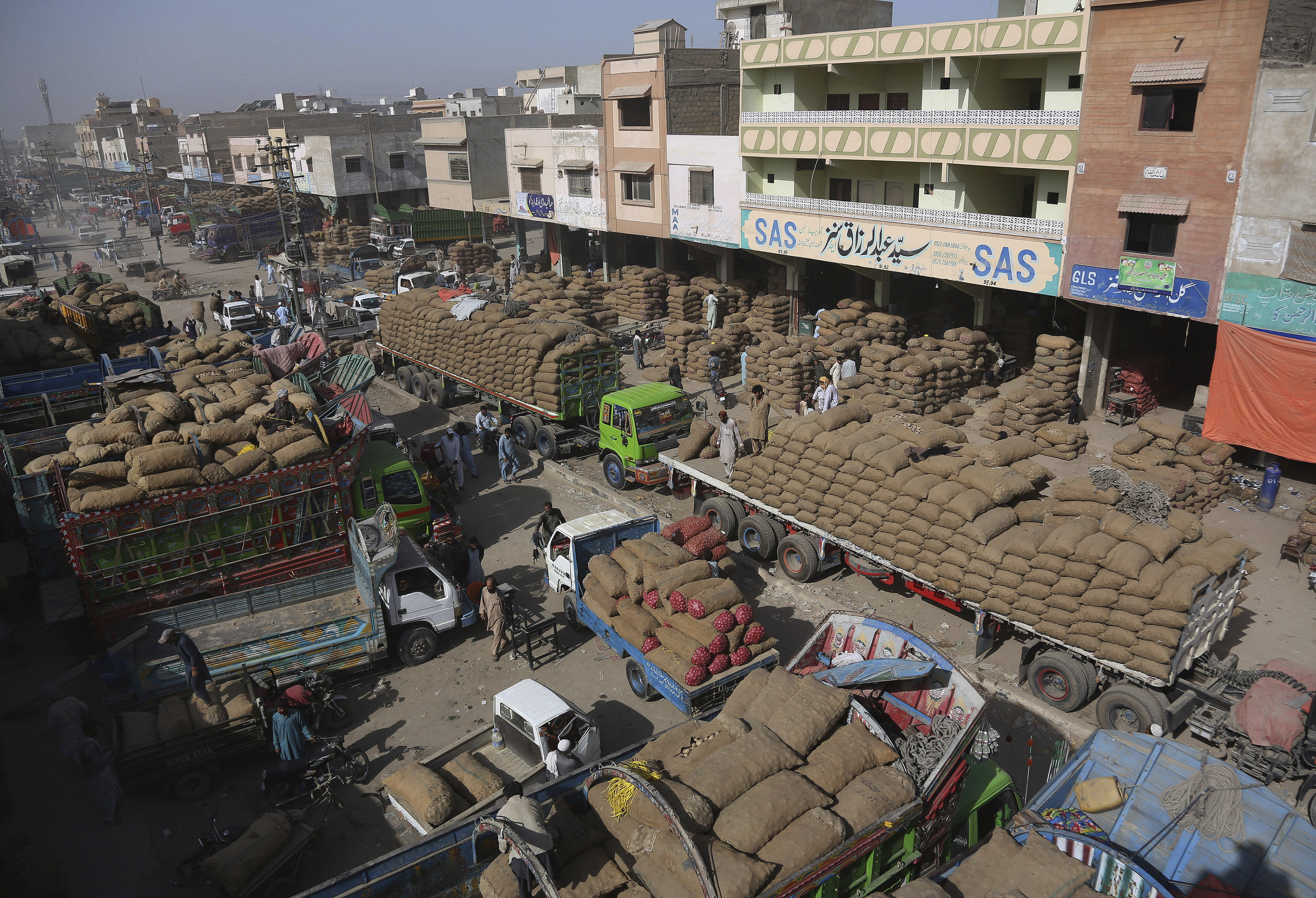 ---
---
Pakistani Prime Minister Imran Khan on Tuesday announced a two-week extension to the nationwide shutdown to curb the Covid-19 spread, but said some industries would reopen in phases.
The first industry to reopen would be construction, Khan said in a televised address to the nation.
"That lockdown, those restrictions on gatherings will continue for another two weeks," Khan said.
Pakistan, which has already completed a three week lockdown, has reported 5,716 cases with 96 deaths.
The World Bank has warned that Pakistan is expected to fall into recession in fiscal 2020/21. Khan has sought debt relief from international lenders to combat the pandemic.
Cleric warning
A group of over 50 senior clerics in Pakistan has warned the government against the ban on religious meetings, and said the authorities should instead abide by religious norms and allow more worshippers in mosques to seek forgiveness.
The government has banned prayer congregations of more than five people as part of its measures to curb the spread of the deadly coronavirus, which has infected over 5,715 people in Pakistan.
Despite the government's pleas to observe social distancing, over 53 senior clerics of Rawalpindi and Islamabad belonging to the Wafaqul Madaris al Arabia on Monday held a meeting in Jamia Darul Uloom Zakria here to discuss the ban, the Dawn News said.