Chinese vaccine shows promise
It is the first to be tested in humans; no serious adverse effects within 28 days of its administration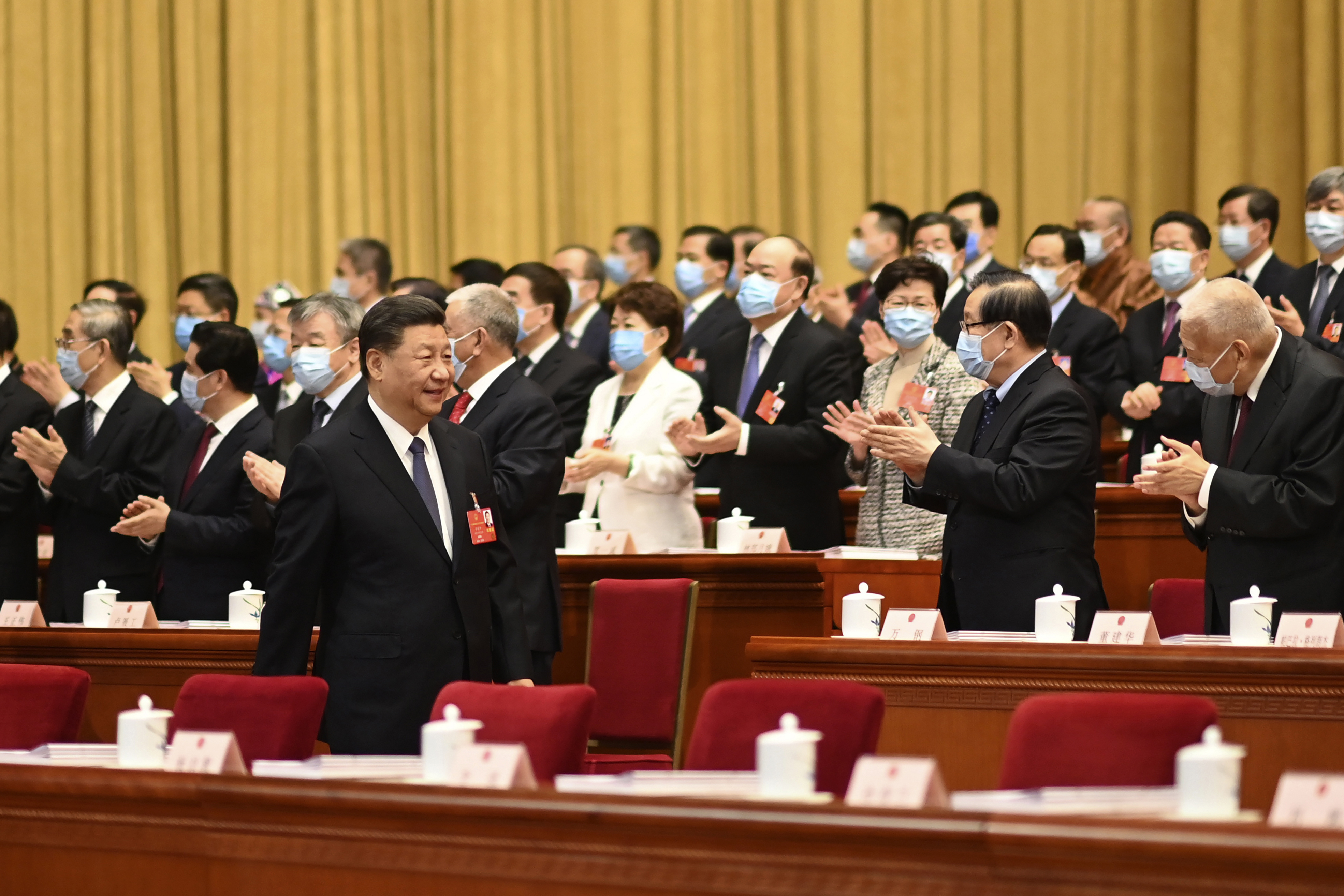 ---
---
The first vaccine against the new coronavirus disease to reach human clinical trials is safe and able to generate an immune response against the virus, Chinese researchers announced on Friday.
The scientists said their vaccine produces virus-specific antibodies and immune cells in 14 days, but cautioned that more research is needed to determine whether it actually protects against the infection.
'These results should be interpreted cautiously. The ability to trigger immune responses does not necessarily indicate the vaccine will protect humans from Covid-19,' said Wei Chen, professor at the Beijing Institute of Biotechnology, Beijing, a study team member.
The findings were published on Friday in The Lancet.
More than 100 research groups worldwide are pursuing efforts to develop candidate vaccines against Sars-CoV-2, the virus that causes Covid-19. Clinical virologists believe multiple efforts are required because vaccine development is risky and it is unclear which strategy will work.
The Chinese vaccine, the first to be tested in humans, uses a weakened version of the common cold virus - an adenovirus - to deliver genetic material that codes for the SARS-C0V-2 protein to the cells. The cells then produce the spike protein and stimulate the human immune system into generating antibodies that will recognise the protein and, researchers hope, will fight the coronavirus.
The trial was designed to assess the vaccine's safety and its capacity to generate an immune response when given to 108 healthy adults aged 18 and 60 years who have not been infected by the virus.
The researchers said the vaccine was 'well-tolerated' with no serious adverse effects within 28 days of the vaccination. The most common adverse reactions were mild pain at the injection site in 54 per cent (58/108) of the recipients, fever (46 per cent, 50/108), fatigue (44 per cent, 47/108), headache (39 per cent, 42/108) and muscle pain (17 per cent, 18/108).
The side effects persisted for less than 48 hours.
All dose levels of the vaccine triggered some immune response - antibodies that bind to the coronavirus but do not necessary attack it - within two weeks of the vaccination. After 28 days, most participants had a significant increase in binding antibodies.
The study also showed that the antibody and immune response could be reduced by high pre-existing immunity to the adenovirus - a common cold virus. In other words, immunity to the common cold virus might obstruct response to the candidate vaccine.
'Pre-existing immunity to adenovirus could slow down the rapid immune responses to SARS-CoV-2 and lower the peaking level of responses,' Feng-Cai Zhu at the Jiangsu Provincial Centre for Disease Control and Prevention in China, leader of the study team said.
The researchers have initiated a randomised double-blinded placebo-controlled trial in Wuhan to determine if the results can be replicated.