Chip in brain for Elon Musk's pig
Billionaire entrepreneur's early step towards the goal of curing human diseases with the same type of implant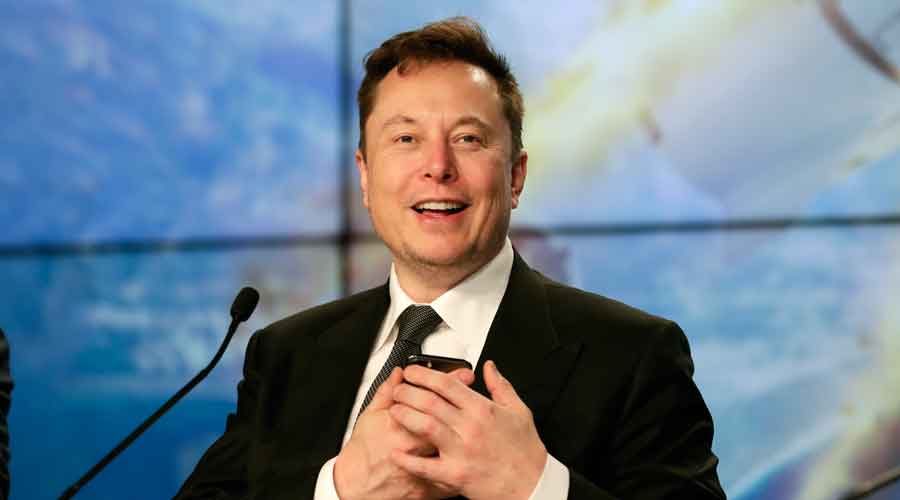 ---
|
New York
|
Published 30.08.20, 12:44 AM
---
Billionaire entrepreneur Elon Musk's neuroscience startup Neuralink on Friday unveiled a pig named Gertrude that has had a coin-sized computer chip in its brain for two months, showing off an early step towards the goal of curing human diseases with the same type of implant.
Co-founded by Tesla Inc and SpaceX CEO Musk in 2016, San Francisco Bay Area-based Neuralink aims to implant wireless brain-computer interfaces that include thousands of electrodes in the most complex human organ to help cure neurological conditions.
"An implantable device can actually solve these problems," Musk said on a webcast on Friday, mentioning ailments such as memory loss and depression.