Britney Spears freed from father's control
This will help her end a 13-year-long conservatorship and she tearfully pleaded for the court to oust her father from the role of controlling her business affairs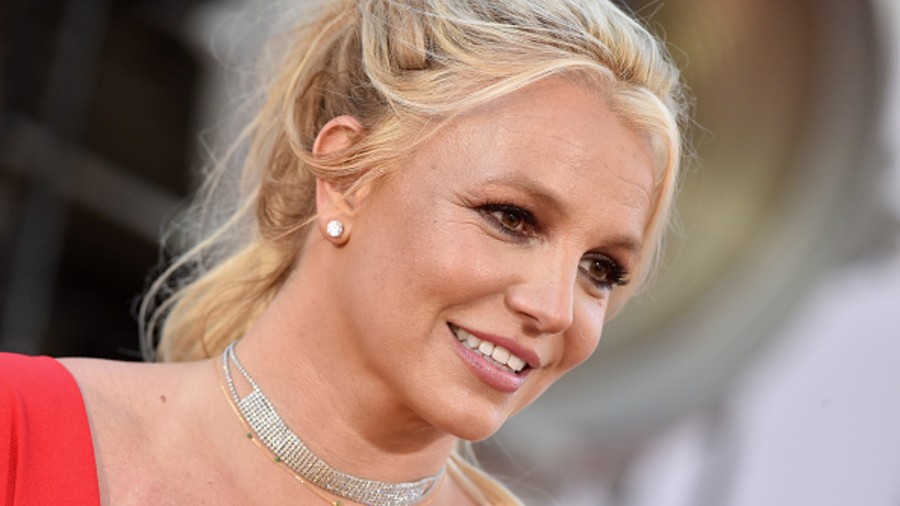 Britney Spears
File picture
---
Los Angeles
|
Published 16.07.21, 12:06 AM
|
---
For more than a decade, Britney Spears bristled behind closed doors at the court-approved control her father, James P. Spears, held over her life and fortune.
Now, for the first time since 2008, Spears, 39, will be without her father's oversight, a Los Angeles judge has ruled, as the singer moves towards terminating her conservatorship altogether.
At a hearing on Wednesday, Judge Brenda Penny granted a petition by Britney Spears's lawyer, suspending Spears, 69, from his position as overseer of his daughter's $60 million estate — a move Britney Spears was pleading for, her lawyer said.
"This man does not belong in her life, your honour, for another day," Mathew S. Rosengart, who took over as the singer's lawyer in July, argued in court. "Please hear the plea of my client." He said that it would be a "disaster" for Spears to remain in her life.
Lawyers for Spears said that the conservatorship should be ended instead, calling his record as conservator "impeccable". But after hearing from both sides, the judge agreed that suspending  Spears was in his daughter's best interest. "The current situation is not tenable," Judge Penny said.
She named a California accountant, John Zabel, as the temporary conservator of the singer's finances, as Rosengart had requested.
The major decision in Los Angeles Superior Court — which was greeted with cheers from Britney Spears's supporters — capped a whirlwind summer in the 13-year conservatorship, after the singer broke her public silence at a hearing in June, calling the arrangement abusive and exploitative, and bringing even more attention to the unusual and closely watched case. 
New York Times News Service