Afghan doctor kidnapped, killed, son says kin paid ransom
Mohamed Nader Alemi was abducted two months ago in the city of Mazar-i-Sharif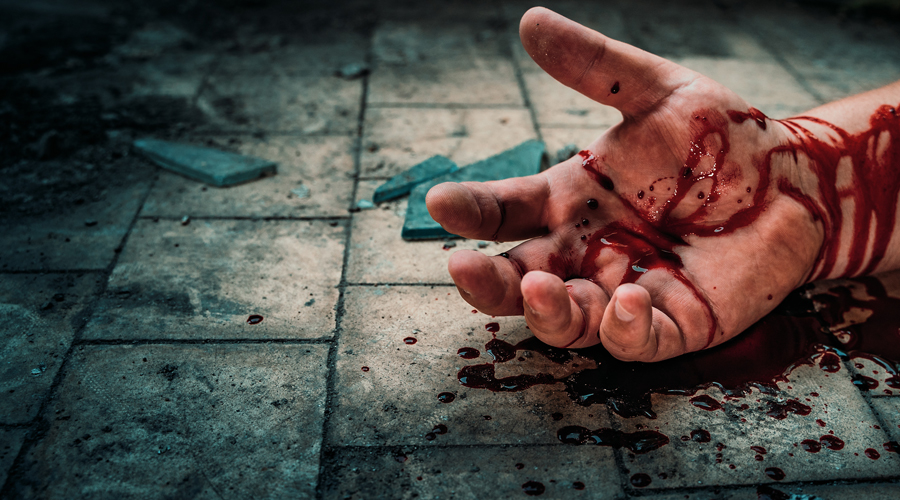 Representational image.
File photo
---
Kabul
|
Published 22.11.21, 01:27 AM
|
---
A prominent doctor was kidnapped and killed in northern Afghanistan, his family said.
Mohamed Nader Alemi was abducted two months ago in the city of Mazar-i-Sharif, and his kidnappers demanded a ransom for his release, his son Roheen Alemi said on Friday. The family eventually paid them $350,000, after negotiating down their initial demand of more than twice that, he said.
Despite the payment, the kidnappers then killed Alemi, leaving his body in the street, his son said. They called the family and told them where to find it on Thursday, he said.
"My father was badly tortured, there are signs of harm on his body," Roheen Alemi said.
Alemi, a psychiatrist, worked for the government's provincial hospital in Mazar-i-Sharif. He also owned a private clinic, said to be the city's first private psychiatric clinic.
Under the previous US-backed government, crime swelled, including frequent kidnappings for ransom, which prompted several businessmen to flee Afghanistan.
 The Taliban interior ministry spokesman, Saeed Khosty, said Taliban forces arrested eight suspected kidnappers who were behind the abductions of three people, including Alemi, in Balkh province, where Mazar-i-Sharif is located. He said two of those abducted were rescued but that Alemi was killed before the rescue. Police were searching for two associates of the eight arrested men.