50 years of the genocide in East Pakistan, present Bangladesh
The 1971 Genocide-Torture Archive and Museum in Khulna records this campaign of rape and massacre meticulously with unexaggerated details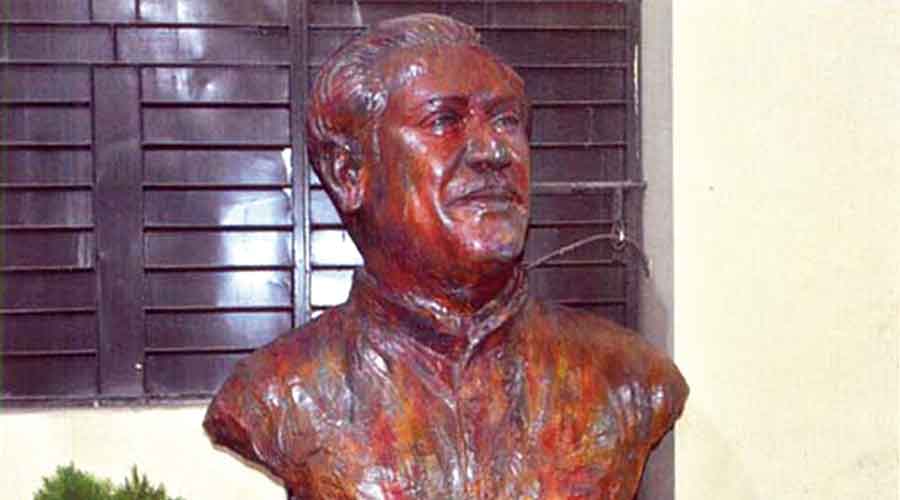 ---
Calcutta
|
Published 25.03.21, 12:45 AM
|
---
Exactly 50 years ago on this date, March 25, the horrendous genocide in East Pakistan began. The 1971: Genocide-Torture Archive and Museum in Khulna records this campaign of rape and massacre meticulously with unexaggerated details. Muntassir Mamoon, a professor and the founder-chairman of the museum, stresses its crucial significance
Why is the 1971: Genocide-Torture Archive and Museum important?
Mamoon: First, it makes a powerful political statement. We know that even after the attainment of freedom, for 30 long years our country was governed by forces opposed to the War of Liberation and independence. They avoided the expression "genocide" and tried their utmost to erase all possible evidence of the genocide perpetrated in 1971 from March to December. All their attempts have been rejected and negated by this museum, which will soon be housed in a six-storey building in Khulna.
To what extent has the Awami League government assisted you in this effort?
We have received unstinted cooperation, in the sense that the government has given us land and is financing the construction of the entire mansion that will house the exhibits. But, at the same time, (Prime Minister) Sheikh Hasina has said this museum is the outcome of a massive civil society initiative. We are happy to note that civil society is playing a constructive role: we are being inundated with exhibits.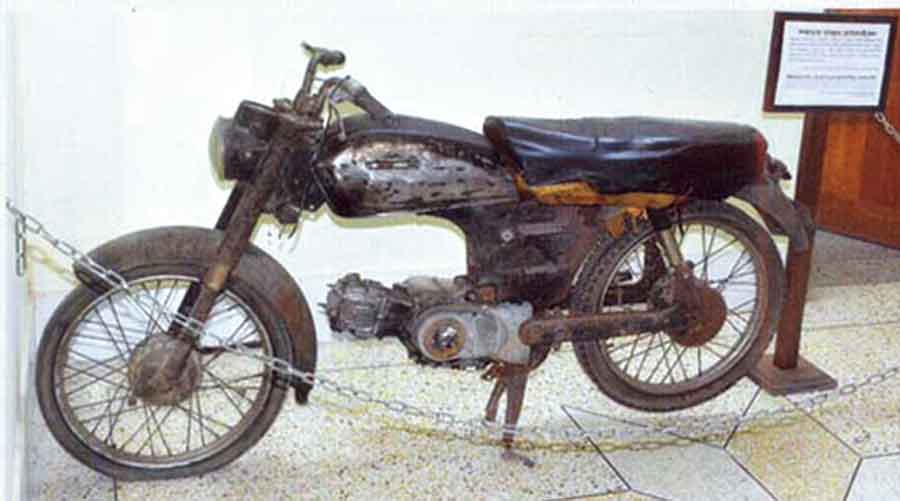 According to government statistics, more than 30 lakh Bengalis were killed by the Pakistani army and its cohorts and over 3 lakh women were raped. But a few countries still do not acknowledge that what happened in the then East Pakistan was genocide. Why this reluctance?
The diehard Islamic world has refused to accept that East Bengal (East Pakistan) was a victim of genocide for obvious reasons. The powerful US and its obedient allies too have evaded the issue. To break this reluctance we are raising this museum, which bares it all. Those unprepared to accept the truth are being urged to visit this museum and change their opinion.
To spread awareness, the Genocide Museum has organised five national seminars and three international seminars. It's true, however, that although specific foreign governments have not accorded the needed recognition, the common people of these countries have accepted the truth and are extending the fullest cooperation.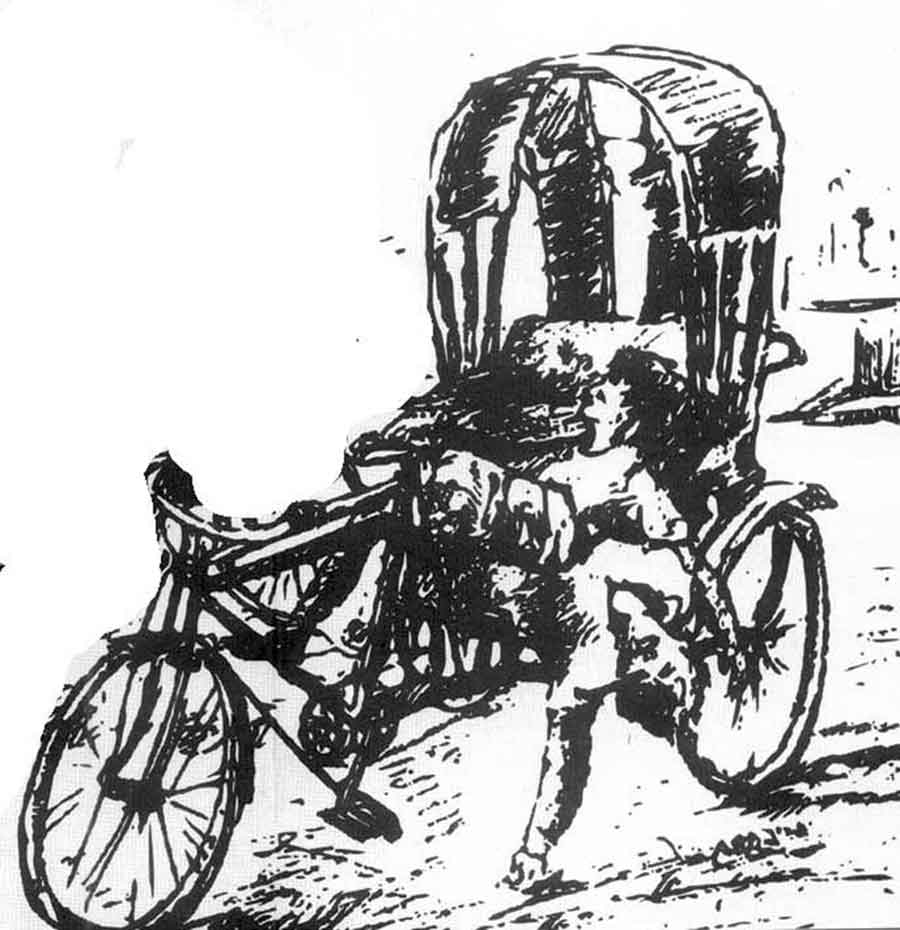 You have claimed this museum is the only one of its kind in South and Southeast Asia....
Yes. Phnom Penh has a museum that records the genocidal outcome of the civil war in that country. But what we have in Khulna is (a record of) pure and unadulterated genocide, in the sense that a foreign power (West Pakistan was nothing less than a foreign power) perpetrated the heinous crimes on the Bengali people.
I would like to highlight our varied activities centring on the museum. The museum library has collected 7,000 books on the War of Liberation. We are grooming young researchers to conduct intensive field surveys in the districts.
Their surveys have unearthed further evidence of genocide and rape. In the process, a new methodology has emerged and the history of liberation is being rewritten for two basic reasons: (i) to challenge and negate the history propounded by those opposed to the War of Liberation and (ii) to give a full and comprehensive picture of the genocide and the War of Liberation.
We are also publishing a Genocide Index. This includes a series of locational monographs based on field surveys. Already 100 books have been published as part of this series and more are forthcoming. Last but not least, March 25 has been declared National Genocide Day.
A strange development has taken place. Of all people, Netaji Subhas Chandra Bose's grandniece Sarmila Bose has given a clean chit to the "disciplined" Pakistani army. She said no genocide occurred and that not more than 3,000 women were violated.
Most distressing, most unfortunate. She was nowhere near East Bengal in 1971. My question is, from where did she get her material? Sarmila and her husband wanted a discussion with me on the subject. I told them point blank that I would discuss only after they stood on the soil of Israel and proclaimed that the Nazis did not massacre the Jews. They did not contact me after this rejoinder and that was that.