TV news sets stage for teen family reunion
According to Nadia officials, Sahil was rescued from Karimpur last year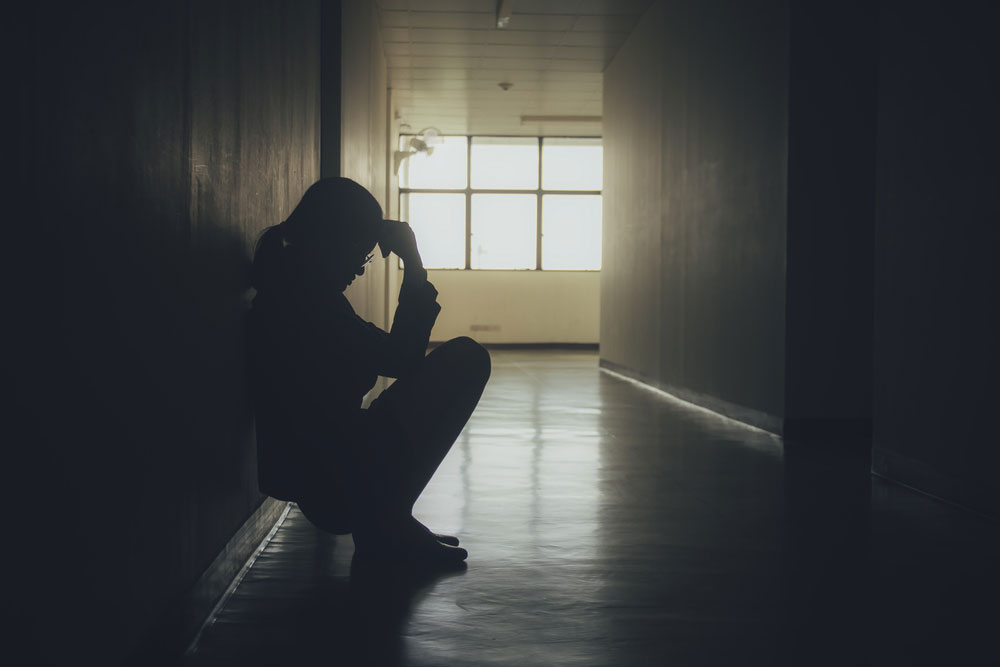 According to Nadia officials, Sahil was rescued from Karimpur last year. He was initially kept at a home there and later taken to Nirmal Hriday
(Shutterstock)
---
Nakashipara
|
Published 16.09.19, 07:18 PM
|
---
A Calcutta-based driver with a multinational courier service firm traced his son, who suffers from a mental illness and had been untraced for 19 months, while watching news on Doordarshan.
Thirteen-year-old Sahil Shaw, kept at a shelter home in Nadia's Nakashipara, is expected to be handed over to parents Kartick and Suman Shaw on Thursday by the district administration.
On Friday night, Calcutta Doordarshan broadcast news on Moslem Munshi, an employee of the state sericulture department in Nadia's Nakashipara who runs Nirmal Hriday, a home for persons with mental afflictions at his home.
Kartick was watching the news at his Ahiritola home in Calcutta and spotted son Sahil among the inmates at the home and contacted officers of the anti-human trafficking Wing in Lalbazar probing the disappearance of the boy. The sleuths obtained the details from Doordarshan and got in touch with Nirmal Hriday.
"It was a pleasant surprise for me when I saw my son playing at the home. I identified him instantly. I called the investigating officer and shared the details. Next morning, he contacted Doordarshan," said an elated Kartick.
On Sunday, Kartick and wife Suman rushed to Nakashipara and reunited with their son Sahil. For Sahil, who went missing on February 12, 2018 from a playground near his home, it was a pleasant surprise.
Nirmal Hriday owner Munshi said: "Sahil could never remember his address. But he instantly identified his parents and started dancing in joy."
According to Nadia officials, Sahil was rescued from Karimpur last year. He was initially kept at a home there and later taken to Nirmal Hriday.
Moslem said: "Sahil was put under medication and he recovered well. However, he suffers from occasional loss of memory. He could not tell us his address but shared many incidents and identified his parents."