Swaying shield for highrises
Residents of tall buildings on guard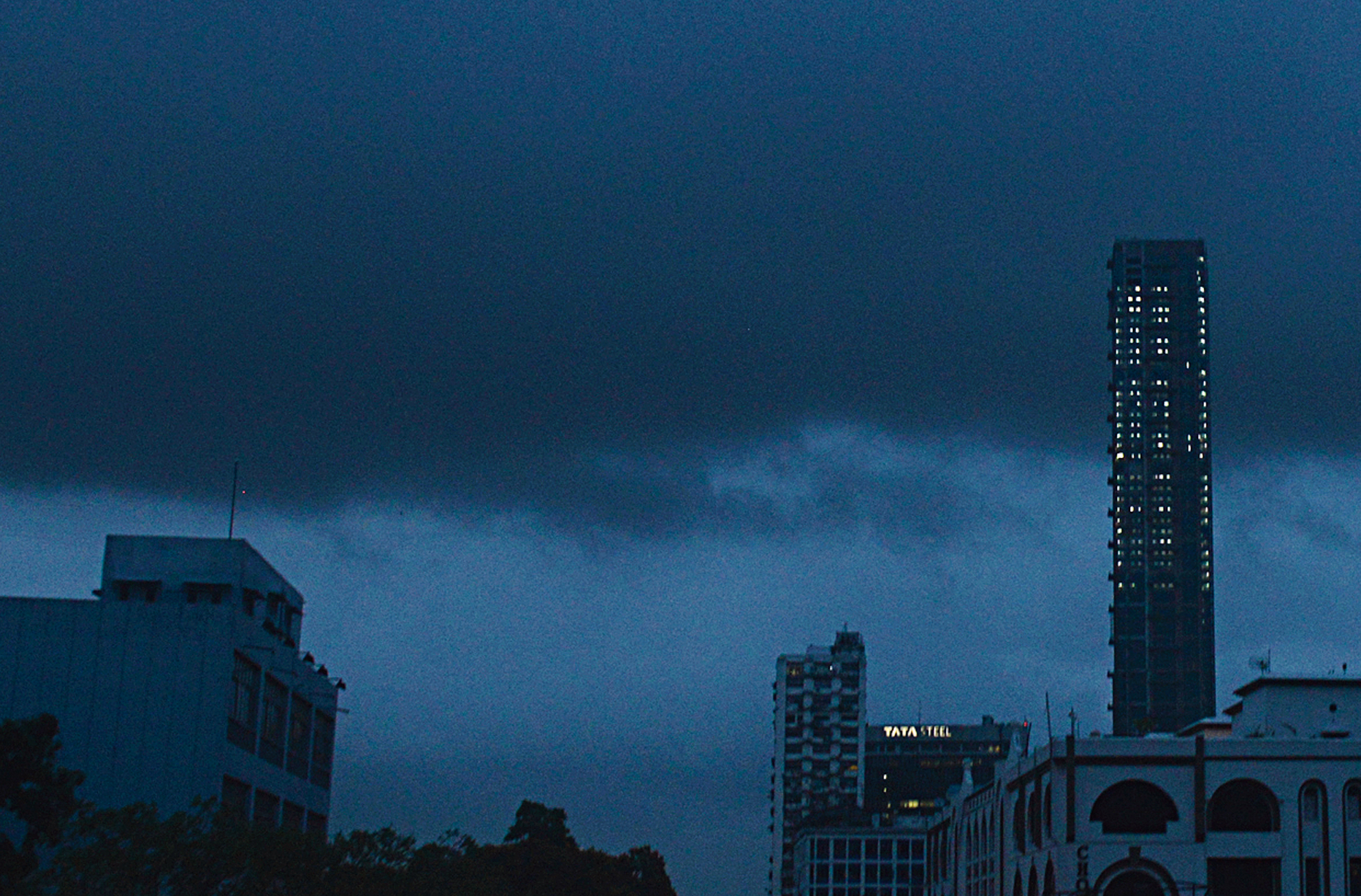 ---
|
Calcutta
|
Published 03.05.19, 10:53 PM
---
Residents of a highrise need not fear if their building sways a bit during a storm because engineers said the movement helped transfer load from top to bottom and prevent damage to the structure.
"Swaying or oscillation during a storm is necessary but not to the extent that it makes living inside a flat in such a building uncomfortable," said Utpal Santra, a structural engineer who designed The Atmosphere, a highrise on the Bypass, and was a consultant for The 42, the city's tallest building coming up along JL Nehru Road.
"Oscillation happens during an earthquake and also when a building is buffeted by rough winds but there is a difference between the two."
According to architect Abin Chaudhuri, upper floors are more impacted by a storm than the ones closer to the ground. "At a higher level, there is more open space and the winds blow with greater force. At the ground level, the force reduces because the wind gets obstructed."
Residents of a number of tall apartment blocks in Calcutta took measures to stay safe from Cyclone Fani.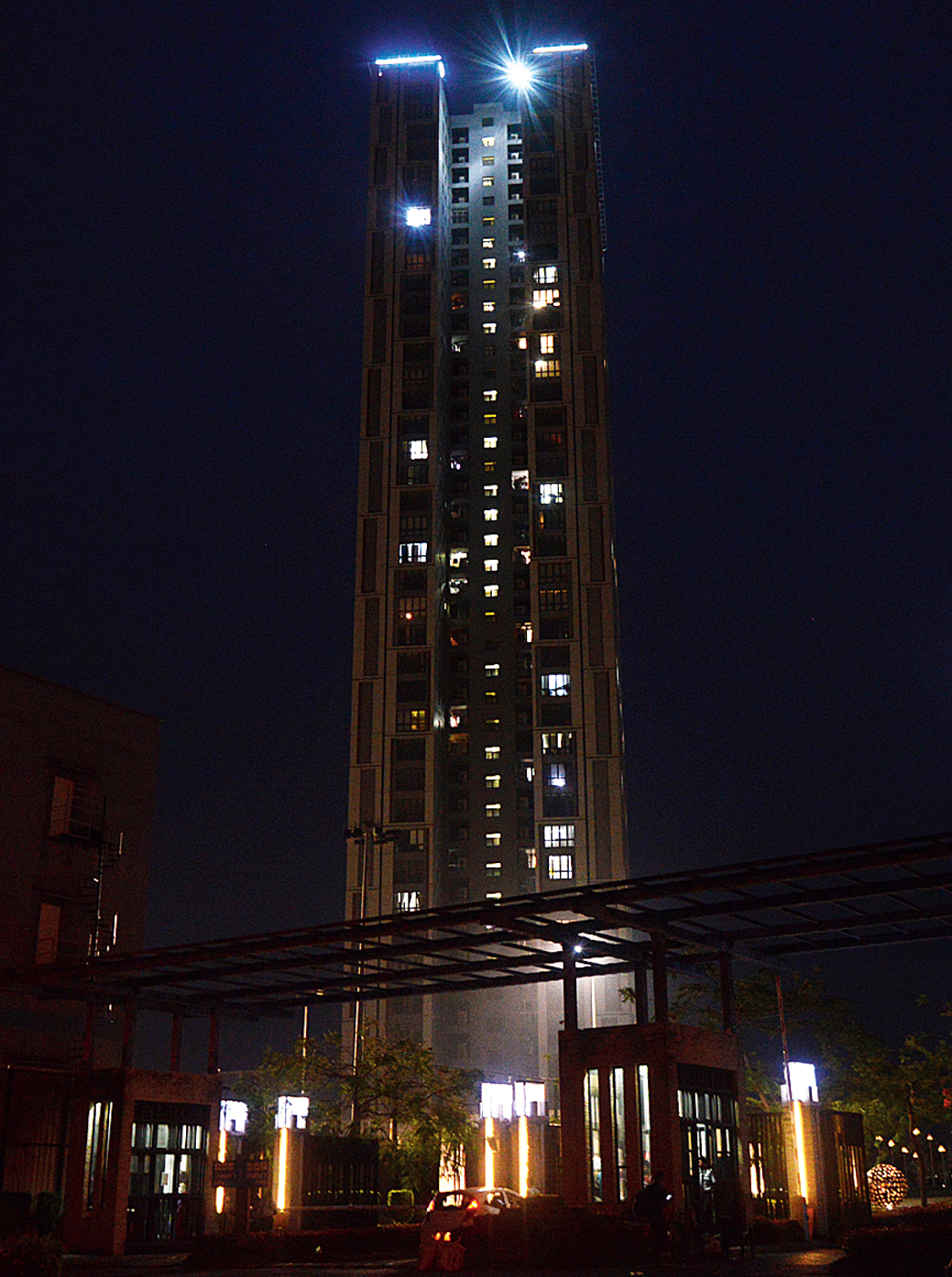 At South City, the speed breakers and garden lights were removed. "The lamps got twisted when Cyclone Aila had struck in May 2019," recounted Kajari Gayen, who lives on the 26th floor of Tower 2.
"The piped gas supply has been suspended till further notice. Our gas reservoir is inside the complex, so we need to be careful."
At Urbana, the city's tallest residential complex, behind Ruby hospital, residents have been issued a series of guidelines.
"All vehicles, including bicycles, have been ordered to the basement. The garden has two chessboards with pieces as high as two to three feet. They have been cleared," said Anthony Khatchaturian, a former officer with the Metropolitan Police Service, London, and a resident on the 40th floor.
"Anything that can become airborne is being removed from the balconies — flower pots, wind chimes, toys…. From a height, even a small object can become a killing missile."
Rajdeep Ray, who lives on the top floor of the 19-storey Greenfield Heights in New Town, said the residents' association had asked all to keep the windows shut. "We have sliding windows. We have been asked not to use the lift during the storm," said Ray.
Architects and engineers stressed the need for conducting a simulation test, called Wind Tunnel Test, to get the measurements right for a tall building.