Single window for mutation
The mutation certificate is needed to construct a new building on a vacant plot and after pulling down an old building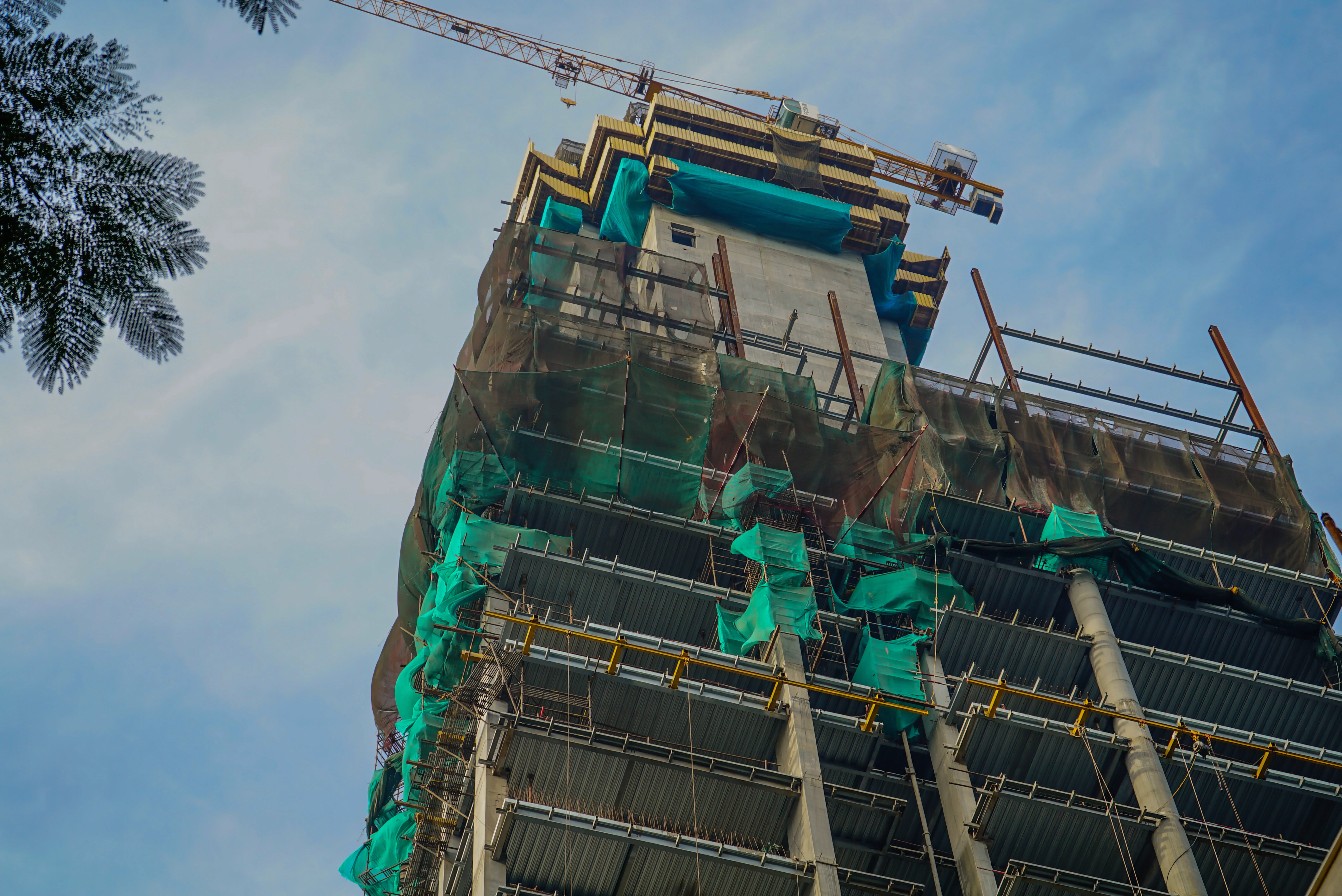 ---
|
Calcutta
|
Published 06.11.19, 09:12 PM
---
The government has created a post — the block land and land reforms officer, Calcutta — to issue mutation certificates for all plots of land in Kasba, Jadavpur, Behala, Joka and Garden Reach, a senior official of the Calcutta Municipal Corporation said on Wednesday.
The office of the block land and land reforms officer (BLLRO) will be situated at the headquarters of the Calcutta Municipal Corporation (CMC), the official added.
The mutation certificate from the (BLLRO) is needed to construct a building — both on a vacant plot and after pulling down an old building.
A senior official of the CMC said there were three different BLLROs to issue mutation certificates for plots in Kasba and Jadavpur, Behala and Joka, and for Garden Reach.
The BLLRO Calcutta will cover all areas.
"Plot owners from all these places would now get their mutation certificates from a single place. This new post was created to cater to the added areas of the CMC," said the official.
Wards 101 to 144 of the CMC are colloquially called added areas. While Kasba, Jadavpur, Behala and Garden Reach were brought under Calcutta municipal area in 1984, Joka was included in 2012.
The CMC had earlier brought the BLLRO office that catered to Kasba and Jadavpur at its headquarters. But that BLLRO offices that served Kasba-Jadavpur, Behala-Joka and Garden Reach also served other places that are not in the CMC's jurisdiction. "Bringing the offices to the CMC would have made it very difficult for people living in these non-CMC areas," said one official.
As a solution it was decided to create a BLLRO post only to serve added areas of Calcutta.
A mutation certificate from BLLRO mentions the name of the owner of a plot and also what type of plot it is — bastu, shali or danga. Buildings are only allowed on bastu land.
Shali is agricultural land and danga is land where construction is not allowed. An architect said if a plot was classified as shali, danga or something else in BLLRO records, the owner had to get it converted to bastu before submitting a proposed building plan to the CMC.
A building plan from added area is approved by the civic body only if it is accompanied by a mutation certificate from the BLLRO concerned.
The BLLRO used to issue mutation certificates in the added areas since they were not part of the CMC till 1984. The practice was not changed even after Jadavpur, Kasba, Behala and Joka were merged with the CMC.