Rain triggers Dengue fear in Calcutta
The disease has claimed 5 lives in the Calcutta municipal area this year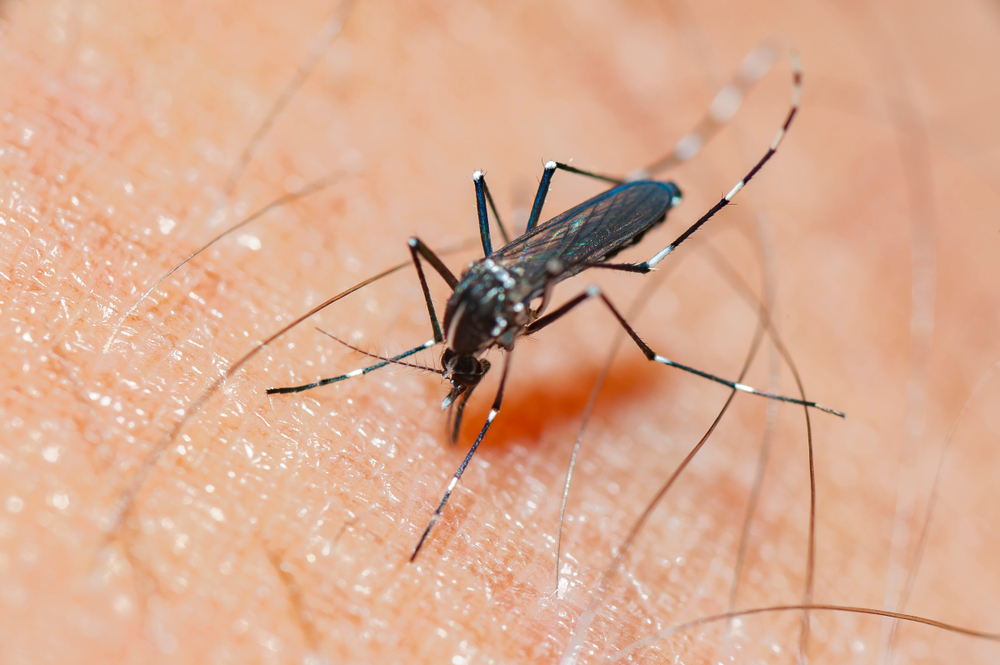 ---
|
Calcutta
|
Published 27.10.19, 07:26 PM
---
Last week's rain has created conditions perfect for a renewed spurt in dengue and the only way to prevent an outbreak is to destroy all potential mosquito breeding sites, public health professionals said on Sunday.
The low intensity rain has created small puddles that are ideal for the Aedes aegypti mosquito, the transmitter of the dengue virus, to breed.Officials of the Calcutta Municipal Corporation (CMC) said workers at the grassroots had been told to look for water in small containers. The Aedes aegypti mosquito can breed even in a spoonful of water and it takes around a week since eggs are laid for adult mosquitoes to emerge.
About 1,500 dengue cases were reported in the Calcutta municipal area this year, nearly half of them over the past couple of months, a civic official said.The disease has claimed five lives in the Calcutta municipal area this year.
Debashis Biswas, the chief vector control officer of the CMC, said the city received more rain this month compared with October 2018. "Last week's rain was not intense. Water accumulates in small containers such as discarded tea cups and small glasses after this kind of rain," said Biswas, an entomologist."Intense rain often washes away Aedes eggs but drizzles do not have the force to do so. On the contrary, they create small pools of water that are ideal for the breeding of the Aedes aegypti mosquito."
According to data with the CMC, Calcutta received 150mm of rain till October 26 this year. During the corresponding period last year, the figure was 52.8mm. CMC officials said they had kept their health clinics open in all wards since October 1. A CMC doctor said field-level workers as well doctors had worked without a day's break this month. "As the monsoon receded late, we felt we should keep the clinics open on all days," the doctor said.
Another CMC official said garbage stacked anywhere should be cleaned to destroy potential mosquito breeding sites. The solid waste management department of the CMC is busy cleaning all sites where garbage has accumulated over the years.The website of the World Health Organisation stresses the strategy of "preventing mosquitoes from accessing egg-laying habitats" to prevent an outbreak of the disease.
The website mentions: "The Aedes aegypti mosquito lives in urban habitats and breeds mostly in man-made containers. Aedes eggs can remain dry for over a year in their breeding habitat and hatch when in contact with water."