NDRF 8 get coronavirus
With the new cases, total number of Covid-19 patients in Nadia district rose to 146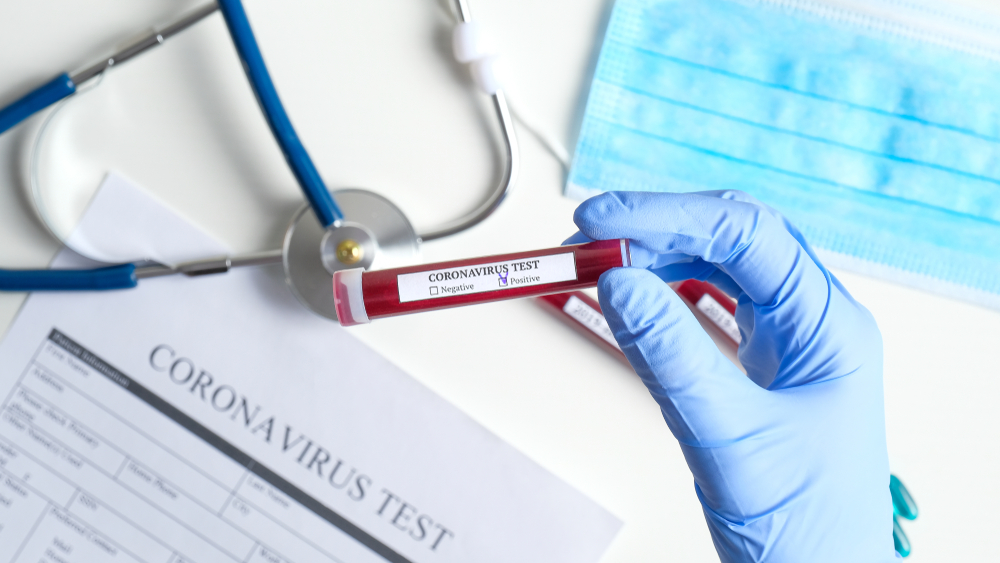 ---
---
Eight personnel of the National Disaster Response Force's second battalion in Nadia's Haringhata tested positive for the novel coronavirus on Thursday morning and were admitted to the Command Hospital in Calcutta.
The eight had returned to the Haringhata camp in the first week of June after taking part in rescue and restoration operations in the areas affected by Cyclone Amphan in Calcutta and South 24-Parganas districts.
Amphan had scythed through Calcutta and neighbouring districts on May 20.
With the eight new cases, total number of Covid-19 patients in Nadia district rose to 146 on Thursday.
Sources in the NDRF said the personnel involved in the cyclone rescue operations had undergone medical screening following their return to the camp. "They were advised to be in quarantine as a precautionary measure. Their swabs were collected for tests and the report that arrived this morning showed that eight personnel were detected with the coronavirus," said a source.
An officer of the Covid-19 management cell in Nadia has said it is not clear how the NDRF personnel contracted the coronavirus. "Even though a number of Covid-19 positive cases have been detected in Haringhata, it is more likely that the NDRF personnel contracted the virus while undertaking restoration works in the aftermath of Amphan in and around Calcutta," the officer added.
He said at least 49 NDRF personnel from Odisha had tested positive for the coronavirus after they had taken part in the Amphan rescue operations in Calcutta.
A team of health workers sanitised the premises of the NDRF battalion in Haringhata on Thursday. A fresh round of rapid swab tests will be conducted among the remaining members of the NDRF team, an officer of the health department said.
The son and daughter of an elderly woman, who had died of Covid-19 on June 5, also tested positive for the disease at Ranaghat in Nadia district on Thursday. The duo have been admitted to a Covid-19 hospital in Kalyani.