Blast probe hints at snag
The forensic team endorsed the state govt's view of mechanical fault in the plastic crusher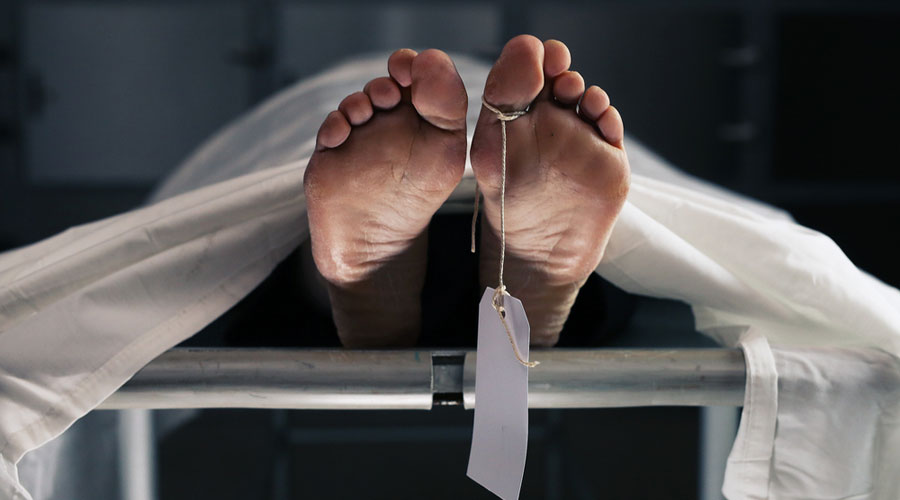 ---
|
Malda
|
Published 22.11.20, 01:53 AM
---
A two-member forensic team inspected the Sujapur blast site in Malda on Friday and Saturday, its preliminary findings endorsing the state government's view of mechanical fault in the plastic crusher machine leading to Thursday's explosion that killed six persons.
Forensic official Chitrarka Sarkar said: "Primarily, it appears that the incident occurred because of a mechanical fault. We have collected the machine's samples and tests would be carried out before we reach a conclusion."
The BJP, which had been clamouring for an NIA probe into the blast, on Saturday seemed to change its stand, seeking Rs 1 crore for each bereaved family as compensation from the state government. The state government had paid Rs 2 lakh to each bereaved family on Thursday.
The team examined the debris and parts of the machine that got strewn in the area. They asked a motor mechanic to open some of its parts and poured chemicals on the machine, which led to a small fire on Saturday, and even damaged the PPE of one of the experts, said a policeman at the site.
Probe revealed that lubricants are used to run the machine and other chemicals are used to process plastic scrap before they are put in the crusher. "The team wanted to see if these chemicals are inflammable and can cause the explosion," said a source.
The team collected samples from the site and visited a neighbouring unit to see how a crusher unit functions.