ITBP constable's family claims murder, frame-up
Sources said the family would lodge a complaint with the Union home minister Amit Shah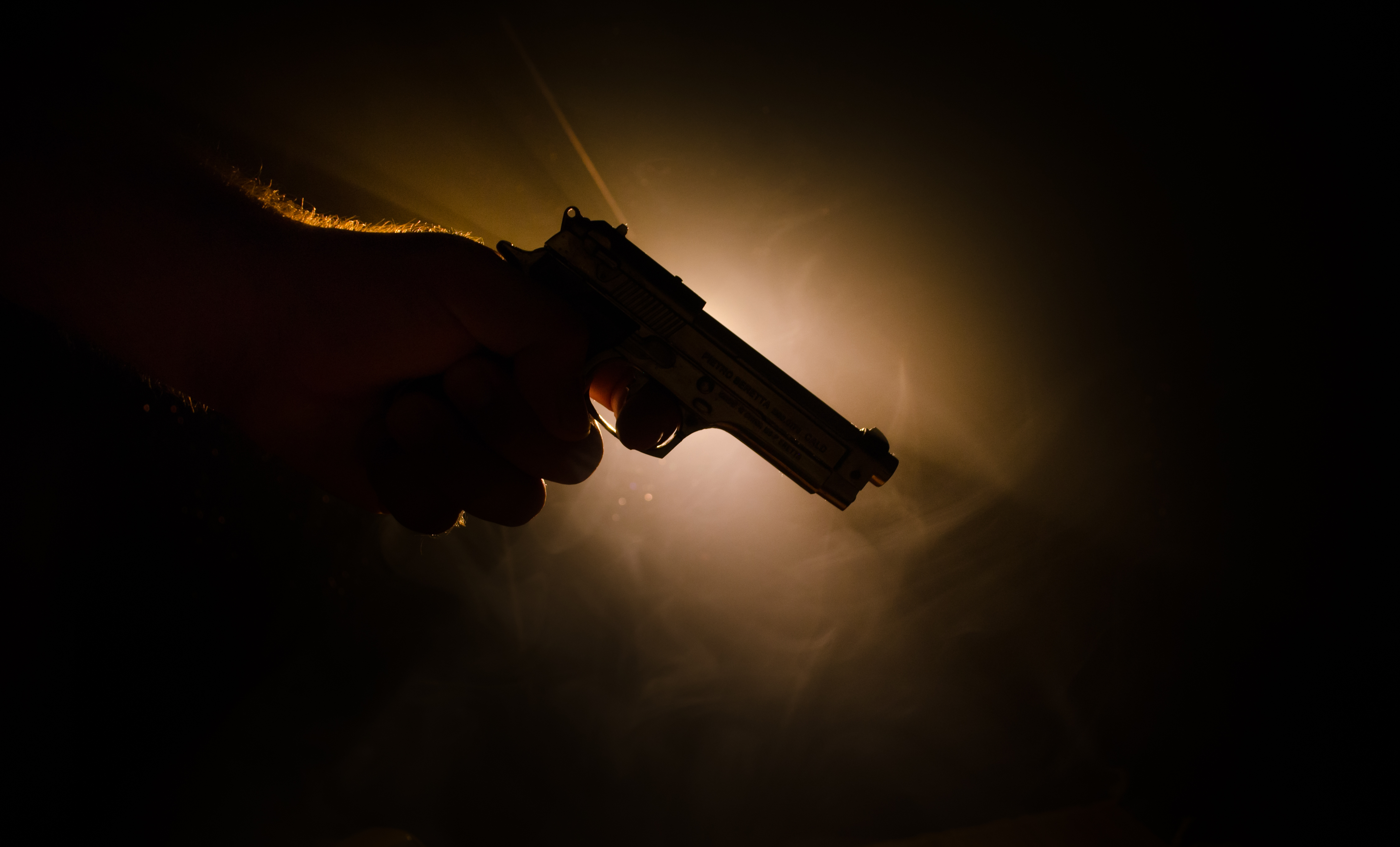 ---
---
The family of Masudul Rahaman, the ITBP constable from Nadia accused of gunning down five colleagues in Chhattisgarh's Narayanpur, alleged on Thursday that he was killed and he did not shoot anyone.
Chhattisgarh police on Thursday claimed Masudul was killed by constable Surjit Sarkar from Burdwan's Kalna — one of the five colleagues he allegedly shot — before the latter succumbed to injuries. The ITBP said Masudul shot himself dead after gunning down his colleagues. The ITBP is holding its own inquiry.
In Bilkumari Paschimpara village in Nadia's Nakashipara, Masudul's family insisted that he was being framed and had been killed. Masudul's body was sent home on Thursday.
Sources said the family would lodge a complaint with the Union home minister Amit Shah. "My brother was shot in the back. The wound suggests so. A person cannot shoot himself in the back and certainly cannot commit suicide this way," said Mizanur, Masudul's elder brother.
Majharul, the younger brother, is a constable with the CRPF and had come home after learning about his sibling's death. "Something very serious occurred. We came to know that his leave was suddenly granted and he was preparing to come home. We also came to know from his colleagues that he had handed in his gun. Then how can a person, who has returned his gun, kill others and shoot himself in the back?" Majharul asked.
"The ITBP authorities are hiding a big conspiracy. Anybody who has any idea about wounds can understand the gunshots on his body are not self-inflicted. We suspect he has been made a victim of the situation….My brother had very amicable relations with his colleagues," he added.
Masudul's body, the family said, had at least two bullet wounds in the back, and one below his left armpit.
On Wednesday, the family had said Masudul was repeatedly denied leave to get married and had been depressed.