Sikkim BJP leader pans MLAs
I have never shied away from speaking the truth: Laten Sherpa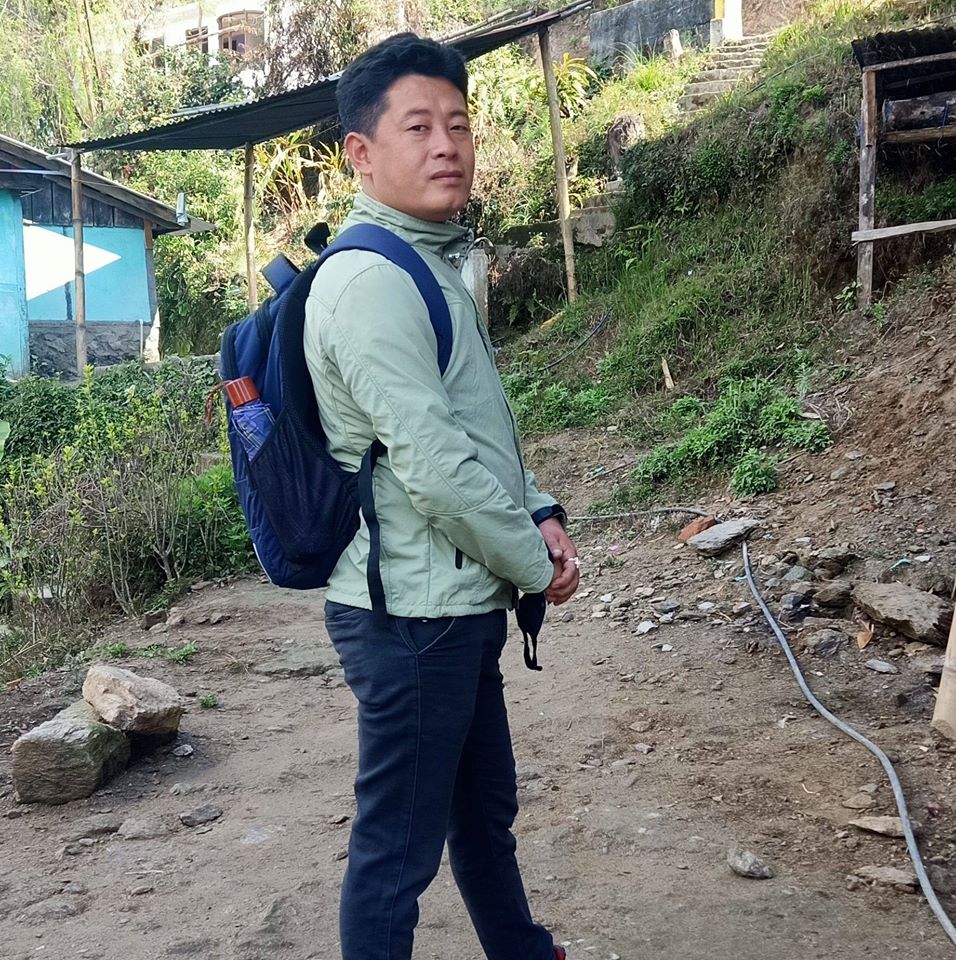 ---
|
Gangtok
|
Published 13.04.20, 09:49 PM
---
The fissures within the Sikkim BJP came out in the open with Laten Sherpa, the party's state secretary, on Monday publicly castigating majority of its MLAs for their alleged failure to stand by people in times of the raging coronavirus crisis.
In a video message released on social media, Sherpa wondered where the party legislators were hiding when the people were faced with difficulties because of the prolonged lockdown induced by the Covid-19 pandemic.
"Where are they? I don't see them in the midst of people in their hour of need. They should have been at the forefront to ameliorate the problems being faced by the people," he said.
The target of Sherpa's verbal assault was obviously the 10 MLAs who had defected to the BJP from the Sikkim Democratic Front (SDF).
"I can see Y.T. Lepcha (Gangtok MLA) doing his bit for the people of his constituency and so is the MLA from Martam-Rumtek (Sonam Venchungpa), but what about the others? Please don't take it otherwise, but as the state secretary of the BJP, I am compelled to raise this issue for the sake of the people of Sikkim," he said.
Lepcha and Venchungpa are among the 12 BJP MLAs in the 32-member Sikkim Assembly. They were elected to the Assembly in last October's by-elections which the BJP had contested in alliance with the ruling Sikkim Krantikari Morcha.
The BJP didn't win a single seat in the Assembly elections last year.
Observers said the fact that Sherpa had singled out the defectors from the SDF for criticism suggested that many were still not happy with their presence in the BJP.
"The 10 MLAs had joined the BJP with the blessings of the party's central leadership, but the local leadership was never at ease with their induction from the very beginning. This disconnect between the central and state leaderships of the party is out in the open now," said an observer.
Mindful that his public outburst against colleagues in the BJP could invite the wrath of the central leadership, Sherpa repeatedly asserted in his video message that he was ready to be expelled from the party for speaking his mind out.
"I have never shied away from speaking the truth. If I am expelled for my utterances, I will accept it," he said.
In Sikkim, not a single person has been detected with the novel coronavirus till date.