Checklist of household items you should not burn
Police say violation of order can lead to six months in prison and fine of rs 1000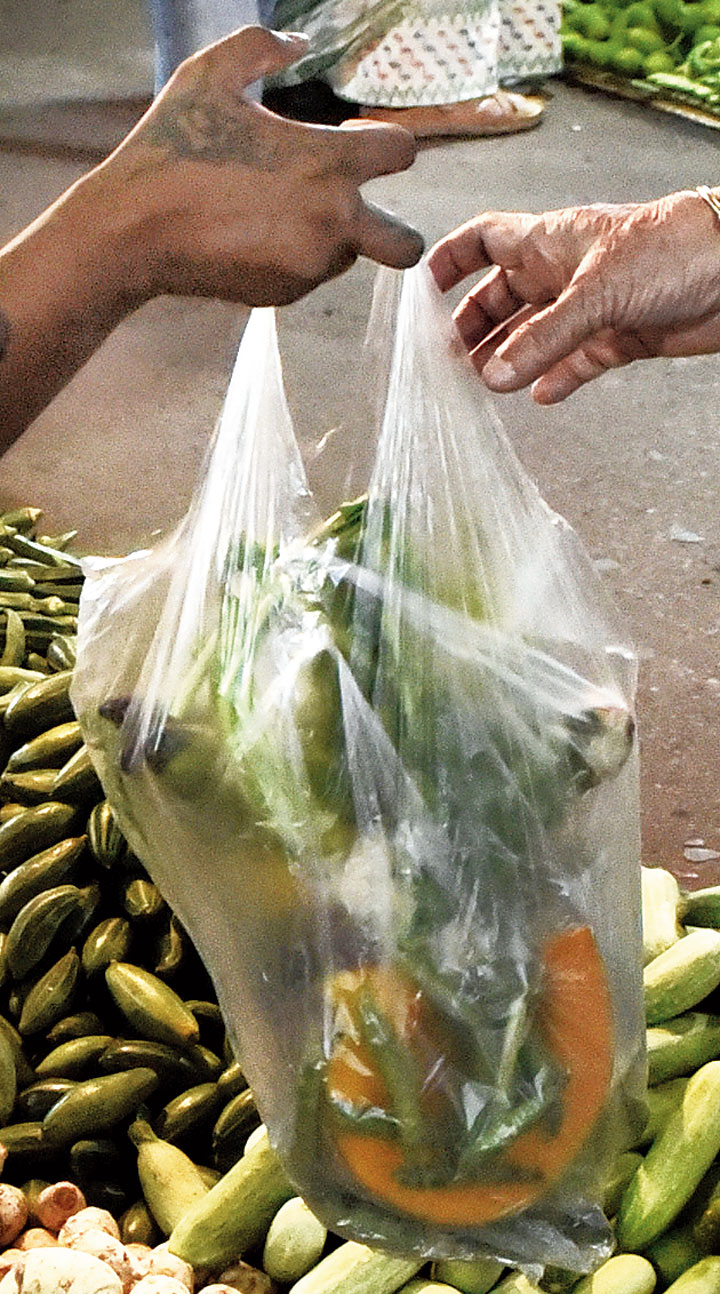 The list includes sanitary waste and daily organic waste, and also hazardous items such as damaged mercury thermometers and used batteries
Telegraph Picture
---
Calcutta
|
Published 26.10.19, 07:32 PM
|
---
The size of PM2.5 pollutants are less than 2.5 microns. While bigger particles get blocked by the nostrils, PM 2.5 can pass through nose and enter respiratory tract and from there to the blood stream of human beings. Scientists said that harmful chemicals, many of which are carcinogenic, attach themselves with particles. When the PM 2.5 gets into the bloodstream these carcinogenic chemicals gets released in human blood. They can also enter any human organ, said scientists.
One of the banned items is refuse derived fuel that is a kind of material made out of wastes such as wood pellets, husks, jute sticks and paper. This has high calorific value and hence is good fuel. "Refuse derived fuel is an example of waste to wealth. Here the waste is recycled to create fuel that helps in generating heat and combustion," said the PCB scientist. "But if the fuel is not made efficiently it would release large volume of particulate matters in the air," he added.
Other environmentalists said that used batteries had lead and their burning would make the lead air-borne.
"Lead is carcinogenic substance. When it is burnt in the open, it gets mixed in the air. Human beings would inhale the lead when they breathe," said one environmentalist.
Damaged thermometers could release highly toxic mercury in the air. "Mercury can lead to neurological disorders in human beings," said an environmental engineer.
Environmentalists also said that it was high time Calcutta introduced waste segregation at source, which is the most important first step to scientific management of waste that can reduce open burning by residents. In waste segregation at source, households are given three separate containers to keep three different kinds of wastes. The three types are biodegradable waste like food waste, non-biodegradable dry waste like papers and plastics, and domestic medical wastes like medicines and syringes.
The city police have come out with a detailed list of household wastes often burnt for disposal but that shouldn't be because they release toxic chemicals and contribute immensely to air pollution.
The list includes items such as sanitary waste and daily organic waste, and also hazardous items such as damaged mercury thermometers and used batteries.
The burning of these wastes is known to release particulate matters and toxic chemicals in the air. The air quality in Calcutta worsens during winter in comparison with other seasons.
Violating the order could land one in prison for six months. Police commissioner Anuj Sharma issued the order under Section 144 of the Code of Criminal Procedure (CrPC). "Its violation means punishment under Section 188 of the Indian Penal Code," said a senior officer in Lalbazar.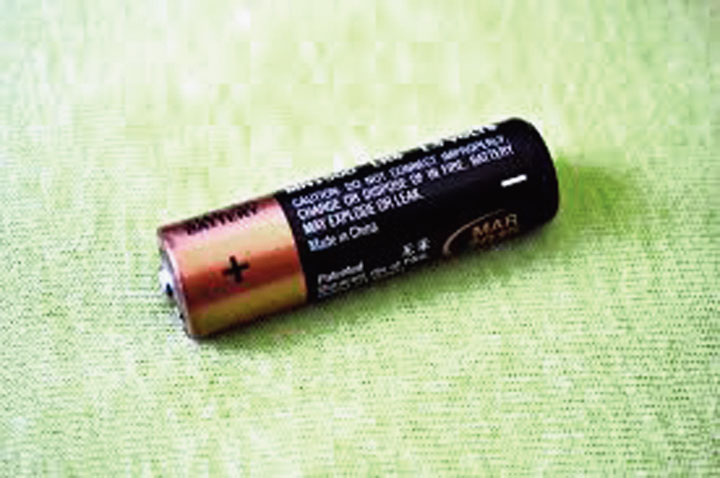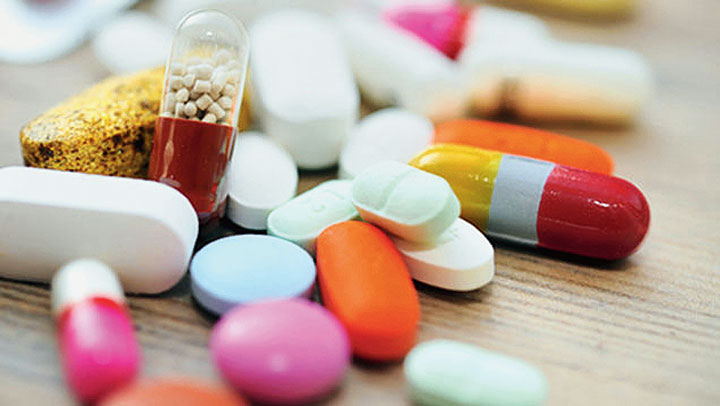 Sources in the state pollution control board (PCB) said they had held several meetings with the police to sensitise cops about how open burning of waste contributed to worsening air quality of the city. "The Supreme Court has banned open burning of waste. The solid waste management rules, too, ban open burning of municipal solid waste," said a senior scientist of the PCB.
The scientist explained that the banned items release harmful chemicals like mercury, lead and chromium. Besides they also release huge volume of small particles that remain suspended in the air and enter humans when they breathe. "The most prominent pollutant in our city is PM2.5. These are tiny particles that are invisible to naked eyes but can enter our respiratory tract," the scientist said.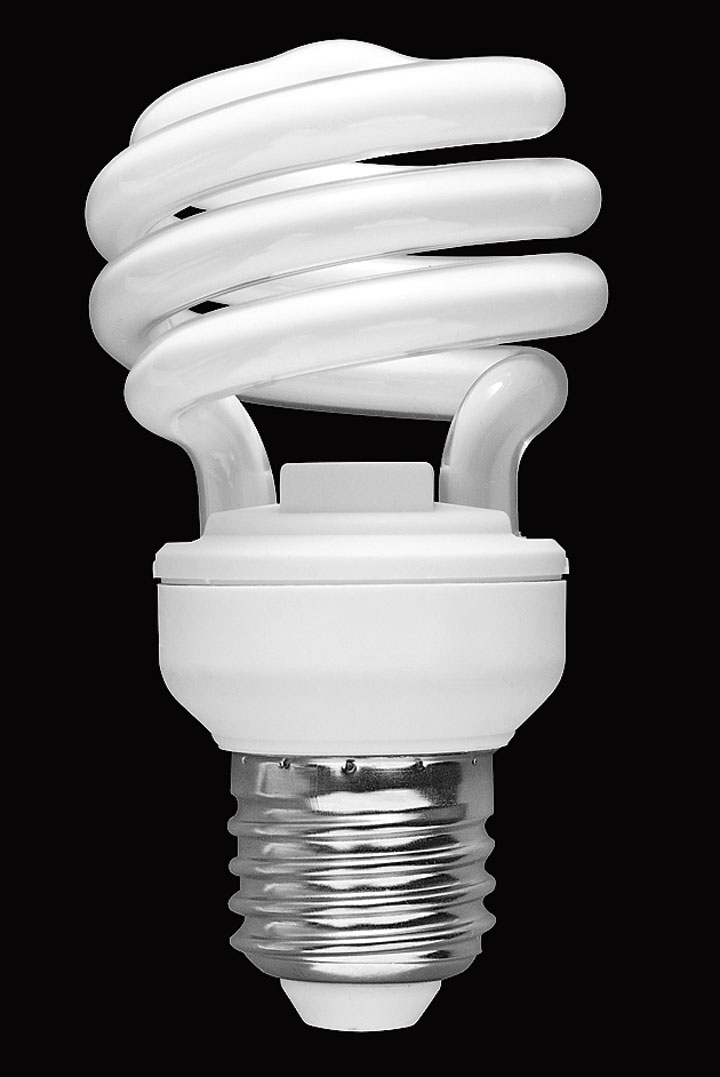 The maximum punishment under section 188 is imprisonment for six months and fine of Rs 1,000.
The ban will come into effect from Thursday and remain till December 31. Police sources said it was likely to be extended into the New Year. The order reads that "burning of any waste…such as…plastic, wood, tyre…solid waste, sanitary waste, garbage…CFL bulbs, tube lights, expired medicines, broken mercury thermometers, used batteries…is prohibited".
But environmentalists said that the benefits of the order would be felt only if the police were strict in implementing it.
A senior officer in Lalbazar said that all police stations had been asked to remain vigilant to prevent burning of waste materials in their respective areas. "Officers-in-charge of police stations have been asked to keep an eye on any violation. Assistant commissioners, too, have been asked to monitor the scene," said one police officer.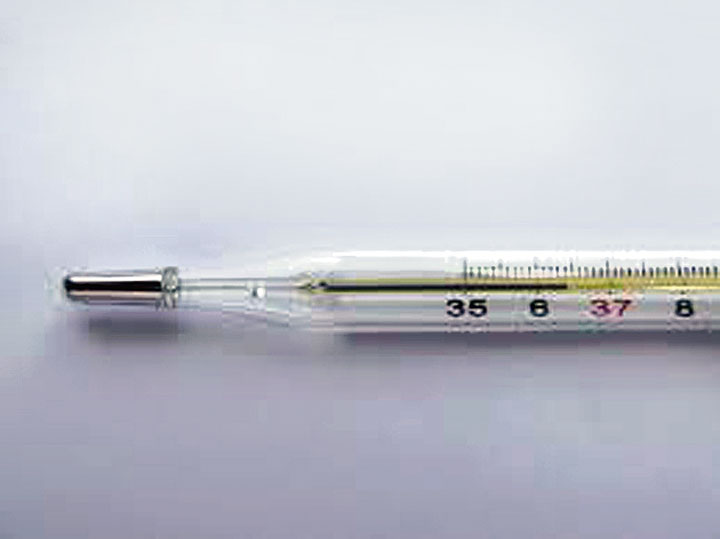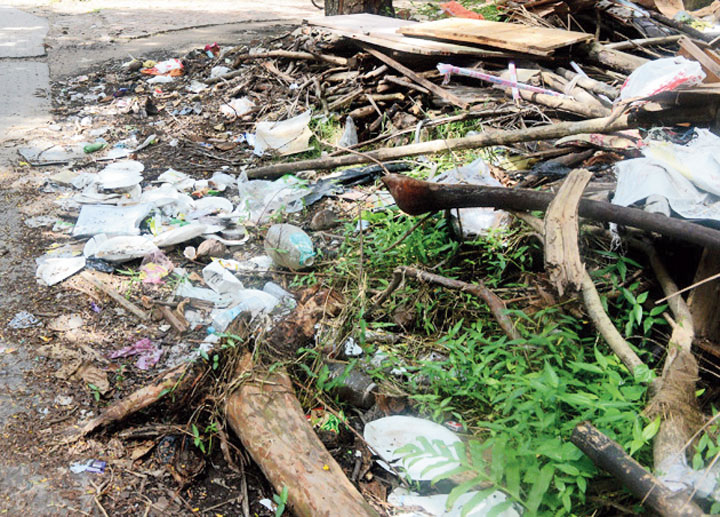 An official of the Calcutta Municipal Corporation said that the civic body had introduced waste segregation at source in only 20 wards out of 144 wards managed by CMC. However, even in these 20 wards there is no provision for collecting domestic medical wastes separately. The segregation is between bio-degradable and non-biodegradable wastes, said the official.