Women's rights group working with men to challenge patriarchy
Swayam, which has been working to end discrimination and violence against women for 25 years, launched a campaign "Soch Badlein, Baat Badlegi"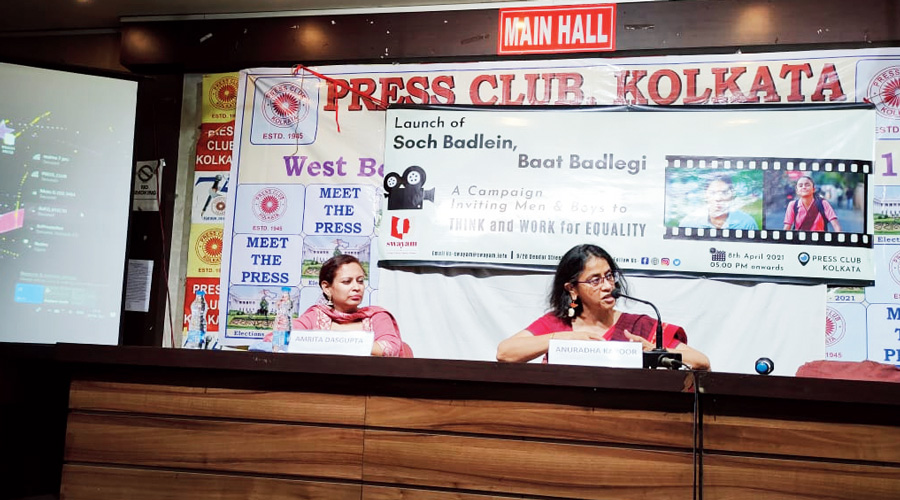 ---
|
Calcutta
|
Published 09.04.21, 01:57 AM
---
⚫ A 35-year-old man would expect his wife to behave in a way that suited him. He wouldn't let her go out of the house without his approval.
But in the last few years, he has realised that his wife is a "human being" who has her own choices, a partner with whom he can make family decisions and share his anxieties.
⚫ A man, now in his 30s, had hit his partner 10 years back but was too "manly" to admit it and seek forgiveness.
Much later, he confessed what he had done at a public event but was not branded a "woman beater". The experience helped him change his attitude and realise how he should be, which is different from what a patriarchal society expects him to be.
A women's rights organisation launched a campaign inviting men and boys to think and work for equality.
On Thursday evening, Swayam, which has been working to end discrimination and violence against women for 25 years, launched "Soch Badlein, Baat Badlegi". The campaign urges men to "challenge patriarchal thinking and change the way they think, behave and act".
"This campaign tries to make men look inwards, to break free from patriarchal thinking and to be who they are. To not be scared and not subscribe to the narrow point of view of masculinity that is prescribed by patriarchy," said Anuradha Kapoor, the director of Swayam.
The organisation launched two 35-second films that show a change in the attitude of men.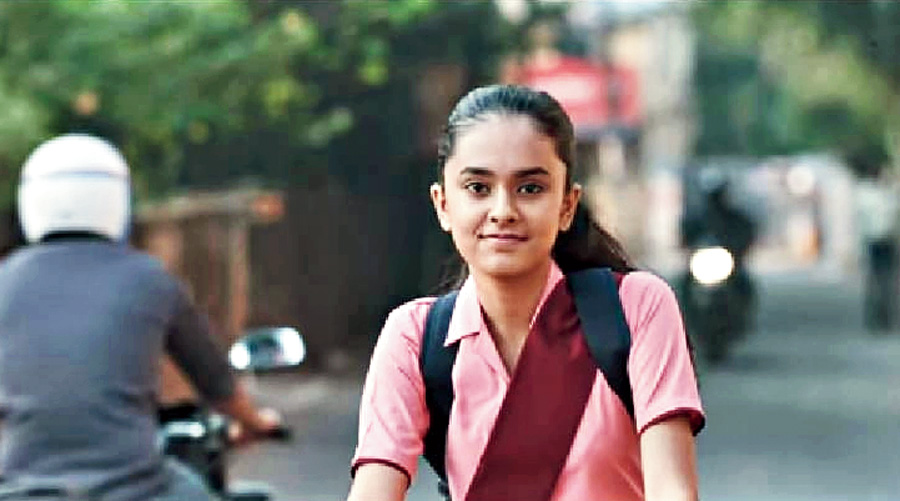 One of the films shows a schoolgirl on a bicycle trying to navigate her way on an uneven road as three men look on. If these roads are built properly, these kids wouldn't face difficulties going to school, the men say.
In the other film, a woman during net practice throws a yorker and the batsman is stumped out. "She'll get picked for the Indian team," say two players watching her play cricket.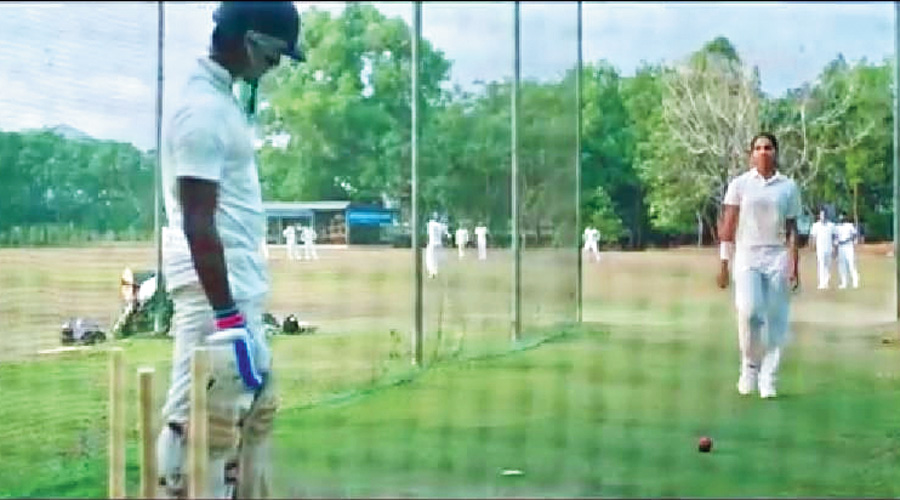 The films then say: "In a world where men talk like this… Women will always feel safe and equal."
Swayam has partnered with advertising agency Ogilvy and a production company Lucifer's Circus to make the films.
Swayam has been working with boys and men for the last four years and has noticed a change in them and a positive impact on their lives.Kapoor said that changed thinking changes one's actions and behaviour and this will initiate a change in society.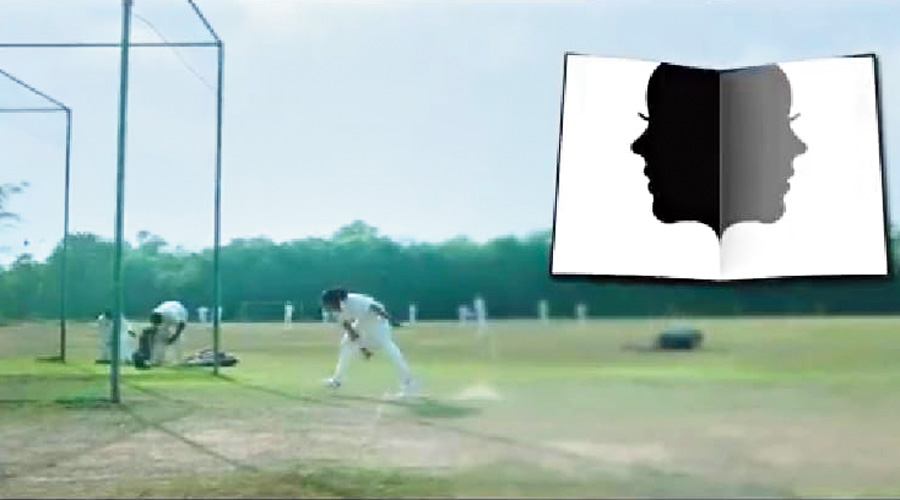 "Stop thinking of women as inferior, stop thinking of women as objects and start looking at them as equals. The moment you do that, there will be a shift in the way you treat them. You will treat them equally and the result will be a happier society, a happier you and a safe and equal world for women as well," she said.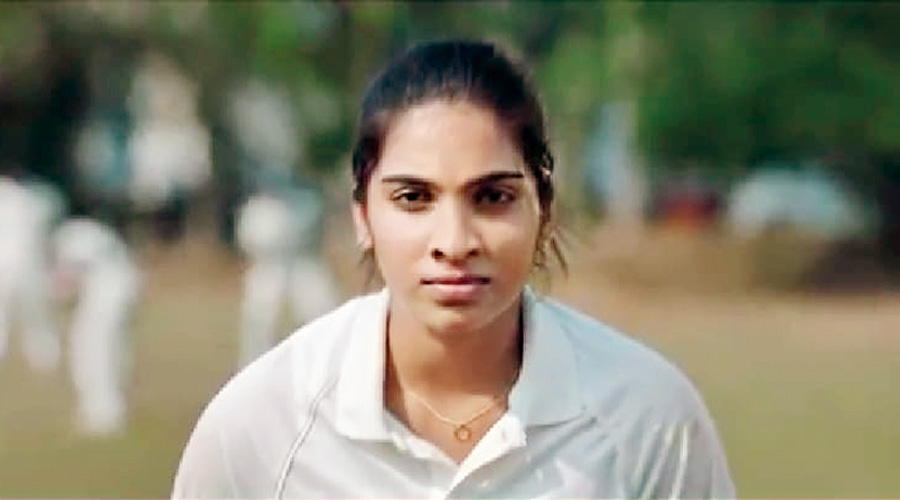 The films, available on the social media pages of Swayam, want to take the message to the ground and start a discussion to provide men the space to share their stories.
A 30-year-old man who works with Swayam said that when a woman is subjected to violence, it not only has an impact on her but her family, including men, too.
"My sister was subjected to violence at her in-laws' for dowry. Being the sole earning member, I had to run from pillar to post to make arrangements for it. I was also subjected to torture," he said.
Another man said that treating his wife as an equal has helped him reduce the aggression in him.
"I treat her as equal and can discuss my problems with her and resolve family matters together. It has led to mutual respect and a stronger bond between us," he said.