When Sir Arthur Conan Doyle turned Sherlock
A session with author Shrabani Basu introduces a case that grabbed headlines across continents and provided an insight into his sleuthing skills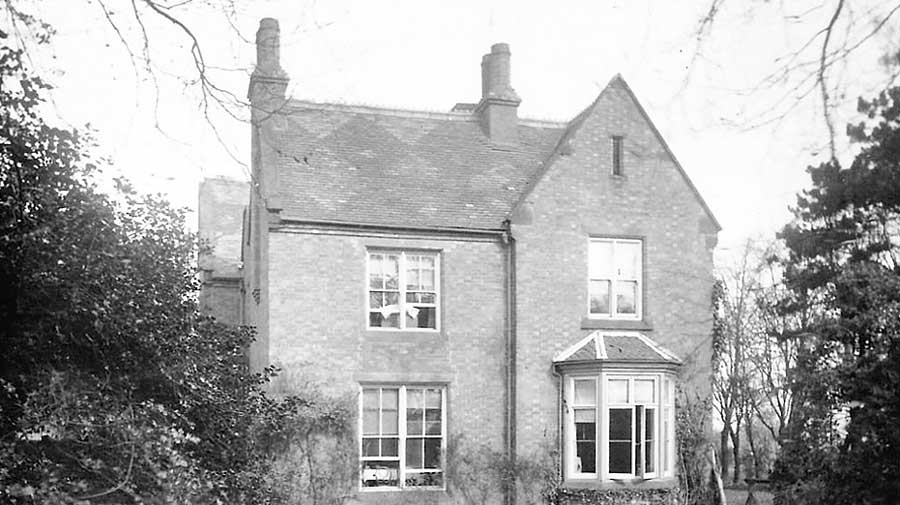 ---
Calcutta
|
Published 15.03.21, 01:49 AM
|
---
Sherlock Holmes's creator had once taken on an investigation on behalf of a young Parsee lawyer who had been sentenced to prison on false charges of slashing cattle in the English village where he lived.
A virtual session with London-based author Shrabani Basu, a Bengal Club Library event in association with The Telegraph, introduced one to a case that had grabbed headlines across continents and provided an insight into Sir Arthur Conan Doyle's real-life sleuthing skills as well as racial equations in England at the turn of the 20th century.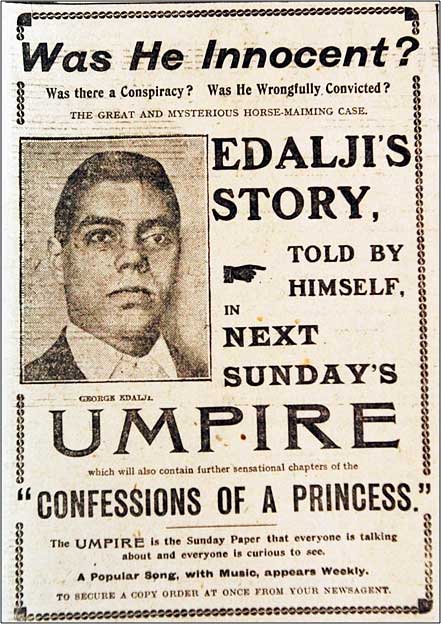 Basu, who has earlier written on Noor Inayat Khan, the only Indian-origin woman to die in the Dachau concentration camp for being a British spy, and Abdul Karim, Queen Victoria's personal attendant in her last years, has an interest in characters who have slipped through the cracks in history.
She told Sumit Ray, with whom she was in conversation on Friday, that she had "a filing cabinet of interesting people" where George Edalji was stacked for years.
"He was a 28-year-old Parsee lawyer whose father Shapoorji Edalji had converted to Christianity and moved to England from Bombay. Shapoorji became a vicar in 1876, the first South Asian in England to be so, in a white village of Great Wyrley in Staffordshire. By the time George was 12, they were getting anonymous hate mail," she said. He grew up as a "dark-skinned, awkward loner".
Basu's new book, The Mystery of The Parsee Lawyer, almost did not happen. In 2005, a novel came out on the two, called Arthur & George, by Julian Barnes. So Basu put her project on the backburner.
But in 2015, she learnt of an auction of letters between Doyle and Staffordshire police chief George Anson and got enthused. "Here was new material. Anson was a pucca imperialist and a complete racist. He described Edalji as niggerish in appearance," said Basu. She read up the Home Office files on the case and Edalji's letters in Birmingham, and pieced together the story from several archives.
In 1903, Great Wyrley was gripped by terror as horses and cattle started being slashed at night and left to die in the field. The suspicion fell on George, an odd-looking boy with brown skin and bulging eyes.
He was arrested, charged and pronounced guilty in a 55-minute trial. He was given seven years' imprisonment but let out on parole after three. His solicitor's licence was cancelled and he was scared to return to his village.So he settled in London.
At this time, Doyle's The Hound of the Baskervilles had come out. Edalji read it in prison. "The animals in the moors must have made him feel that Doyle was the man to help him. So he wrote to him."
Doyle, with time on hand after the death of his wife whom he had nursed for 13 years, stepped in to help the underdog.
"The papers were immediately full of how Sherlock Holmes was investigating the Parsee case. The man who was being called 'debased, Oriental and evil' was suddenly everyone's favourite. Such is the effect of stardust!" Basu said.
She described how Doyle observed Edalji before their first meeting, holding a paper close to his eyes and concluded he was myopic. "He was confident that there was no way that a myopic man could walk in the dark and kill animals."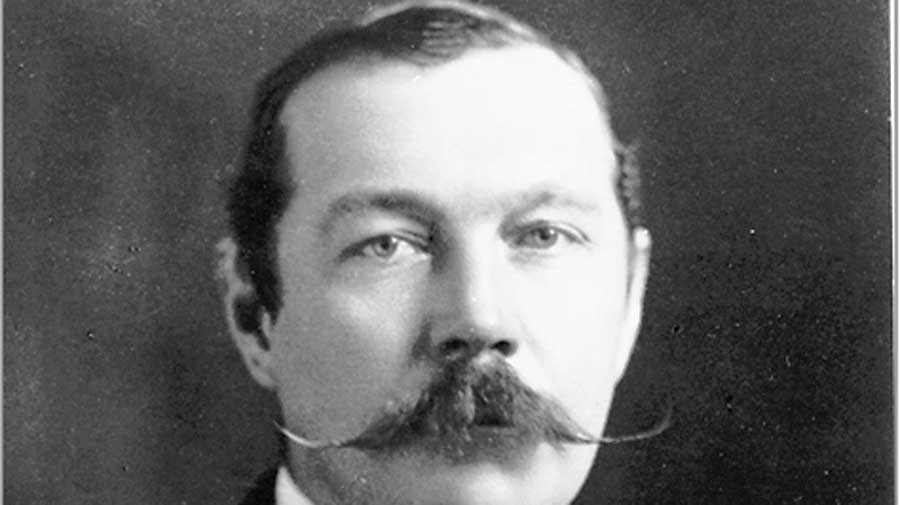 He wrote in The Daily Telegraph, doing "a forensic examination of every point in the trial" and exposing each as flimsy. The article was reprinted in The New York Times, The Washington Post and all over the UK.
It was noticed even by Jawaharlal Nehru, an 18-year-old then at Harrow, who wrote to his father that the man was victimised as he was Indian. A fund was set up for Edalji's legal battle in which many Indians contributed.
The Home Office, under pressure, set up a committee which concluded that he was innocent but refused to give him compensation for imprisonment.
Hundred years have passed since then but nothing has changed. "There is still prejudice against foreigners and dark skin, and instead of hate mail under the door, there is trolling," said Basu.