Want your property assessed? WhatsApp CMC
Move aimed at widening the net of taxpayers and subsequently generate more revenue for the civic body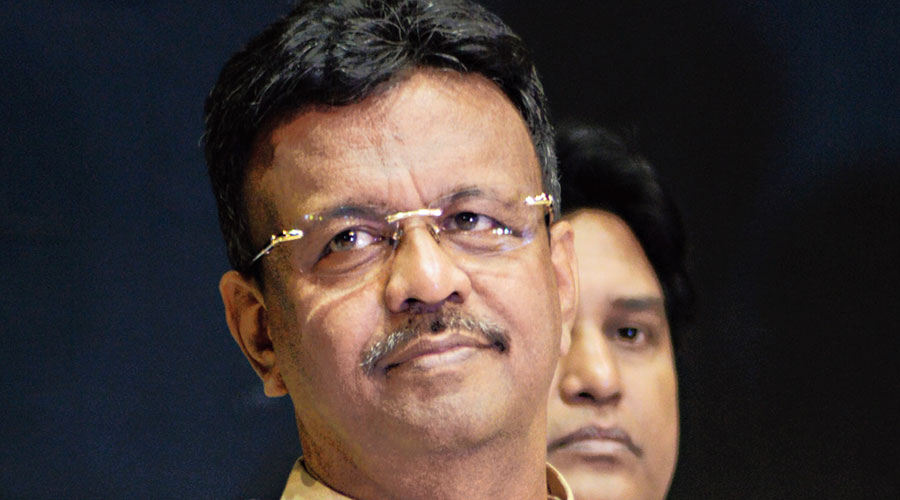 ---
|
Calcutta
|
Published 27.09.20, 01:27 AM
---
The civic body has launched a number on which people with unassessed properties can WhatsApp their property details and the CMC will take steps to complete the assessment, Firhad Hakim, the chairperson of the CMC's board of administrators, said on Saturday.
The number, 8335988888, will be monitored closely, a civic official said.
On receiving information, the corporation will initiate the property assessment process. It will send forms that have to be filled by the person with unassessed property. The civic body will set up camps in areas where there are several people still to complete the assessment of their properties, the official said.
"We frequently receive complaints about unassessed properties and mutation. Those who have unassessed properties can WhatsApp us on 8335988888," Hakim said on Saturday. "We will start the process after we get the message."
The move is aimed at generating revenue, a Calcutta Municipal Corporation official said. It will widen the net of taxpayers and subsequently generate more revenue, he said. The pandemic has hit the corporation's collections. "As people respond to this initiative, our net of taxpayers will widen," the official said.
This way the CMC will be able to complete assessment of all properties in the Calcutta municipal area, Hakim said. "There are many people who want to complete assessment of their properties but have to move around from one place to another. All of them can approach us on this number. This will be like a single-window system. There will not be any unassessed property in Calcutta in another one to one-and-a-half years."
No CMC official could provide an estimated number of unassessed properties in the city.
The problem of unassessed properties is more in the Kasba-Jadavpur-Behala belt where there are problems with land records, an official said.
The property tax is based on the valuation of the property. The assessment means its valuation and existence gets recorded in the CMC's books, the official said.
The civic body may impose a penalty on the owner for not assessing the property. "Owners of unassessed properties should avail themselves of this opportunity to stay clear of future hassles," the official said.