Bengal polls 2021: Resistance to BJP's attempt to murder democracy
'As an Indian citizen and an artist, I have never been able to support the activities of the saffron party'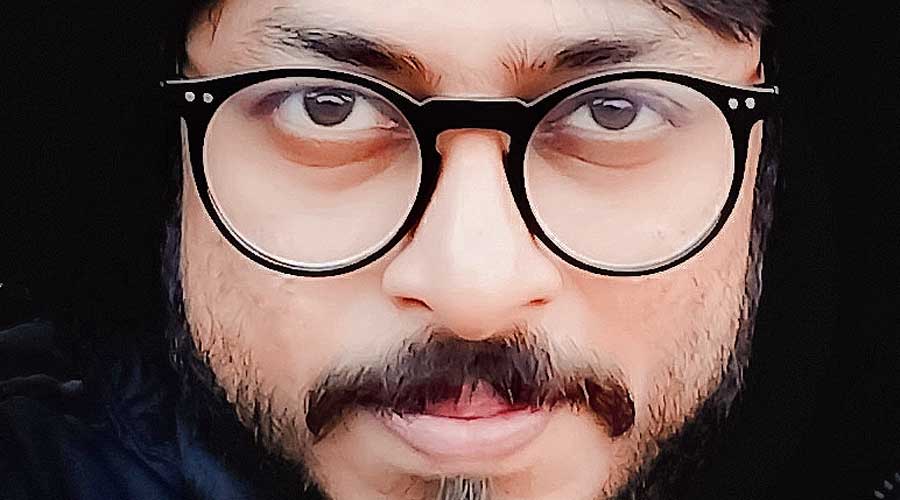 Swadesh Misra.
File photo
---
Published 03.05.21, 03:09 AM
|
---
A music video released on April 3 by some of the city's young musicians urged voters of Bengal to be "hushiyar (beware)" because the seeds of hatred being sown ahead of the elections could have telling consequences for a long time. Swadesh Misra, a city-based writer, wrote the lyrics and the song was sung by the band Fiddler's Green. Mishra and Samantak Sinha, the vocalist of the band, share their experiences of being part of the battle against majoritarianism.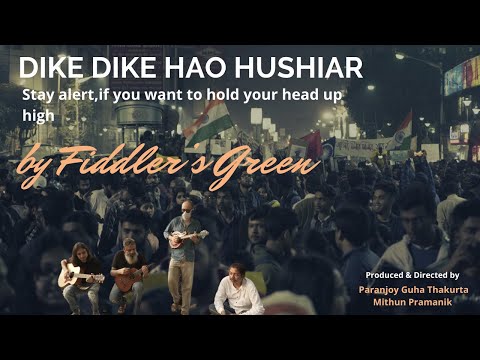 As an Indian citizen and an artist, I have never been able to support the activities of the BJP.
Supporting the party's politics of polarisation was out of question. I had a spontaneous inner calling to protest the attempts to create a rift between people on the basis of religion. I felt an urge to take a stand against a party that defiled democracy in the name of fake nationalism.
I could see people around me in deep distress — migrant workers to farmers, women, students and people from the minority communities.
The BJP's 'one language, one nation, one government' policy hurt India's federal structure. The policy had hurt regional language-driven identitie
The BJP's "one language, one nation, one government" policy hurts India's federal structure. 
The cadres of the party, acting at the behest of corporate players, doped the citizenry on the opium of religion.
The need to raise our voices against this vicious political atmosphere was imperative. I wanted to speak out myself. I was inspired by many others.
None of us is above politics. A time comes when you have to take a side. I was certain about my stand.
At such a time, I came across Samantak Sinha, Paranjoy Guha Thakurta and other like-minded people. They asked me to write a song. The Fiddler's Green band became one with the song and took it to another level. 
They took the song to a larger audience.
A victory in Bengal would have come as a big shot in the arm for the BJP's sinister ploy to rebuild India on the basis of religion. Bengal was the bird's eye for the BJP. But the stand of Bengal's people has come as a resistance to the BJP's attempts to kill democracy.
The party has had a major embarrassment after the poll drubbing.
But the fight is not over yet. We have to cleanse the country of the ideology of majoritarianism.