Bengal elections 2021: Fascism is to be smashed
'Whenever there is any attack of personal liberties, irrespective of whoever in power is doing that, we will protest against that power'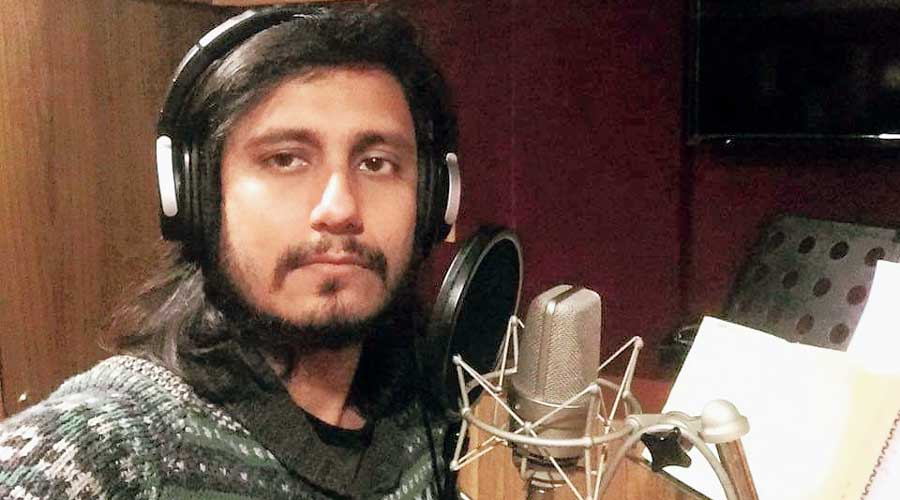 Samantak Sinha.
File photo
---
Published 03.05.21, 02:30 AM
|
---
An old saying goes like this — fascism is not to be debated, it is to be smashed. Our protest, our song, stems from this premise.
Whenever a regime interferes in people's personal liberties, whenever a regime starts deciding what people will eat, wear, sing and listen to; we will come together, stand up in protest. My art form is my medium of protest.
Whenever there is any attack of personal liberties, irrespective of whoever in power is doing that, we will protest against that power.
We were prepared for a possible backlash by members of the Right-wing ecosystem's online army after the song was released.
We have been doing songs of protest against CAA-NRC-NPR combine. In January 2020, we had composed a song in support of the protesting students at Jawaharlal Nehru University.
We want our songs to be our tools of protest. Even if the songs reach some people, they will take it forward and spread the message.