Wanted, a tree-trimming stylist for city
Improper pruning had resulted in thousands of trees getting uprooted in Calcutta when Cyclone Amphan had struck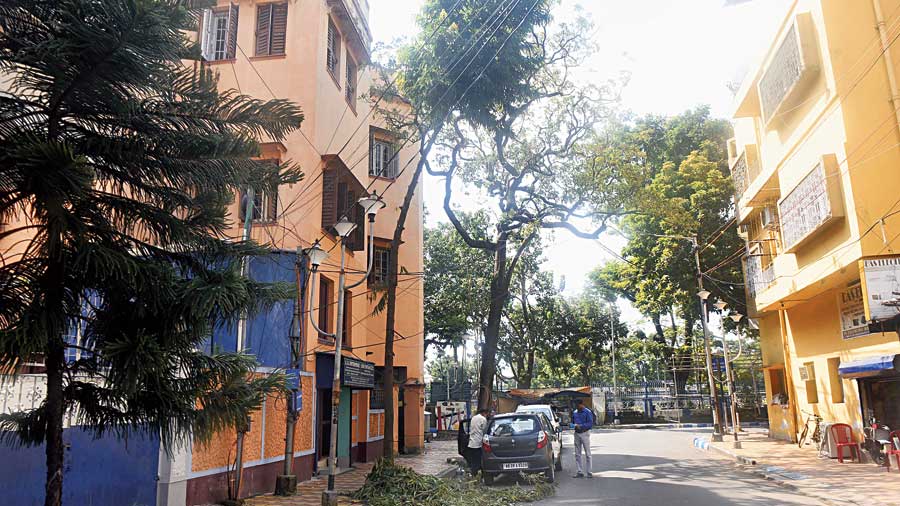 ---
|
Calcutta
|
Published 14.10.20, 02:13 AM
---
The Calcutta Municipal Corporation is pruning trees along the city's roads ahead of Durga Puja.
But it is not being done on all sides, resulting in one side becoming heavier, naturalists and environmentalists have said. As a result gusty winds can bring down such trees, they have said.
The practice of pruning branches without thinking of shedding load equally from all sides has been blamed for trees falling during storms.
Improper pruning had resulted in thousands of trees getting uprooted in Calcutta when Cyclone Amphan had struck in May, naturalists have said.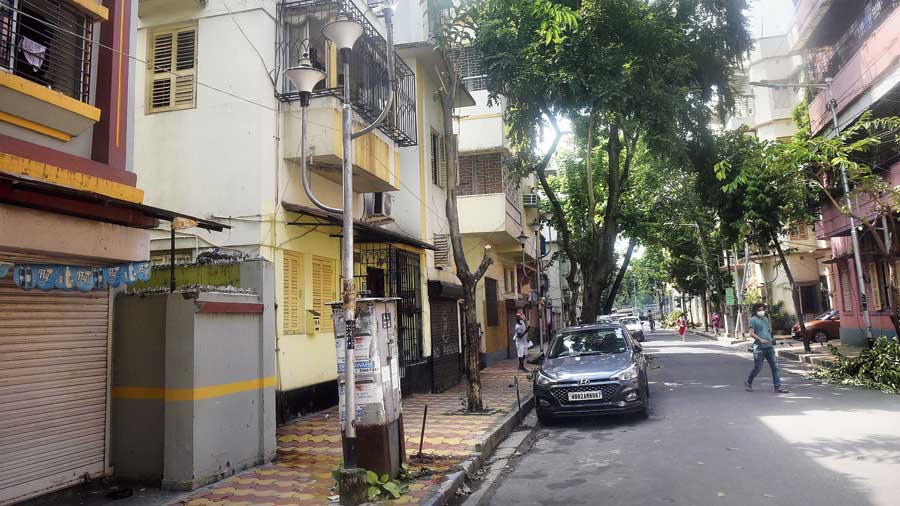 In a meeting with civic authorities in the aftermath of the cyclone, several naturalists had highlighted the indiscriminate chopping of tree branches that left their balance distorted. The civic authorities had then promised to look into the matter.
The way trees are being pruned across the city, it is difficult to say lessons have been learnt, Arjan Basu Roy, the founder of NGO Nature Mates, said. The NGO works for the conservation of nature.
Branches have been chopped off according to convenience. Portions that are easy to access have been cut while the other end has been left untouched. Metro found several instances of such trimming near Deshapriya Park and along Manoharpukur Road in south Calcutta, along SN Banerjee Road in central Calcutta and near Kumartuli on Rabindra Sarani in north Calcutta.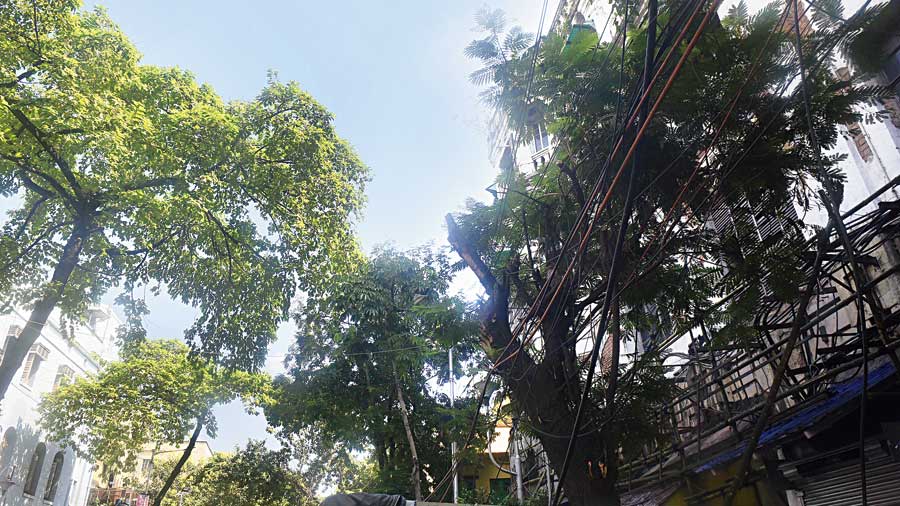 "I saw tree branches have been hacked in Dhakuria and on stretches along Rashbehari Avenue. They have been chopped from one side, making the tree heavy on the other side," Basu Roy said.
He and his team have restored many uprooted trees to their old positions.
"Unscientific trimming distorts the balance of trees and they tend to fall when there is a storm. Gusty winds uproot trees that are heavier on one side," Basu Roy, who was among those who met CMC officials in the aftermath of Cyclone Amphan, said.
The CMC had held the meeting to seek suggestions on planting new trees and maintaining existing trees along roads in the city and in parks.
The CMC has been repeating the same practice year after year, Mallika Jalan, an urban environmentalist who has surveyed parks in the Calcutta municipal area, said. "It seems no one is bothered about the health of trees in Calcutta. The buck stops with whom? The CMC has a department named parks and gardens but most of its work is done by engineers and contractors.
"I am not belittling them, but it is not the job of engineers and contractors to look into the health of trees or how trees should be trimmed."
The system must be overhauled if authorities are serious about maintaining trees in public spaces, Jalan said.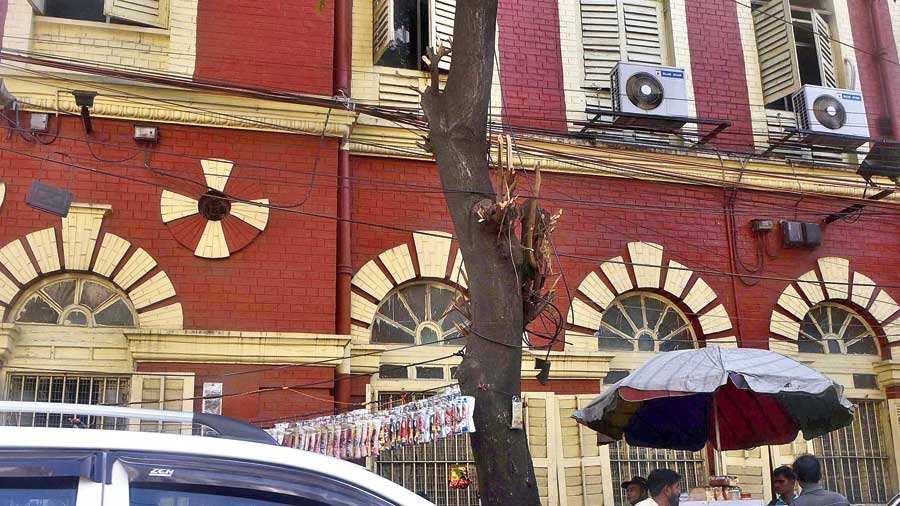 There is no available record of the number or the variety of trees in Calcutta's public spaces, a civic official said. There is no immediate plan to do any such survey either, the official said.
The civic body could not employ men to do the trimming of trees this year because the people who do the job have not returned to Calcutta after they left for their hometowns when the Centre announced the lockdown, Debashis Kumar, a member of the CMC's board of administrators, said.
"People on hydraulic ladders are trimming tree branches. If the people who do the job were to be there, they would have climbed the trees if needed to reach the portions that cannot be accessed by the ladder fixed on a vehicle," he said. "We are trimming a few trees now. The trimming will be done in full force when the men who are experts in the job return."