UK visa rule tweak to aid students
They will achieve the required points if they can demonstrate that they have an offer from an approved educational institution, speak English and are able to support themselves during their studies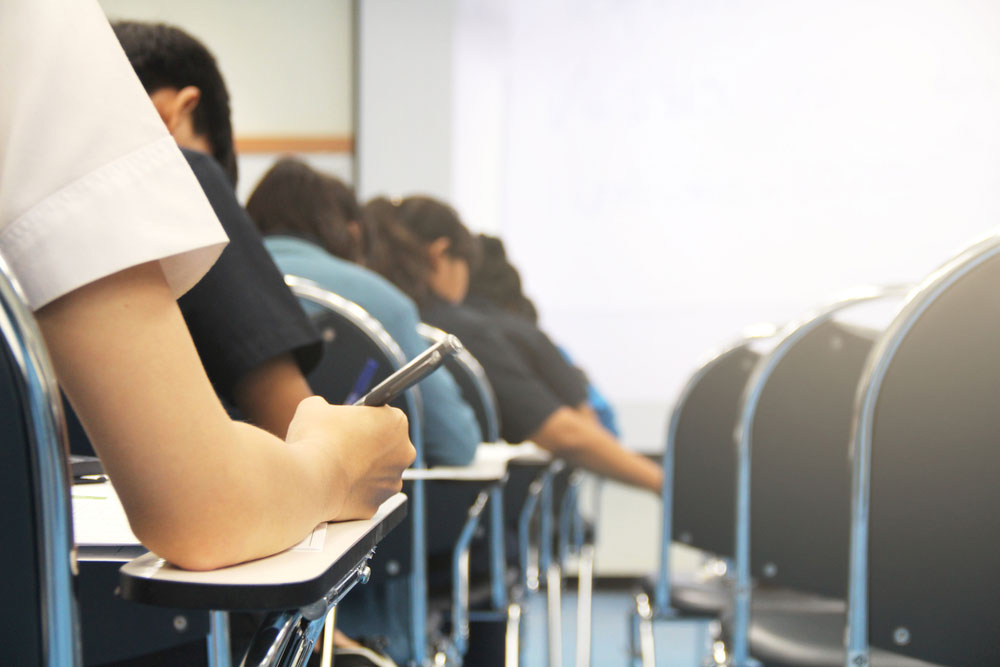 ---
Calcutta
|
Published 11.09.20, 02:31 AM
|
---
The UK has announced a new points-based immigration system that will replace the previous Tier 4 visa route and promises to make the process "more streamlined" and simplified for students and their institutes in that country.
The new Student Route will open for international students on October 5, the British high commission in New Delhi said in a statement issued on Thursday.
"Under the new system, students will require a total of 70 points to be granted a visa. They will achieve the required points if they can demonstrate that they have an offer from an approved educational institution, speak English and are able to support themselves during their studies in the UK," the release said.
Under the new system, students will also be able to make a visa application up to six months  before their course starts, unlike three months under Tier 4, and they will not be required to resubmit proof of academic qualifications with their visa application.
The statement also mentions that the UK recognises that a section of overseas students is opting to defer their entry into courses in the UK till the spring semester of 2021 because of Covid-19 and says the new visa route will benefit them.
The Graduate route for international students to allow them to work or look for work will open in summer 2021, the statement said. "This will allow eligible international students... who have completed undergraduate and master's degree to stay for two years and those who have completed a PhD to stay for three years to work or look for work."
Jan Thompson, the UK's acting high commissioner to India, said: "India accounts for one of the UK's largest groups of international students…. Now that we have left the EU, we can introduce this streamlined visa route and the Graduate Route in summer 2021, to ensure the brightest and the best students continue to pick the UK."
Barbara Wickham, director, British Council India, said: "The new Student route is a welcome announcement…. It offers greater flexibility and ease of immigration for applicants."