Two arrested for selling kites
Both selling and flying kites near flyovers prohibited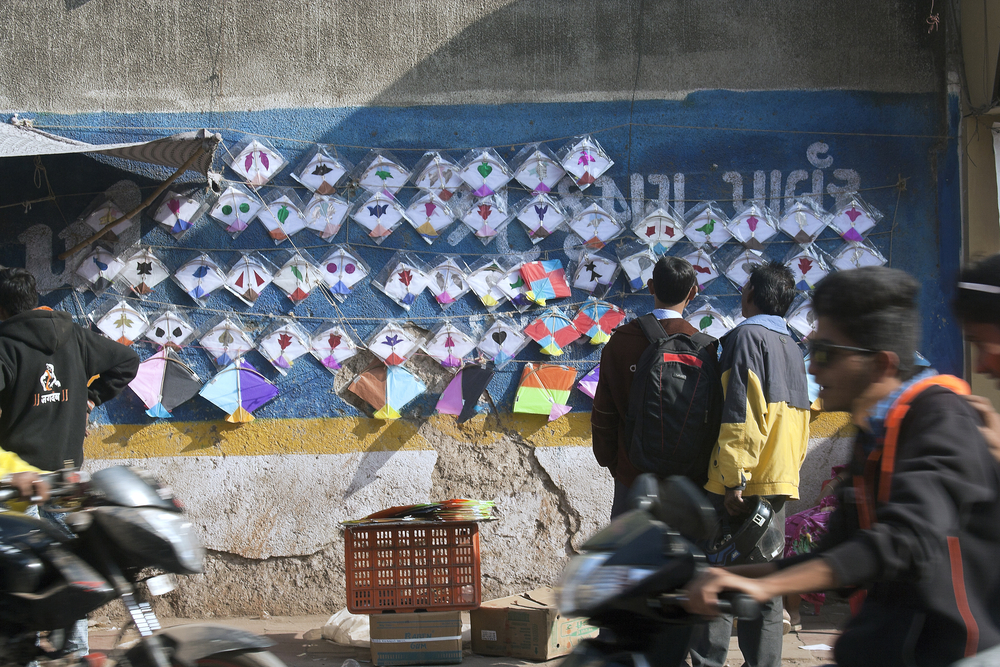 ---
|
Calcutta
|
Published 04.06.20, 12:04 AM
---
Two men, who were selling and flying kites on the main thoroughfare near Park Circus, were arrested on Tuesday evening.
Police have prohibited both selling and flying kites near flyovers following incidents of motorcyclists getting injured or killed with kite threads coated with a mixture of glue and glass powder.
The arrests came two days after several people were arrested across Tiljala, Topsia, Beniapukur and Karaya for sale of kites and kite threads in a joint raid conducted by the respective police station and the officers of the detective department.
The arrested persons were identified as Sheikh Bapi, 25, of GJ Khan Road and Mohammad Aurangzeb, 24, of Dilkhusha Street.
"One of them was selling kites and spools rolled with manja sitting on the road. The other was flying a kite standing on the main road, causing obstruction on the thoroughfare which too could have led to accidents," said an officer of Topsia police station.
Several cases have been reported in the past where motorcyclists or persons riding two-wheelers have either been injured or killed while plying along Parama flyover or AJC Bose flyover after their faces or throat were slashed with kite threads.
On Tuesday evening, the police seized 12 kites and three kite flying spools.