Tragedy strikes family of 3
Elderly couple and their physically challenged son found dead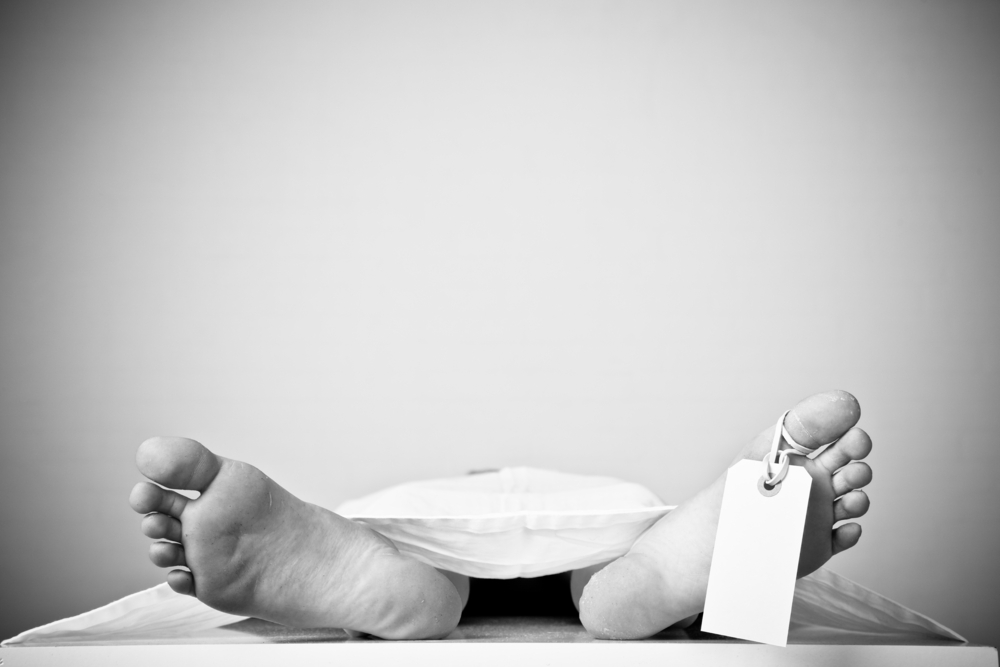 ---
|
Calcutta
|
Published 09.06.20, 08:46 PM
---
An elderly couple and their physically challenged 47-year-old son were found dead at their Thakurpukur home on Tuesday with a purported suicide note saying no one was responsible for their death.

Police said they had received a call from one of their neighbours at Satyanarayan Pally on Sunday alerting that the family was "unwell".
When officers of Thakurpukur police station went there with an ambulance on Sunday afternoon, Gobindo Karmakar, 80, his wife Ranu, 70, and son Debasish, 47, got into the ambulance the cops had arranged.
An officer said they were taken to three government hospitals where doctors told them that they did not need hospitalisation.
Later on Sunday evening, the ambulance brought the family back home, amid alleged protests from some neighbours on why the family was brought back.
The police said Karmakar was spotted coming out of home on Monday to go to the market. A day later, the three were found dead in their home with the purported note dated June 8, 2020.
The note signed purportedly by Gobindo Karmakar spoke about his son's and his own physical disability. The note thanked neighbours for "a lot of help".
The police said they could not link the neighbours' behaviour on Sunday evening to the alleged suicide as the family did not blame anyone for their death.
Apart from the note, a cup was found that had "Beware Poison" written on it. Investigators said they found a wall on which it was written: "We three are dying." An officer said there were no external injury marks on the bodies.
Deputy commissioner (southwest) Nilanjan Biswas visited the spot on Tuesday and said it appeared to be suicide and that the police had started investigating the matter.
Some neighbours in the locality told ABP Ananda on Tuesday that Gobindo Karmakar had fallen down and needed hospitalisation. They alleged that the police should not have left the family unattended in the first place when the hospitals had refused them on Sunday.
Police officers said they did their "best to arrange an ambulance and accompany the family to the hospitals". "If the doctors felt that they did not need hospitalisation, what could we have done?" asked an officer.
The bodies had been sent for post-mortem. An unnatural death case has been star-ted at Thakurpukur police station.