Three killed after oil tanker collides with bike
The victims, aged between 20 and 23 years, were trapped under the vehicle and had to be dragged out with the help of disaster management group personnel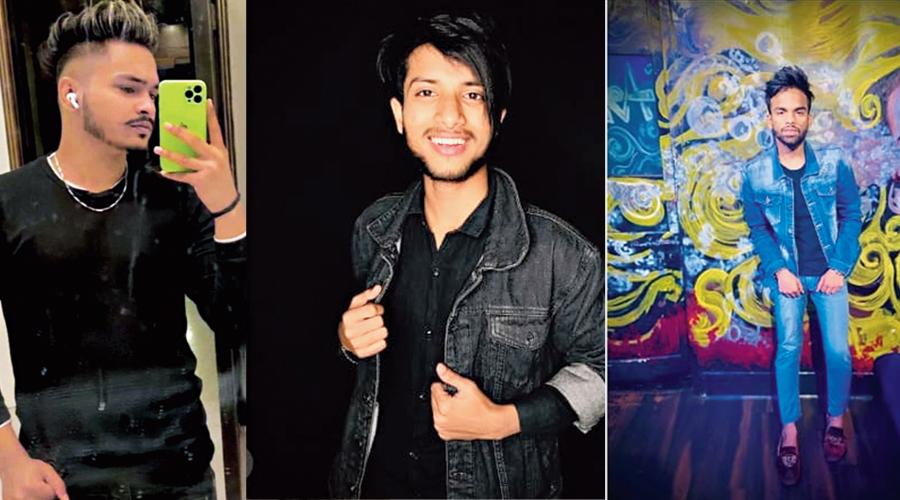 ---
---
Three young men on a motorcycle died after the driver of an oil tanker lost control of the vehicle while taking a sharp turn and hit the two-wheeler early on Thursday.
The accident took place at the crossing of Mayurbhanj Road and Diamond Harbour Road near Ekbalpore.
The tanker, containing palm oil, was moving at a high speed and apparently could not negotiate the sharp turn it took at the Mayurbhanj Road crossing, police said.
"It seems that the tanker tried to take a right turn at the same speed at which it was moving and could not negotiate the speed and the turn. It toppled and at that moment, a motorcycle plying along Mayurbhanj Road was coming from the opposite direction," said an officer of Ekbalpore police station.
The motorcycle, too, was moving at a high speed and was next to the tanker when it overturned, the officer said.
The three men, aged between 20 and 23 years, were trapped under the tanker and had to be dragged out with the help of the disaster management group personnel.
They had multiple injuries and were declared dead in hospital.
The police identified them as Samir Ahmed, 23, of Mayurbhanj Road, Mohammad Rashidur Rahman, 20, a resident of Shah Aman Lane in Ekbalpore, and Mohammad Akil, 20, of Bhukailash Road.
The driver of the tanker had fled but was later caught and booked under section 304 of the Indian Penal Code, which deals with the offence of culpable homicide not amounting to murder.
"When the driver knew that he was transporting palm oil, which has high density, and that it would not be possible to suddenly brake a heavy vehicle, he should not have been driving at a high speed in the first place. Also, he didn't follow the basic rule that all vehicles should slow down while taking a turn," a senior police officer in Lalbazar said.
The crossing of Diamond Harbour Road and Mayurbhanj Road and the interiors of Ekbalpore are usually busy with vehicular traffic. Palm oil from the tanker had spread across the road making it slippery and prone to accidents.
"Our men used detergent powder and gallons of water to scrub the road and get it ready before the volume of traffic increased to the usual daytime levels," another officer of the traffic department said.