This month, that year
Here's a look back at some events that made news around the world and in our own backyard in May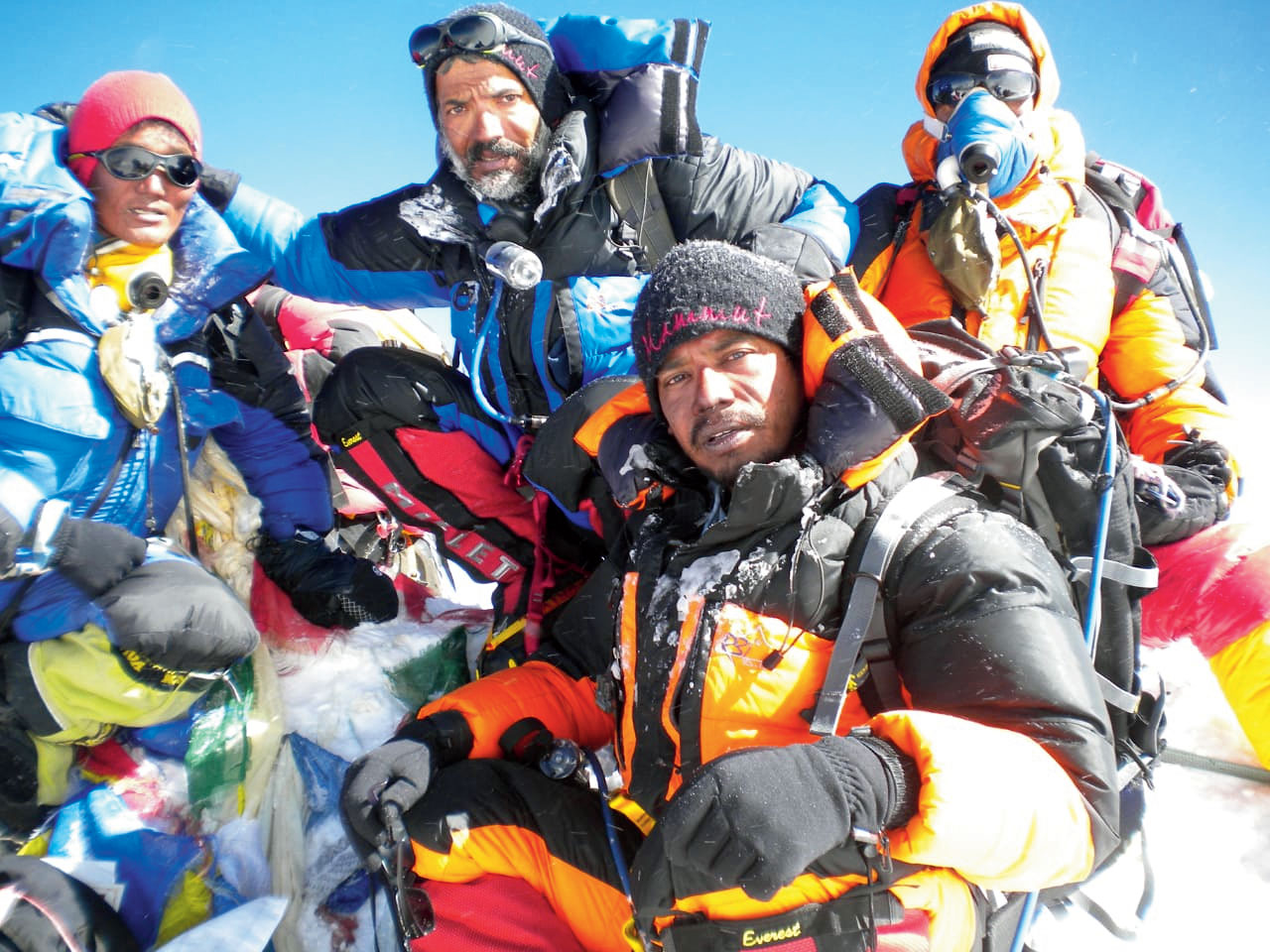 Debasish Biswas of Ultadanga became the first civilian Bengali to scale Mt Everest. His team included Basanta Singha Roy, Pemba Sherpa and Passang Sherpa and they reached the summit at 7.30am.
Sourced by the Telegraph
---
Published 28.05.20, 12:40 PM
|
---
Local
2010: On May 17, Debasish Biswas of Ultadanga becomes the first civilian Bengali to scale Mt Everest. His team included Basanta Singha Roy, Pemba Sherpa and Passang Sherpa and they reached the summit at 7.30am.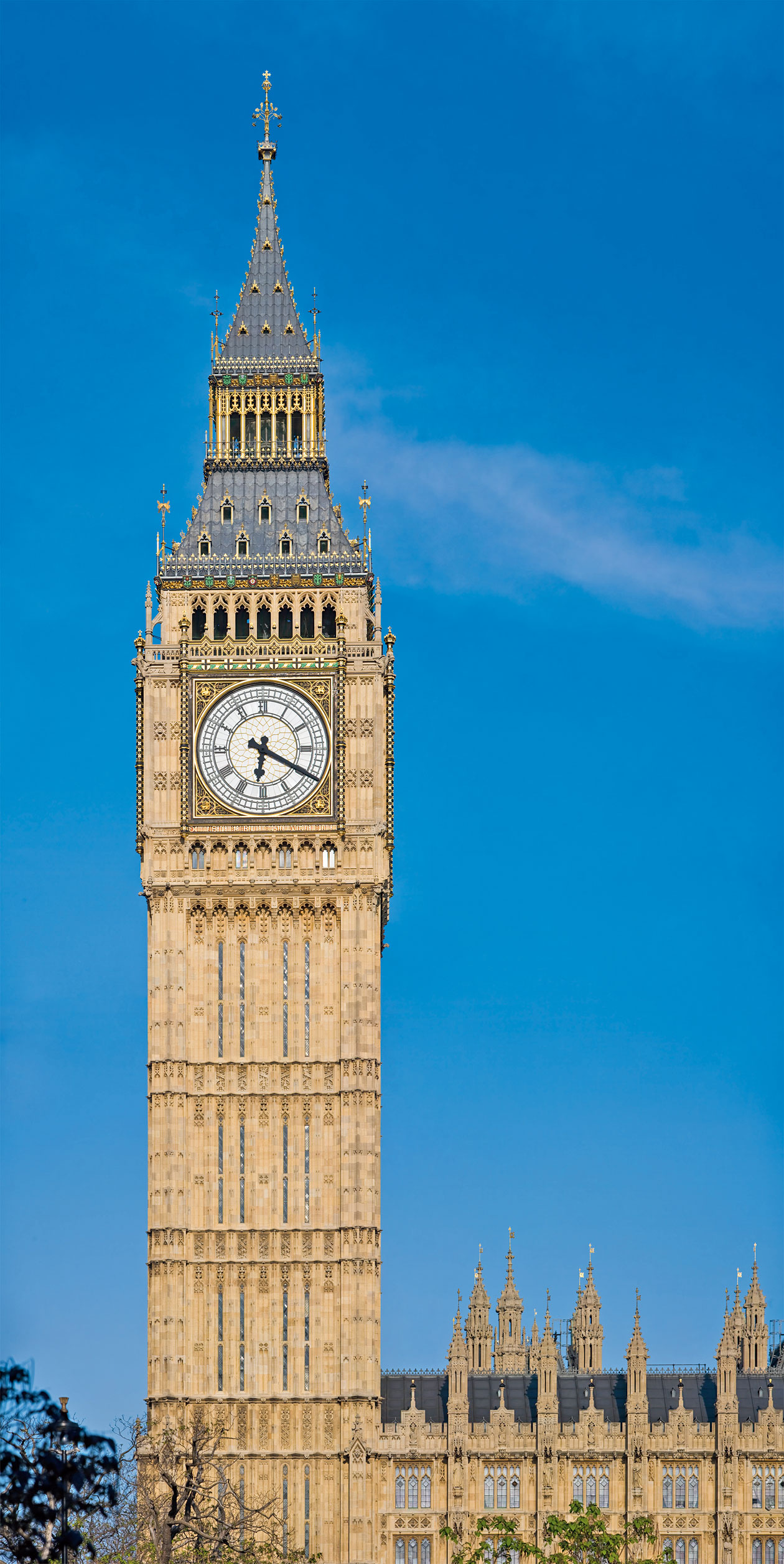 Global
1859: A clock tower is completed at an end of London's Palace of Westminster on May 31. Designed in the neo-Gothic style and standing at a height of 96m, it is the world's largest and most accurate four-faced striking and chiming clock. While its official name is Clock Tower, it comes to be known as Big Ben, becoming a cultural icon of the UK.
1961: Leonid Rogozov, a Russian doctor posted in Antarctica, develops appendicitis and due to the absence of another doctor around, performs surgery on himself on May 1. The surgery begins at 2am and Rogozov is helped by a driver and meteorologist, who pass him instruments and hold up a mirror so he can see areas not directly visible. The doctor is so weak and nauseous that the surgery has to be paused from time to time but is eventually successful. The feat captures the imagination of the Soviets and he is honoured by the government
1991: A Guinness World Record is set for the highest number of passengers – 1,088 – carried by a commercial airline on May 24. The El Al Israel Airlines takes off from Addis Ababa to evacuate Ethiopian Jews. While the entire project — Operation Solomon — involves several flights over 36 hours, this flight creates history. The Boeing 747 aircraft was expected to ferry 760 passengers but hundreds more squeezed in as they were thin and light. Some reports claim many children hid under their parents' robes and that the actual passenger count was even higher. Five babies were born in the air too.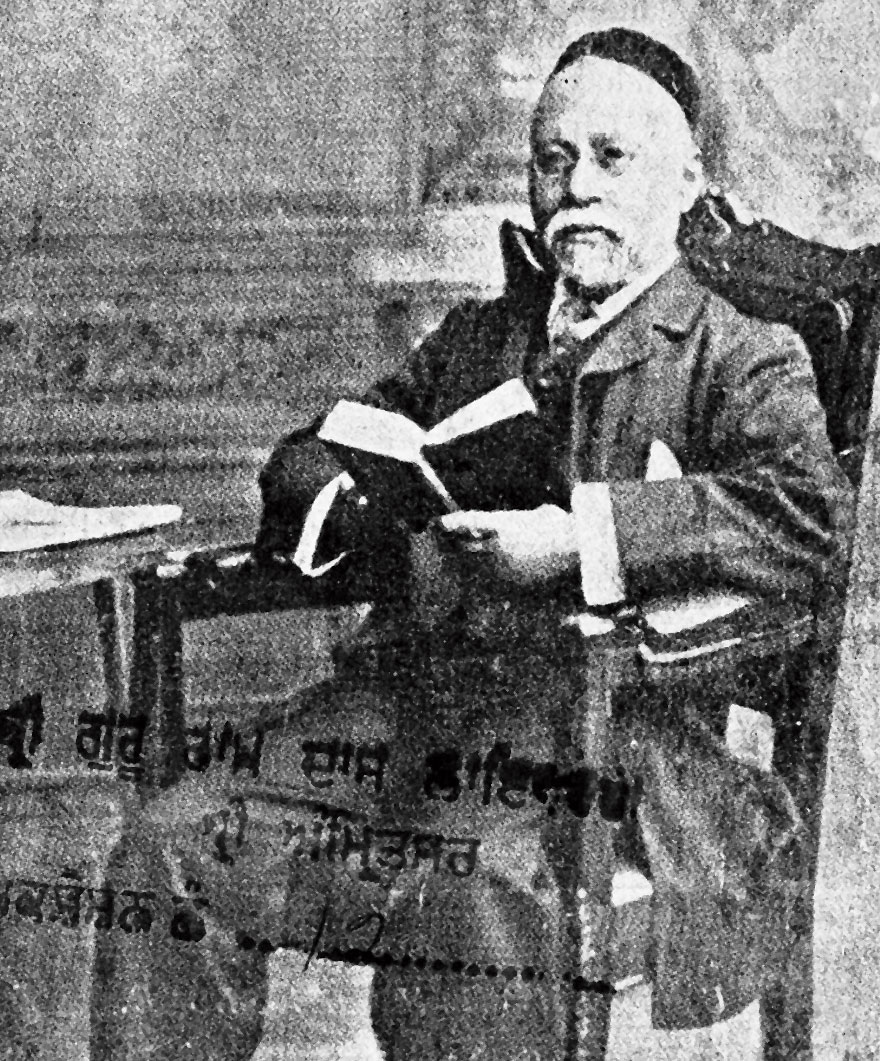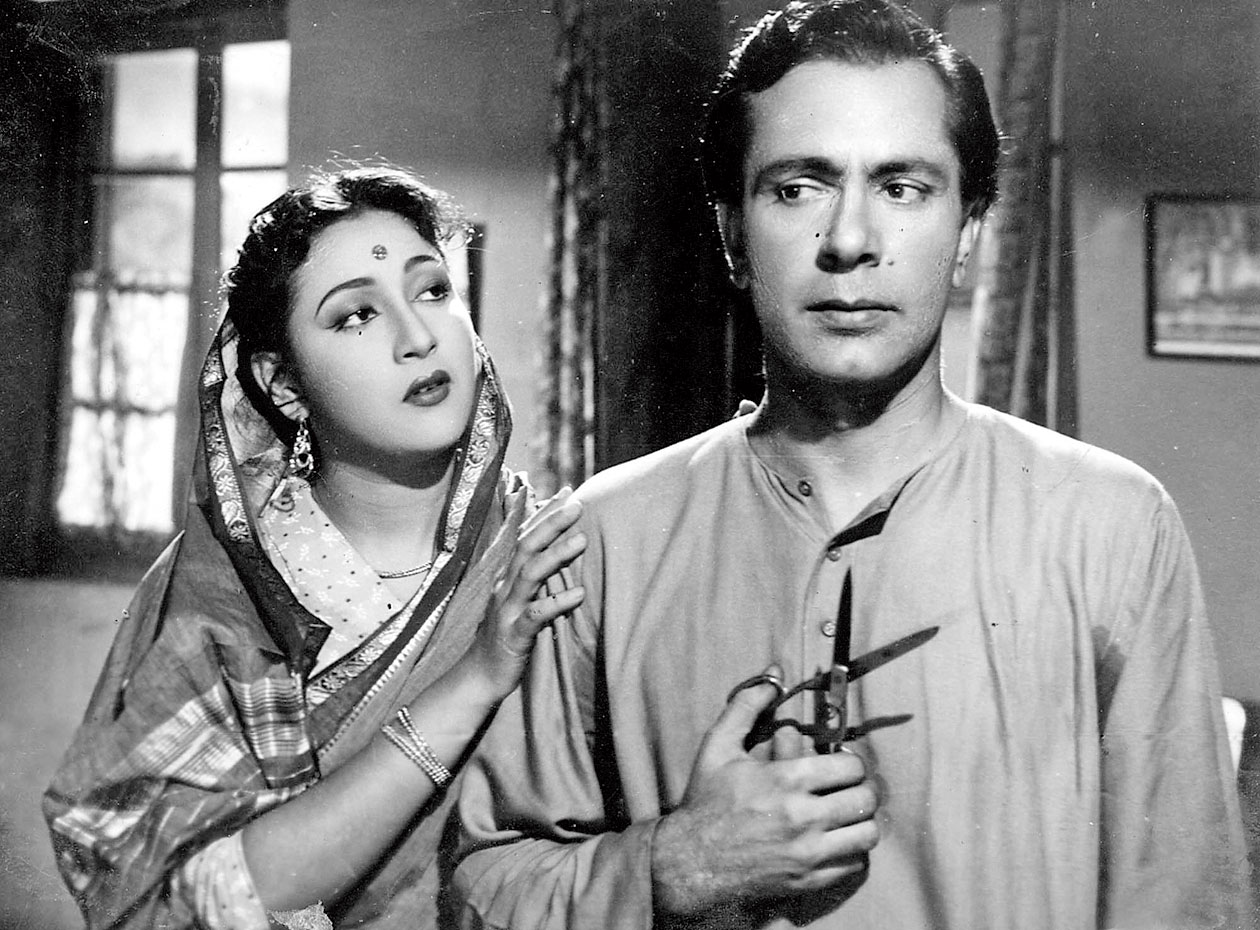 National
1853: Behramji Malabari is born in Gujarat on May 18. He grows up to become an author whose work attracts the attention of British poets like Alfred Tennyson and Orientalist Max Muller but Malabari also becomes one of the most important social reformers of his time, working on child marriage and widow remarriage issues.
1961: On May 19, Bengalis in Silchar protest the Assam government's move to make Assamese the only official language of the state, despite a large Bengali-speaking population in the region. Police opens fire and more than 10 people are killed. Finally Bengali is granted official status in Barak Valley, where the language is widely spoken. May 19 is now observed as Bhasha Shahid Divas in memory of the martyrs.
1974: India's first successful nuclear bomb is tested on May 18. Termed a "peaceful nuclear explosion" by the Indian ministry of external affairs, the bomb is detonated in the army base Pokhran Test Range, Rajasthan. It is code named Smiling Buddha and after a series of more tests in Pokhran in 1998, is referred to as Pokhran-I.
Sports & entertainment
1913: Balraj Sahni is born in Rawalpindi on May 1. He grows up to become an actor with his talent shining through in films like Do Bigha Zamin, Garm Hava and Kabuliwala although he is best remembered for a 1965 song picturised on him — Ae Meri Zohra Jabeen from the film Waqt — incidentally sung by an artiste sharing his birthday, Manna Dey.
1919: Prabodh Chandra Dey is born on Calcutta on May 1. He grows up to become a singer, recording over 4,000 songs in all major Indian languages. Besides hits like Pyar hua ikraar hua and Coffee House er shei adda, his rendition of songs like Jhanak jhanak tori and Baje go beena helps popularise classical music in commercial films. Manna Dey, as he is better known, is honoured with the Dadasaheb Phalke Award in 2007.
1935: American athlete Jesse Owens sets three world records and ties another, all in less than an hour on May 25 at the Big Ten track meet in Michigan. He set world records in the long jump (8.13 metres), 220 yard sprint (20.3 seconds) and 220 yard low hurdles (22.6 seconds). He also equals the world record for the 100-yard dash (9.4 seconds). Together, these feats are remembered as the greatest 45 minutes ever in sport.
What is your most treasured personal memory of May? Write to The Telegraph Salt Lake, 6 Prafulla Sarkar Street, Calcutta 700001 or email to saltlake@abpmail.com