Test rate cap not for insured patients, clarifies Bengal regulatory body
The Association of Hospitals of Eastern India had written to the commission seeking clarification on its order capping the pathological and radiological test rates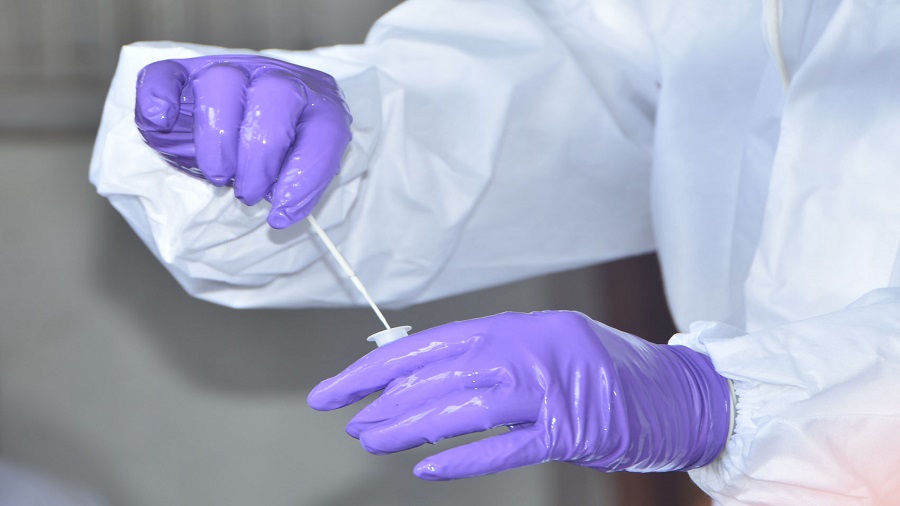 ---
Calcutta
|
Published 08.07.21, 02:06 AM
|
---
The ceilings for the charges of various pathological and radiological tests, fixed by the West Bengal Clinical Establishment Regulatory Commission, will be applicable to patients not covered by health insurance, the commission's chairperson clarified on Wednesday.
After the commission fixed the rates last Friday, hospital officials had said the capping should not apply to patients entitled to benefits under corporate medical insurance.
The Telegraph reported on Tuesday that private hospitals in Calcutta had refused to follow the new rates, saying they would seek a clarification from the commission.
"We would like to clarify that the price cap fixed by the commission for pathological and radiological tests would be applicable only in cases where patients' families have to pay by cash. Those who are covered under corporate health insurance or have their own medical insurance will not get this benefit. All our advisories are aimed at protecting patients who pay by cash," said retired judge Ashim Banerjee, the commission's chairperson.
"There are many patients whose treatment cost is paid by the employers. Similarly, those who have a medical insurance policy get the benefit of cashless hospitalisation. In such cases hospitals charge according to the agreement with the insurance company or the employer."
Among pathological tests, the commission has ordered that the procalcitonin blood test cannot cost more than Rs 4,000. The limit for the D-dimer test is Rs 2,300. Among radiological tests, the rate for an HRCT (128 slice CT scan) has been capped at Rs 5,200.
If a part of the treatment cost is not covered by the insurance company and has to be borne by a patient, the rate cap will be applicable to the payment made by the patient, the commission said.
"This will only create confusion because insurance firms always pay the costs for radiological and pathological tests, thorough patients may not know it. They will think hospitals are deliberately not reducing the bill," said Sudipta Mitra, the CEO of Peerless Hospital.
The Association of Hospitals of Eastern India had written to the commission on Tuesday seeking clarification on its order capping the pathological and radiological test rates.