Surgery: Elephant trunk-shaped graft inserted in Manipur man's chest
The 47-year-old patient was suffering from what doctors call aortic dissection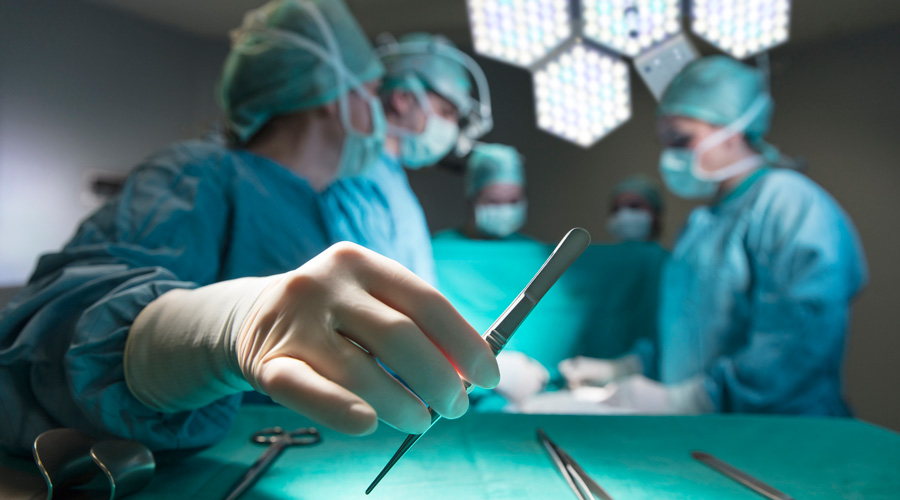 ---
Calcutta
|
Published 22.02.21, 01:22 AM
|
---
An elephant trunk-shaped graft was inserted in the chest of a 47-year-old man from Manipur at a city hospital to replace a leaked pipe that provides oxygen-rich blood from the heart to the body.
The 15-hour surgery was among the first of its kind in eastern India, said doctors.
The patient was suffering from what doctors call aortic dissection. In layperson's terms, it is a condition marked by a split in the aorta, the large artery that carries blood from the heart to the rest of the body.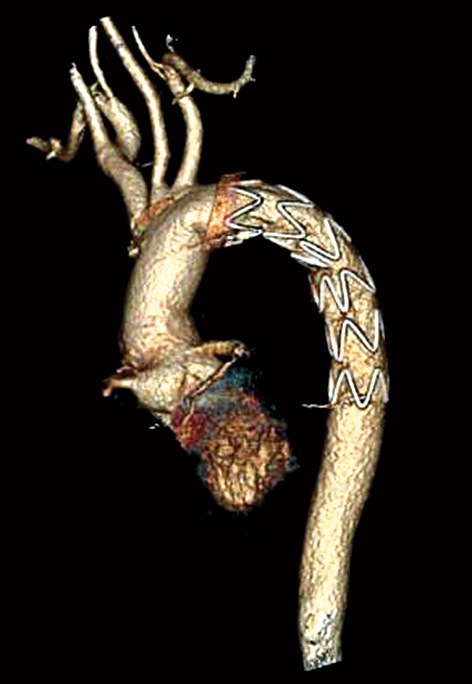 The force of blood pumping can split the layers of the artery wall, allowing blood to leak in between them. This process is called dissection.
"The condition can be fatal and warrants immediate treatment," said Atanu Saha, a cardiac surgeon at the RN Tagore International Institute of Cardiac Sciences.
On February 2, the patient from Manipur underwent the open-heart surgery, done by a team led by Saha.
"His chest was opened. We had to lower his body temperature to stop the circulation of blood to other parts of the body except the brain, which continued to receive blood.
The graft was then deployed inside the descending aorta and drawn out through the open end, shaped like an elephant trunk," said Saha.
"The other end of the graft was sutured to the remaining portion of the ascending aorta. It was further used to reconstruct the vessels that branch out to the head and neck," the doctor added.
"The procedure is called frozen trunk because the stent-graft is reinforced with pliable metal which, when inflated, takes the shape of the aortic tube.".
An official of the hospital said: "Given the complexity and the duration of the surgery, post-operative recovery of the patient was uneventful and he was subsequently discharged on the eighth day."
The patient had no post-operative complications and was leading a normal life, he said. After discharge, the usual recovery time is around a month, said Saha.
The advantage of the frozen trunk technique is that it reduces chances of further surgical re-intervention, thereby reducing mortality risk, doctors said.
"Earlier, we could replace one of the aortas and the arch at one go. But the downward aorta was not accessible. It remained faulty because another surgery involved a big risk and cost implications," said Saha.
The frozen trunk technique is costly since the graft is imported, said an official of the hospital. "A frozen trunk surgery could cost upwards of Rs 12 lakh," he said.