Students click for school calendar
Indus Valley World turns project into a digital excercise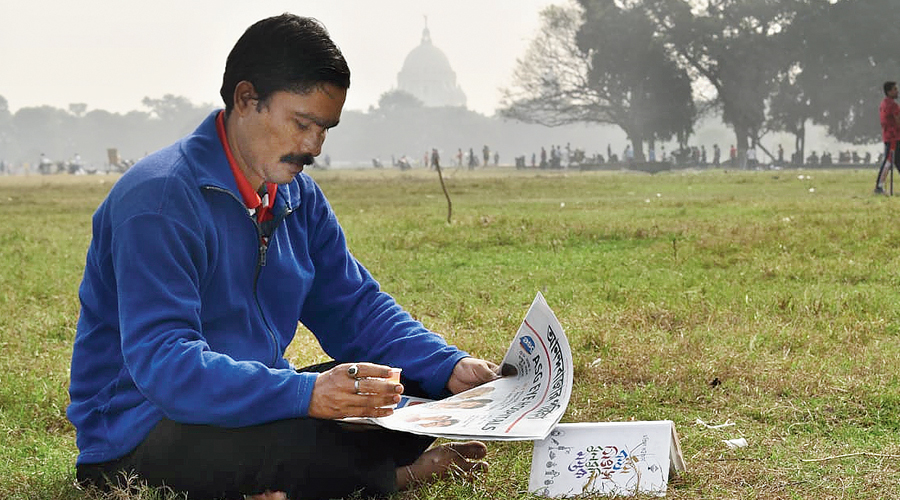 ---
Calcutta
|
Published 02.01.21, 02:26 AM
|
---
A city school's digital calendar this year is a collection of photographs taken by its students.
Indus Valley World School asked students of Classes VIII and IX to click pictures on the theme books/reading. And each photograph has captured the theme image, whether a man reading a newspaper on the Maidan or a collection of books by Ruskin Bond.
Most of the photographs have been shot at home.
The idea behind choosing books as a theme was to encourage students to pick up something to read or at least get them involved with some reading material.
The director of the school said the school calendar was to give them a platform to express their creativity, but the "underlying motive" was to push them to handle books that many of them have at home and yet do not read.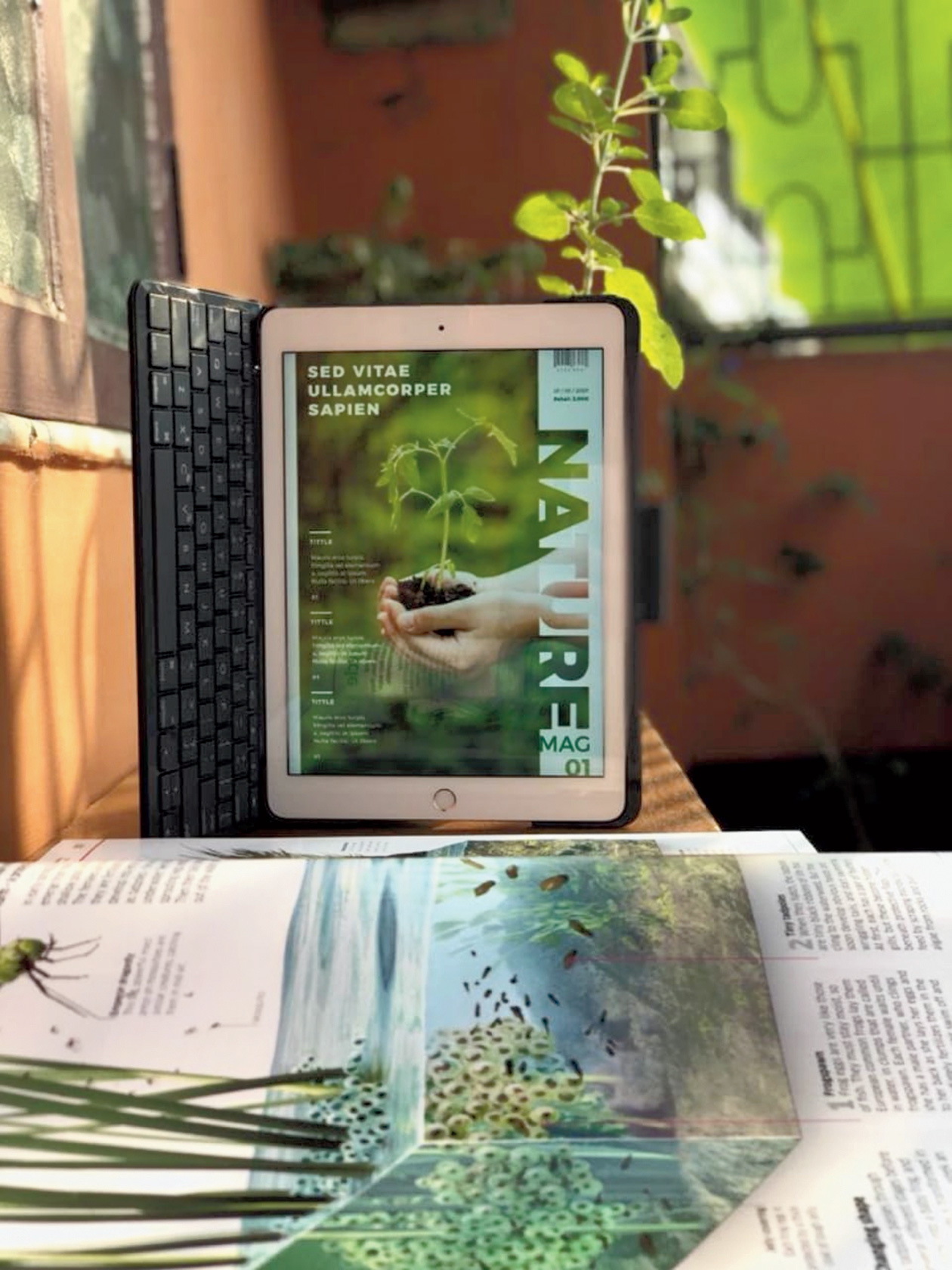 "There are so many distractions and reading has become a casualty. There are some who read but a large majority of them do not and as educators we have to constantly devise programmes and projects to encourage reading," said Amita Prasad, the director of the school. "For clicking they would have to pick up books and newspapers and that would get at least some of them interested in those books."
Distractions have gone up with the easy availability of smartphones and now more so because such devices have become indispensable during online classes, said a teacher.
Prasad introduced the idea of a school calendar by photographs clicked by students last year. And the calendar was distributed to all students once the school reopened. "This year, I did not want to stop it and so changed it to a digital version," said Prasad.
The school has made the calendar available to all parents by uploading it on the school app.
The project was open to all students of Classes VIII and IX.
"Being human has many blessings. And the ability to derive pleasure from a good book, or a fine piece of writing, is definitely one of them. When we read, we perhaps experience multiple creative expressions of art between the covers of a book, as we see, hear, enact and 'live' the words," reads the cover page of the calendar.