SSC starts accepting complaints from teacher-job aspirants
The commission will receive the applications for a duration of two weeks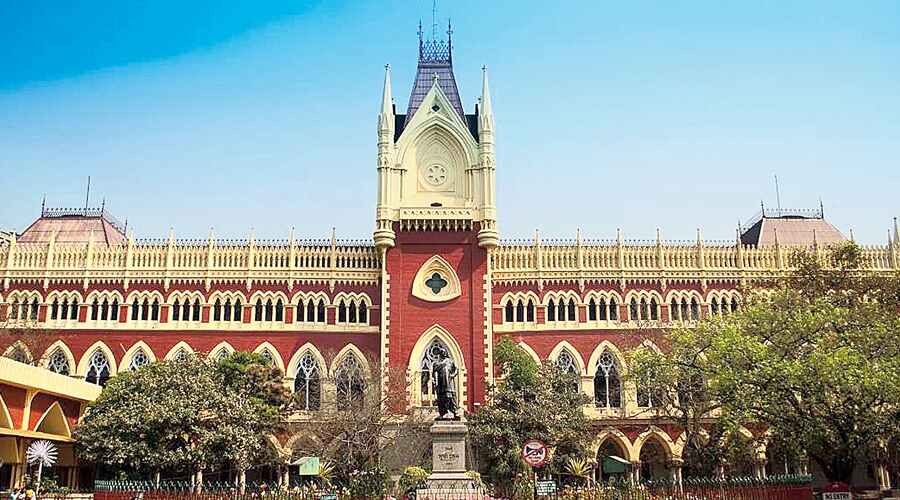 ---
Calcutta
|
Published 11.07.21, 01:40 AM
|
---
The school service commission on Saturday started accepting complaints from teacher-job aspirants who are aggrieved because their names don't feature on the list of candidates awaiting interview calls.
The commission will receive the applications for a duration of two weeks.
Calcutta High Court has set the commission a deadline of 12 weeks from the receipt of the applications to give the appellants a "reasoned hearing", commission chairman Subha Shankar Sarkar said on Saturday.
"Those who have not been called for an interview can apply within the dead-line.... The commission will give them a reasoned hearing. As part of this they would be called here (at the commission's office in Salt Lake)," said Sarkar.
While vacating its stay on the recruitment of 15,000 teachers for upper primary schools (Classes VI to VIII), Justice Abhjit Ganguly said on Friday henceforth the aggrieved candidates would have to submit their grievances individually to the commission, online or offline.
The aggrieved candidates are alleging that the commission erred in putting their names on the list of candidates who have been rejected for interviews because, either they failed to upload documents like copies of the training certificate and academic qualifications within the deadline or documents were not properly uploaded.
The commission on Thursday uploaded a list of 9,500 such candidates.
Some of them are claiming that they had furnished the details within the deadline.
Another section of the candidates alleged although the commission in a notification issued in January this year had said they would be notified through email for rectification in case the documents are found to be incomplete/ distorted/not properly uploaded, this was not followed.
The documents were supposed to be uploaded from January 4 to January 22.
Sushanta Ghosh, a candidate said since the candidates were denied the chance of rectification, many got rejected.
When asked about this allegation of the aspirants being denied scope of rectification during Saturday's press conference, the commission chairman said: "...candidates who feel that they have been deprived a call for an interview, will be given a reasoned hearing. This will be the remedy of their grievances".
Minister on TET
Education minister Bratya Basu on Saturday said the government would try to hold teachers' eligibility test (TET) each year to appoint primary and upper primary-level teachers.