Schools' stand on online class
Some school heads pointed out that it would not be possible for all institutions to conduct online classes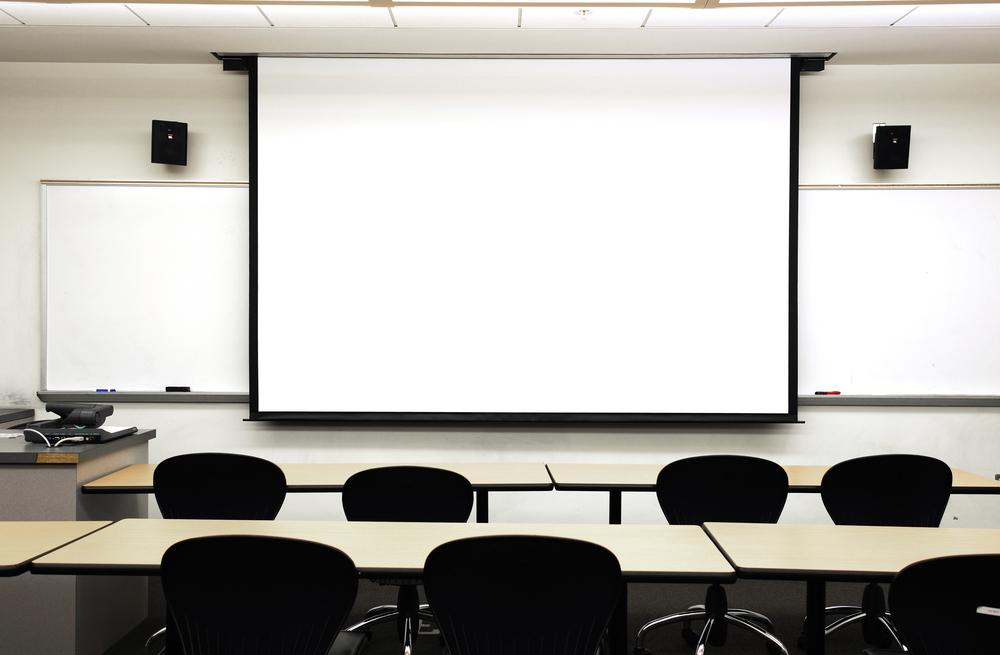 Some schools feel students should be allowed their usual term break
(Shutterstock)
---
Calcutta
|
Published 01.04.20, 09:21 PM
|
---
The ICSE council has asked all affiliated schools to start online teaching during the lockdown. While some schools have prepared a routine for online sessions, others do not want to burden students during a term break, they said.
La Martiniere for Girls, as of now, plans to have a few classes for their senior students. La Martiniere for Boys will wait out the remaining days of the nationwide lockdown — which, as things stand now, will continue till April 14 — before taking a call.
Modern High School for Girls, The Heritage School and Sri Sri Academy have decided to start or already started online classes.
St James' School has given an option to the students up to Class VIII to access online content from an outsourced agency. The students of senior classes, too, may be given a similar instruction, school officials said.
Some school heads, however, pointed out that it would not be possible for all institutions to conduct online classes because of a certain "digital divide", which they feel should be taken into consideration.
Even in schools where parents can afford a personal computer or a laptop for their children, it might not be possible to follow a full-fledged school-day routine online.
"We will reopen the school digitally next week. Students of every level will have some activity for a couple of hours every day. But we have to consider limitations such as a strong Wi-Fi connection or personalised computers, which is a limitation not just in our schools but in many others. Schools cannot forget that a digital divide exists and there is a mixed group of students," said Devi Kar, the director of Modern High.
The school is using several platforms which does not always require students to log in in real time.
The head of a school where the parents of many children are daily wage earners said it would be difficult for them to conduct online classes. "Many homes from where our children come do not know where their next meal will come from. How do we expect them to recharge their phones for online classes?" the principal said.
Some schools feel students should be allowed their usual term break. "We have not yet lost on time because our new session was scheduled to start on April 16. If the closure is extended, we will be introducing online classes," said John Rafi, the principal of La Martiniere for Boys.