School club to work for empowerment of girls
The initiative primarily of and for students aims to pave the way for an "inclusive and progressive" society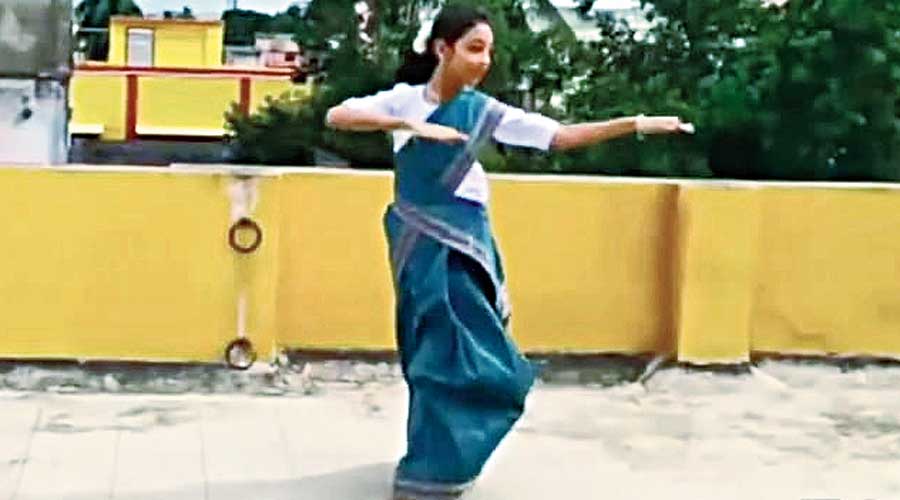 ---
Calcutta
|
Published 26.06.21, 01:33 AM
|
---
A club to work for the empowerment of girls, fight discrimination and campaign for equality at home and outside was launched online by The Heritage School on Friday.
The initiative primarily of and for students aims to pave the way for an "inclusive and progressive" society.
The club includes boys and girls from Classes IX to XII. Members feel it is important to include boys because one section of society — girls  — alone cannot bring a change.
The Heritage School completed 20 years and "THS Girl Up" is part of the Girl Up initiative started by the United Nations Foundation in 2010.
"Women consider themselves subservient to men. Girls have to realise their potential and what they want in life," said principal Seema Sapru.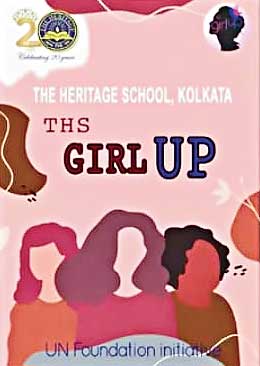 "More sensitivity towards women is required, which is lacking in men. Both boys and girls compliment each other and just because we have this club does not mean one will look down upon boys. There has to be equity," she said.
Sapru spoke about how this inequality exists in society irrespective of class or culture.
She said that even in books or families, there were certain roles that women were expected to play and they had accepted that because it was "ingrained in them".
The members of the club organised orientation meetings with students to listen to their issues at home and outside on Friday.
A 15-year-old gave an example of how in a joint family the girls were taught to cook, while no such expectation was there from the boys.
A girl said that though her brother was younger than her, he could return home by 9pm but she had to be back before sundown.
A 16-year-old was asked to study home science not because she wanted to but because she was a girl.
"It is important to teach boys how to cook because it is a skill. Boys need to know how to cook because they will have to make their own food when they are alone," said Pratyush Goenka, a Class XI student and the vice-president of the club.
The club will organise conferences and campaigns to talk about gender equality and women empowerment.
The president of the club said it was not enough to know these words - the boys and girls need to understand them and realise the impact of inequality on society.
"There are girls who face discrimination but they do not realise that it is discrimination," said Divyanshi Srivastava of Class XII, the president of the club.
"It is important for men to realise that something is wrong and a change is needed. It is not enough if only one part of society tries to bring a change," said Divyanshi.
"We want our generation not to discriminate so that when their children grow up, they don't have to face this discrimination," said Pratyush.