Pray for a child, instead of a boy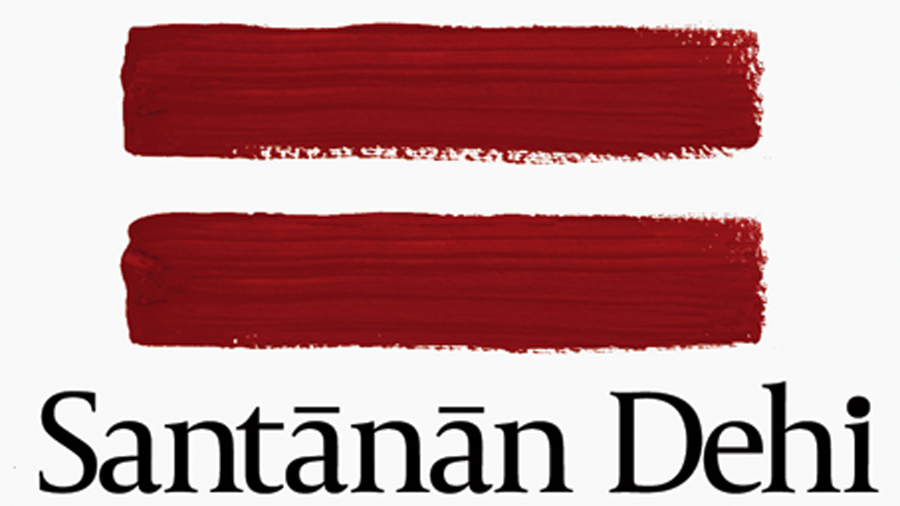 ---
|
Calcutta
|
Published 24.10.20, 01:20 AM
---
The mode of offering a floral anjali to Durga might change this year but tens of thousands of worshippers will continue chanting a mantra that seeks a child from the goddess, instead of a boy.
Many pujas in the city and neighbouring areas have pledged to make the pushpanjali mantra gender-neutral by urging people to say "santanan dehi" instead of "putran dehi".
The Telegraph had launched the campaign last year to fight gender bias. At least 150 pujas in Calcutta had supported the campaign.
The high court order treating pandals as "no-entry zones" to combat the pandemic means anjali will not be the same this year. According to the court, only 60 people can access the pandal and its immediate vicinity of a big puja every day.
The campaign for a gender-neutral mantra is expected to grow in strength, even without traditional anjalis. "We started the campaign but it became a people's movement because of the participation of the pujas. Amid all the odds, many new pujas are expected to extend their support to the campaign
this year in addition to the ones who already have," an organiser said.
Banners to spread awareness about the proposed change are in place at several puja pandals in the city.
"We plan to conduct a staggered anjali outside the pandal. Each session will have a limited number of worshippers. The hymns chanted by the priest will be played on sound boxes outside the pandal. The priest will chant santanan dehi and so will others outside the pandal," Saswata Basu, the convener of Hatibagan Sarbojonin Durgotsav, said.
"Last year, our priest had chanted santanan dehi instead of putran dehi. The drive got the wholehearted support of all our members and people of the area. We will continue with the new mantra, whatever be the mode of anjali," Pratik Chowdhury from Dum Dum Park Bharat Chakra said.