Safe house to reopen
It had been shut due to lack of inmates , following which it was turned into a Covid vaccination centre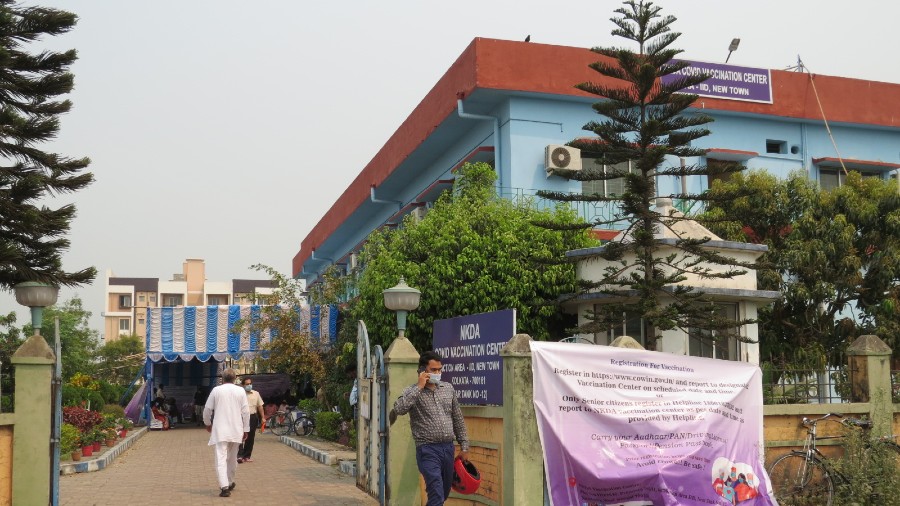 ---
---
The Covid safe house in New Town's Action Area 2, near Tank 12, that had been shut due to lack of inmates and turned into a Covid vaccination centre, will be converted back to a safe house, said NKDA chief Debashis Sen on Wednesday.
"We are taking this measure as Covid cases are rising again and we have to prepare for emergencies," he said. The vaccination centre  above CB Market will continue and a second one will start near Pride Hotel.
"A banquet hall is being built in the Pride Hotel campus at the ground floor level, next to the bus terminus. We will temporarily turn that into an immunisation centre," he said.
"While the Covid safety protocol remains the same, we are once again emphasising on them at popular spots like Eco Park, Eco Urban Village and Cafe Ekante. In the same spirit, people are encouraged to avoid public transport when possible and walk or use cycles and e-cycles to commute," he said.
The offices of Hidco and NKDA will operate with 50 per cent staff attendance from Monday.