Presidency VC's advice to school students
Protest but 'respect teachers'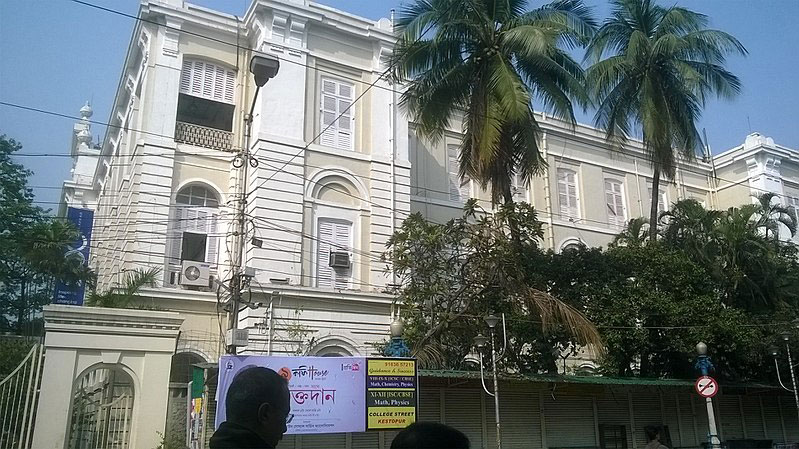 ---
|
Calcutta
|
Published 02.08.20, 05:12 AM
---
It is fashionable for students to stage protests these days but "don't stop being respectful towards your teachers", Presidency University vice-chancellor Anuradha Lohia told Class X and XII students on Saturday.
She was addressing them during an online felicitation ceremony at Indus Valley World School on Saturday.
Lohia, who has faced many student protests on the university's College Street campus, said: "I would request you to take part in protests, only if you are convinced. Be responsible and confident. If you believe in the cause, then fight till you achieve your end. But don't stop being respectful towards your teachers under all conditions."
Lohia told the students that their behaviour was a sign of the education they had received. "The world has fought hard for equal education. Knowledge teaches us to be respectful. If you are otherwise, you have not made good use of your education."
Her six years as vice-chancellor of Presidency University had been a learning experience, she said. "I had the opportunity to interact with people up close. I discovered so many layers in them. Every problem has to be respected if we have to solve them. Students need to build on their compassion and kindness, too."
Since assuming charge at Presidency in May 2014, students have gheraoed Lohia on several occasions. She was confined to her office on various issues: an alleged assault on students by police during chief minister Mamata Banerjee's visit to the campus, the university administration's alleged attempt to scrap admission tests, and making attendance as a prerequisite to write exams. In September 2018, students protesting the delay in the repairs of Eden Hindu Hostel had prevented her from entering the campus and the next day's convocation had to be shifted outside the campus.
"If I could, I would do away with the exam system," Lohia said on Saturday. "Students should examine their teachers, too. The learning process is for all. The present system of education is burdening kids with all wrong values. I hope we will be able to bring in change in future."
Students should follow their heart, pursue their passion rather than fall into the trap of competition, she said.
She drew reference from her life. "I did the things I loved. I learnt dance and did not attend tuition classes. I swam, played pranks. Nobody remembers the marks. Even students will forget them after a while. Don't become boring."
The educator asked students to focus on their work instead. "Do the work well. If you want to be an engineer make sure your bridges don't collapse. Doctors were being beaten up in the past. Was it right? Now see how they are fighting against Covid-19 with their lives. What ultimately matters is your knowledge, passion and energy."
According to her, every student must strive to better himself/herself rather than competing with others.
Lohia's final advice: "Respect sincerity and commitment. They will make you a better person."
The felicitation ceremony had the dance teachers of the school — Ritwika Ghosh and Kaushik Roy — performing for students from their own homes.
"Our future is in good hands," Indus Valley World director Amita Prasad said as she congratulated the toppers.