Police officers find hotel CCTV lead in ATM fraud case
They got evidence that some of the suspects had stayed at a hotel in Topsia and checked out after May 22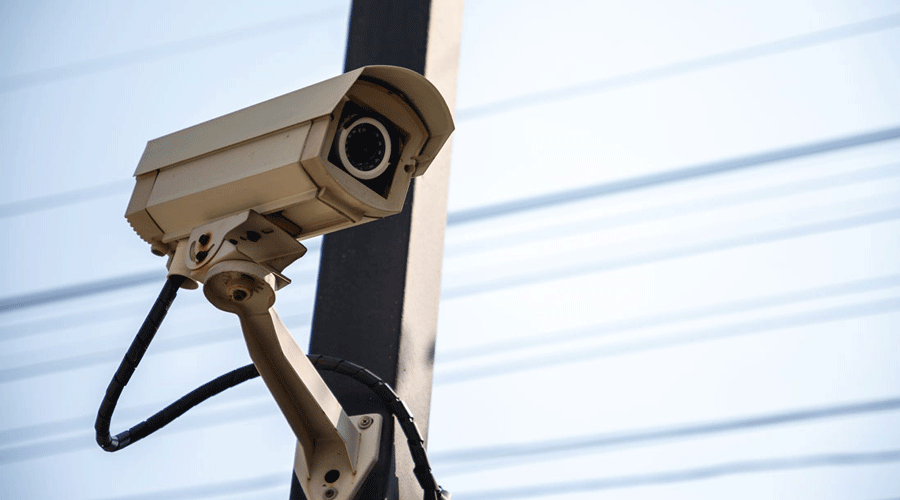 CCTV footage from the hotel where the suspects had allegedly stayed has been collected.
Shutterstock
---
Calcutta
|
Published 02.06.21, 01:16 AM
|
---
Police officers probing the ATM fraud said they had found evidence that some of the suspects had stayed at a hotel in Topsia and checked out after May 22.
Inputs that Calcutta police have received from their counterparts in Faridabad suggest that a man arrested by the Mujesar police of Faridabad district in Haryana, in connection with a similar offence a few months ago, was a foreign national. It is still not clear whether the Faridabad gang had operated in Calcutta.
Till now, the city police have received seven complaints of fraudulent withdrawals totalling around Rs 2 crore from ATMs of a private bank. The gang allegedly withdrew the money after detaching the ATMs from the bank's server by setting up a proxy server.
"Faridabad police arrested a foreign national in connection with a similar case. But we are yet to get any confirmation whether the same gang was involved in the crime here," said an officer of the detective department of Calcutta police.
CCTV footage from the hotel where the suspects had allegedly stayed has been collected.
Lalbazar officers have learned that before the attacks in Calcutta, similar crimes were committed in Faridabad, Ghaziabad and Delhi.
Till now, it has emerged that the gang that executed the ATM robberies would camp in a city for a few days and then shift to another city before their crime could be detected.
"Prima facie, it appears that the gang keeps shifting locations. The crime is detected only when the company hired to refill ATMs tallies the sum withdrawn with transaction statistics from the bank. By the time the discrepancy in the figures is spotted, the gang would have fled. It seems they attack two ATMs a day on an average," an officer said.