Plea for full-time park reopening
CMC seeks govt nod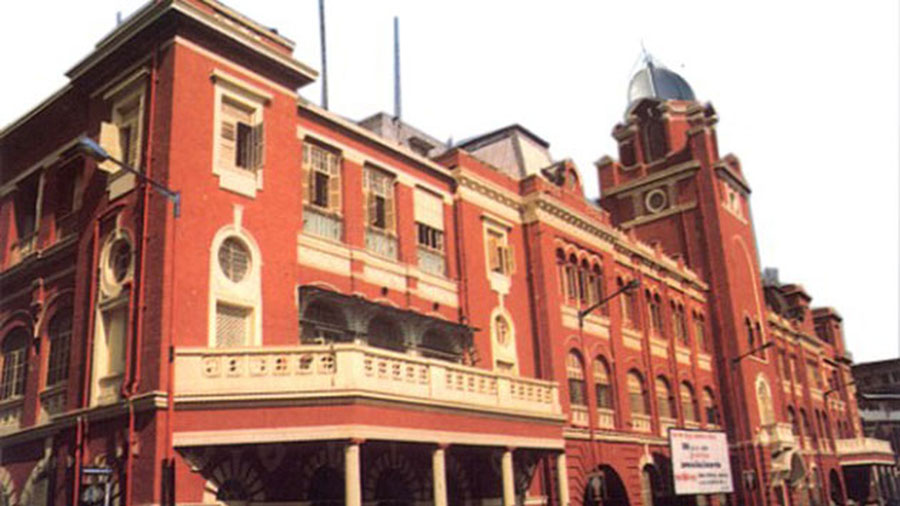 ---
|
Calcutta
|
Published 13.09.20, 05:43 AM
---
The Calcutta Municipal Corporation has sought the Bengal home department's permission to reopen the city's parks for their full duration.
Firhad Hakim, the chairperson of the corporation's board of administrators, said on Saturday that the civic body had sought the permission of the state government's home department for the reopening. The government will reply by Monday or Tuesday, Hakim said, adding that as sporting activities have been allowed in Unlock 4, unimpeded reopening of the parks should be facilitated.
The Calcutta Municipal Corporation (CMC) maintains 700 parks, said an official of the civic body. A few other parks such as Rabindra Sarobar at Golpark-Dhakuria and Subhas Sarobar at Kada-para off EM Bypass are maintained by the Calcutta Metropolitan Development Authority (CMDA), which too is helmed by Hakim. If permission is granted, the CMDA-run parks will also reopen.
"I have asked the state home department to do something about the parks in our city. Now that sporting activities are being allowed gradually, we have asked for permission to reopen the parks. We cannot reopen them till the home department gives us permission," Hakim said. "They will take some decision by Monday or Tuesday."
CMC officials said that all parks now remain open only from 6am to 9am every day for morning walkers. Nobody is allowed inside beyond the stipulated hours and no sporting activities are allowed.
If the home department grants permission, the parks can remain open for the full duration, welcoming visitors during the afternoon and evening too, the CMC official said.
The Unlock 4 guidelines issued by the Union home ministry on August 29 has allowed sporting activities from September 21 but fixed an upper limit of 100 persons at each such gathering.
"Social/academic/sports/entertainment/cultural/religious/political functions and other congregations with a ceiling of 100 persons will be permitted with effectfrom 21st September 2020 with mandatory wearing of face masks, social distancing, provision for thermal screening and hand wash or sanitiser," the guidelines said.
The withdrawal of restrictions does not apply to entertainment parks.