Park Street rape convict out of jail
Convicted for 10 years, Alam, alias Ruman, got a remission of 382 days for his "good conduct inside jail", his work as a "Covid warrior" in the last few months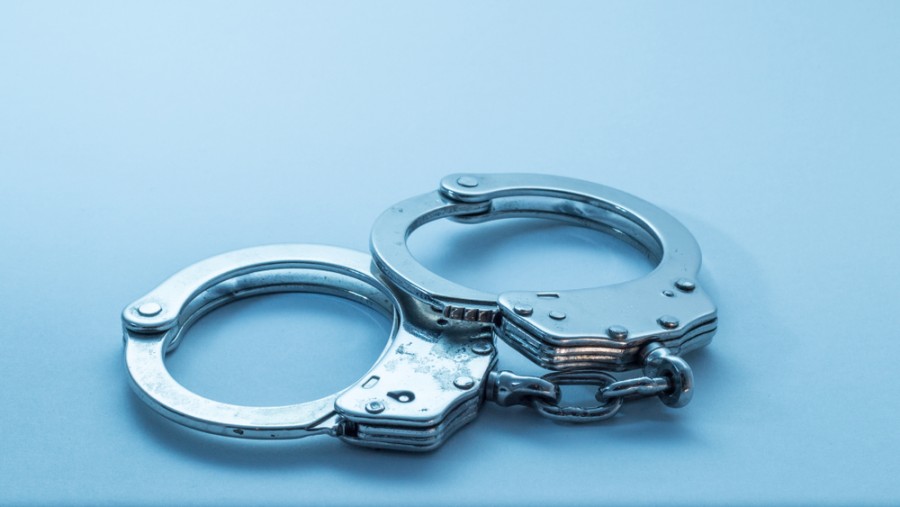 Now 35, Alam was arrested with his friends Sumit Bajaj and Naser Khan in connection with the case in 2012
Shutterstock
---
Calcutta
|
Published 10.02.21, 01:12 AM
|
---
Nishat Alam, one of the convicts in the Park Street gang rape case, completed his jail term and was released from the Jalpaiguri Correctional Home on Monday.
Convicted for 10 years, Alam, alias Ruman, got a remission of 382 days for his "good conduct inside jail", his work as a "Covid warrior" in the last few months and for his service as the nightwatchman over a period of time, sources in the jail department said.
Now 35, Alam was arres-ted with his friends Sumit Bajaj and Naser Khan in connection with the case in 2012.
The victim, a 37-year-old mother of two, was raped inside a moving Honda City on Park Street and left on the road in February 2012.
Both Naser and Sumit completed their jail terms and were released last year.
Two other accused in the case — Kadir Khan and Ali — are in jail.
Alam, who returned home to Calcutta on Tuesday, told Metro that he wanted to
start his "new life" by donating half his "earnings" inside jail to a charitable trust that takes care of the old and needy.
"I have come out with Rs 42,000, which I saved from my earnings working inside (the jail) over the past nine years. I wish to donate Rs 20,000 to a trust and hand over the rest to my parents," he said.
The eldest of three siblings, Alam had got married in 2017, when he was out on parole for a few days. His wife works in Mumbai.
Of the 382-day remission, 30 days were for his work as a "Covid warrior", jail sources said.
"He was one of the very few inmates who had volunteered to handle the inmates who tested Covid-19 positive after all of them were sub-jected to antigen tests. The patients were segregated from the other inmates before they were carried to an ambulance, which would take them to hospital. Alam had volunteered when very few were ready to even touch Covid patients," said an official of the correctional ser-vices.
His remission tenure also included 24 days of grace because of his duty as nightwatchman between midnight and 2am to keep an eye on inmates to prevent cases of suicide inside jail, an official said.
Alam also worked in the office of the jail superintendent in Jalpaiguri.
"I am thankful to our jail superintendent Soumik Sarkar, who took care of all the inmates during the coronavirus crisis and carried out our tests twice," Alam said.
Alam is his parents' only son. His sisters are married.