Rescuer mom killed
The woman received serious injuries to her head after falling from stairs when she tried to rescue her daughter from a man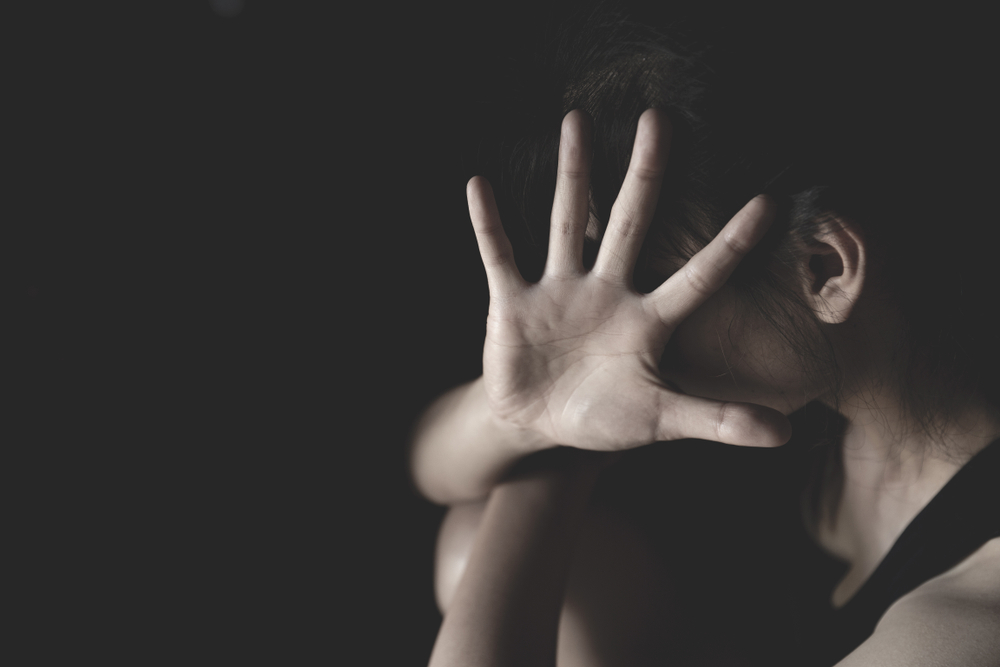 ---
|
Howrah
|
Published 25.06.20, 04:01 AM
---
A 55-year-old woman died on Wednesday of injuries sustained trying to free her daughter from the clutches of a man in Howrah's Bagnan on Tuesday, police said.
The man, Kush Bera, the husband of a Trinamul panchayat samiti member, has been arrested, along with another person, on charges of murder, outrage of modesty and trespassing.
"Trinamul has nothing to do with the crime. Law will take its own course. We have told the police to investigate the matter to its core and arrest the culprit. The man has already been arrested," Trinamul MLA from Uluberia South, Pulak Roy, said.
The woman's daughter, a second-year college student, has said in her complaint with Bagnan police station she was with her mother on their single-storey building's rooftop on Tuesday night.
"The young woman has said she was playing games on her phone around 12.30am in the presence of her mother. Her mother headed downstairs for some work and she decided to join her," an officer quoted her as saying in the complaint.
"Around the same time, a man whom she identified as Kush kaku grabbed her. As she started screaming, her mother came rushing up."
She has told cops that the man, later identified as Kush Bera, was hiding on the rooftop.
The woman tried to free her daughter when the man apparently pushed her before fleeing. She fell down the stairs, the police said.
The woman had received serious injuries to the head, Soumya Roy, superintendent of police (Howrah rural), said. She had been admitted to a government hospital on Tuesday night. On Wednesday morning, she died of her injuries.
"As there was no complaint in the morning, we had started an unnatural death case. Later in the day, the woman's daughter filed a specific complaint and we arrested two people based on the complaint," Roy said.
In her complaint, she has said there was an attempt to molest her and that her mother had arrived on hearing her screams and tried to rescue her from the man, the police said.
She will undergo a medical test to ascertain if she had been sexually assaulted.
The other person arrested is Bera's associate who was on guard outside the home.
On Wednesday, as news of the woman's death spread, several political leaders landed up at her home to meet her daughter. Some blocked the Khadinan crossing in Bagnan alleging police inaction. The blockade was lifted after the police intervened.