Mother held on child murder charge
Post-mortem reports suggest the infant had been manually strangled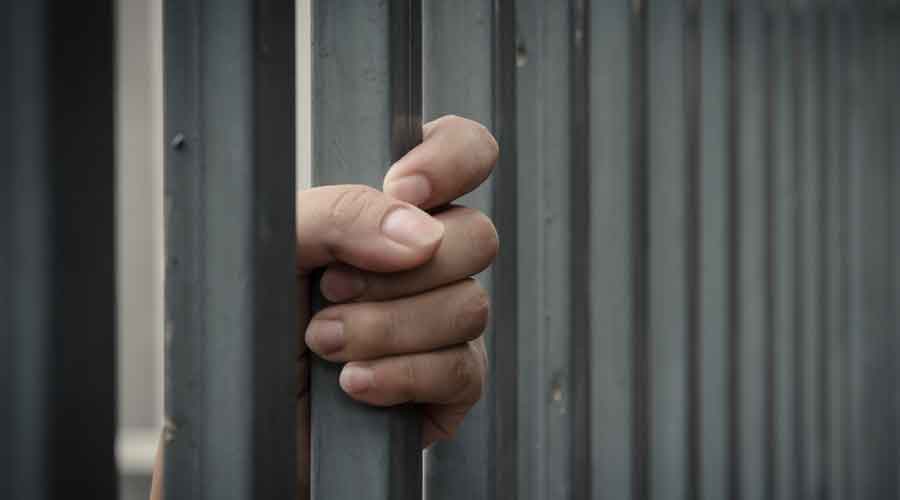 ---
---
A 21-year-old mother of two was arrested on Sunday on the charge of murdering her three-day-old daughter in February after the post-mortem report suggested she had been strangled to death.
The report came in the last week of July. Sonia Sen has admitted to the crime, police said.
Sen, a resident of Jagarani Colony off the Bypass in Anandapur, is separated from her husband Provash Barui, who works in a bag-manufacturing unit, over allegations he is into an extramarital relationship, the police said. The couple have a one-and-a-half-year-old son.
"She has said in her statement her husband did not help her financially with their son's upkeep and that she was dependant on her father," an officer of Anandapur police station said. "She was no longer in a position to ask for more money from her father for another child."
The post-mortem report suggested the infant had been manually strangled.
Cops have found that Sen had visited a private hospital near her home with the infant in February on the pretext of illness. The hospital had declared the infant dead.
After receiving the post-mortem report, cops apparently had to interrogate Sen for days before she admitted to the crime.