More smart eyes to enforce road rules in Calcutta
At present, there are over 1,600 regular CCTV cameras located at more than 600 intersections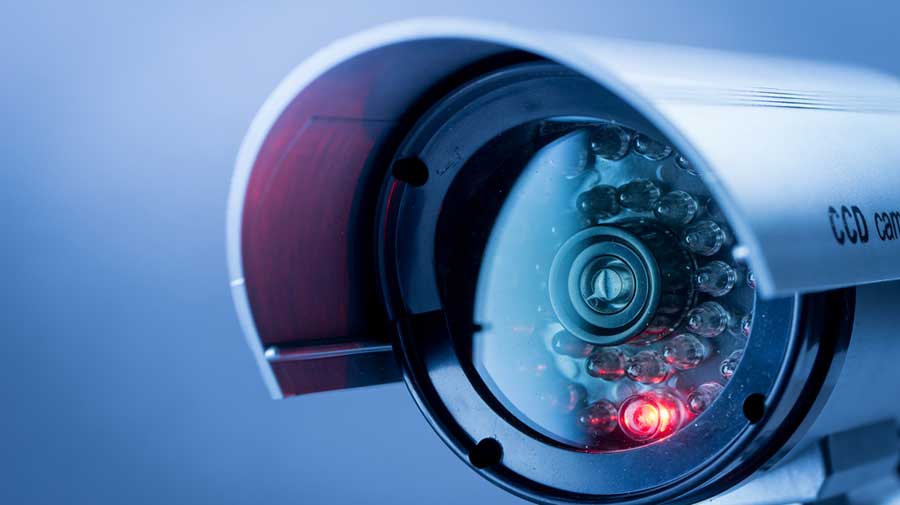 As Cyclone Amphan had left more than half of the regular CCTV cameras defunct in the city, citations through cameras had taken a backseat, police said. The pandemic only aggravated the problem, preventing the police from carrying out manual citations, traffic cops said
Shutterstock
---
Calcutta
|
Published 19.01.21, 02:01 AM
|
---
Calcutta police are installing automatic number plate recognition cameras and red light-violation detection cameras at 120 sites as part of their efforts to strengthen prosecutions using cameras, instead of manual citations that could be erroneous. 
At present, only 15 locations are covered by these cameras, which can automatically detect a vehicle's movement if it violates a traffic signal and also capture the picture of its number plate as evidence. 
As Cyclone Amphan had left more than half of the regular CCTV cameras defunct in the city, citations through cameras had taken a backseat, police said. The pandemic only aggravated the problem, preventing the police from carrying out manual citations, traffic cops said.
However, with the installation of over 320 new "intelligent" cameras at 120 locations, officers said they were hoping to again start a prosecution drive against traffic violations in the city.
In the past few years, Calcutta police had reduced manual citation and started using CCTV cameras for citations. 
At present, there are over 1,600 regular CCTV cameras located at more than 600 intersections.
Earlier, traffic cops used to note down the registration numbers of the vehicles that violated the traffic rules. The lists of vehicles used to be updated by all 25 traffic guards on an internal server that was linked to the traffic computer cell at Lalbazar, from where challans were issued to the owners of offending vehicles. 
The process, which completely depended on manual interventions, often allegedly led to erroneous citations.
Often motorists would complain that they had received a challan citing that their vehicle had violated a traffic signal at a particular time, though the vehicle was actually somewhere else then. The onus would be on motorists to prove that the citations by the police were wrong.
"Initially, the police would scan the footage of regular CCTV cameras at the traffic building to detect violations. Once the smart cameras came, the work became more accurate with less human interface," said an officer in the traffic department.
However, as there were only a few intelligent cameras in the city and the pandemic had shifted the police's focus from prosecuting traffic violators to those without masks, the prosecution rate of traffic violations had reduced considerably over the past few months, officers said.
Installation of intelligent cameras at 320 locations would also mean motorists would have to remain alert against violating traffic rules. 
The integrated system of intelligent cameras not just detects violations and recognises the vehicle number but also initiates the process of sending an e-challan to the mobile number registered against a vehicle number.
Police said details of violations are also uploaded on the website of the Calcutta traffic police and can be assessed by the vehicle owners by entering their vehicle details.