Molest cuffs on bike taxi driver in Calcutta
Police said Dhiraj Kumar Ram allegedly molested and abused a woman passenger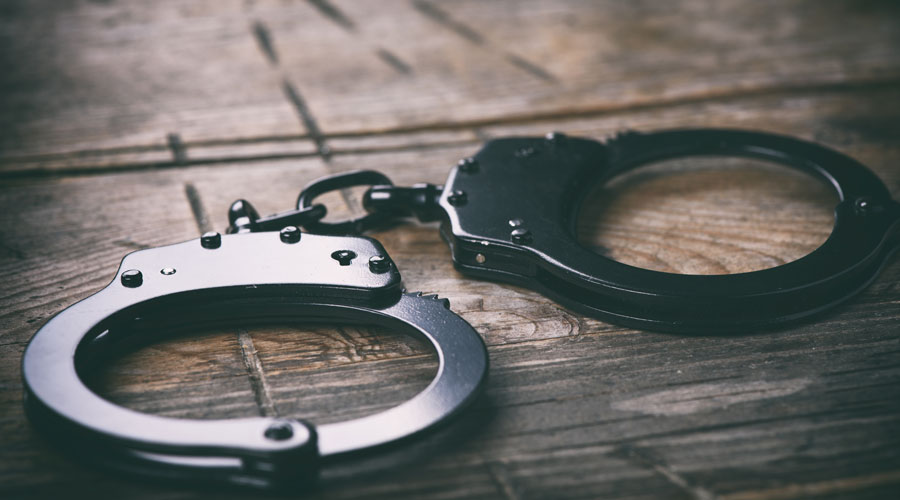 ---
|
Calcutta
|
Published 30.11.20, 01:16 AM
---
The driver of an app-based bike taxi was arrested late on Saturday for allegedly molesting and abusing a woman passenger.
Police said Dhiraj Kumar Ram was picked up from his Tiljala house based on a complaint lodged by the woman.
The woman mentioned in her complaint that she had booked the bike taxi from Beleghata on Friday afternoon. She boarded the two-wheeler on Beleghata Road around 1pm.
Soon after, the driver asked her to pass on directions to her destination. The woman apparently told him that she could not check the directions on the app map since she was holding two mobile phones.
"The woman alleged the biker started misbehaving with her soon after she expressed her inability to guide him," said an officer of Garfa police station, where the woman had lodged her complaint.
Dhiraj rode down EM Bypass and asked the woman to get off near a petrol pump in Kalikapur, which was not her destination.
The next round of trouble began when the woman offered him a Rs-100 note to pay the fare of Rs 73. The driver allegedly refused to accept the money, saying he wanted the exact amount.
An altercation broke out, during which the biker allegedly abused the woman. He then returned Rs 30 to the woman and while doing so, he allegedly molested her. Before the woman could react, the biker sped off.
After gathering herself, the woman went to Garfa police station and lodged a complaint.
"The biker's mobile phone was switched off throughout Friday," a police officer said. "We could only track down his location on Saturday."
Dhiraj, 22, has been booked under the IPC sections related to outrage of modesty of women, outrage of modesty of women by means of words and gestures and stalking. If convicted, he can be jailed for up to five years.
A similar incident had occurred on November 22, when the driver of an app-based bike taxi had allegedly molested a woman passenger. The woman had booked the bike to return home home from Alipore.
The biker allegedly molested her and asked her indecent questions about her body and her relationship with her boyfriend.