Model code must respect noise norms: Activist to poll panel
Election commission urged to put an embargo on the use of plastic, polythene and thermocol during the election campaign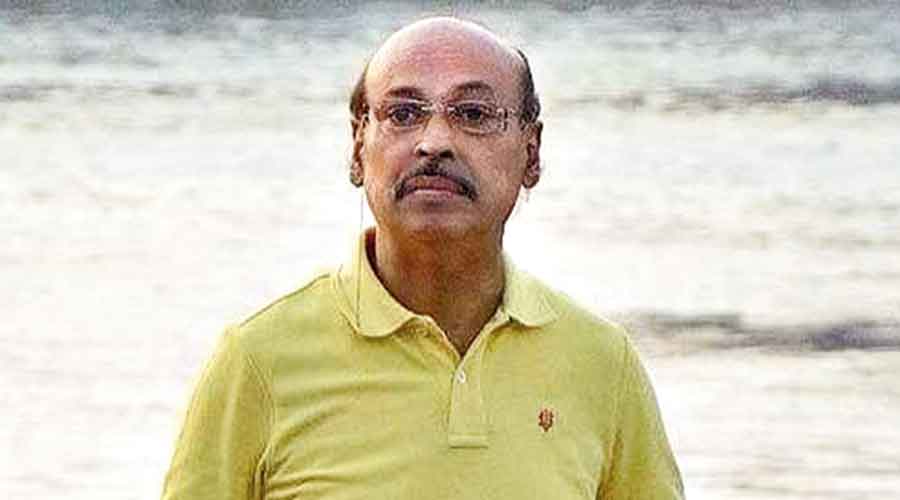 ---
|
Calcutta
|
Published 21.01.21, 02:18 AM
---
Environment activist Subhas Datta has written to the chief election commissioner of India, Sunil Arora, urging him to include judicial orders on noise pollution in the code of conduct for the upcoming Assembly polls.
Copies of the letter have been sent to the state election commissioner, under whose supervision a number of civic polls are likely to be held over the next few months, and the member secretary of the state pollution control board.
"By virtue of the order of the National Green Tribunal, Eastern Zone Bench …dated 3rd October, 2017 it is mandatory in the state of West Bengal to fix sound limiters in the microphones/ loudspeakers played in the public space," Dutta wrote in the letter, which was sent to Arora on Tuesday.
Datta pointed out that "there is total embargo put by the Supreme Court of India on loud public address systems like DJ" and demanded that the same be banned during the elections.
The activist in the letter referred to the mandate of the Noise Pollution (Regulation and Control) Rules, 2000, which states that "prior permission is required from the appropriate authority before deploying any public address system". "These norms are routinely flouted in the city and elsewhere in the state," said an activist associated with the green platform, Sabuj Mancha.
Recently, at a programme to observe Swami Vivekananda's birth anniversary in Ballygunge Place, the organisers had violated the mandatory sound limiter norm and also not bothered to seek permission from police.
"The organisers had only told us about the programme," an officer from the local police station had said.
Representatives of various political parties shifted the onus of non-compliance to non-availability of sound limiters. "If sound limiters are not available, what can we do?" said a Trinamul leader from north Calcutta.
An environment department official said the government agency WEBEL had enough sound limiters in stock.
Environment activist Naba Dutta said loud speakers and DJs were a menace in some parts of the state during Diwali.
"The problem is political parties and a large number of government officials do not consider violation of noise norms as an offence and tend to ignore the violations. Had they been serious about it, people would have suffered less ordeal," said Biswajit Mukherjee, a former chief law officer of the state pollution control board.
Subhas Datta also urged the election commission to put an embargo on the use of plastic, polythene and thermocol during the election campaign and requested it to keep tabs on bike processions, which he said are a potential source of "social, political and environmental disorders".