Malaria cases on the rise in Calcutta
An official of the Calcutta Municipal Corporation said over 2,600 cases have been reported in the city since January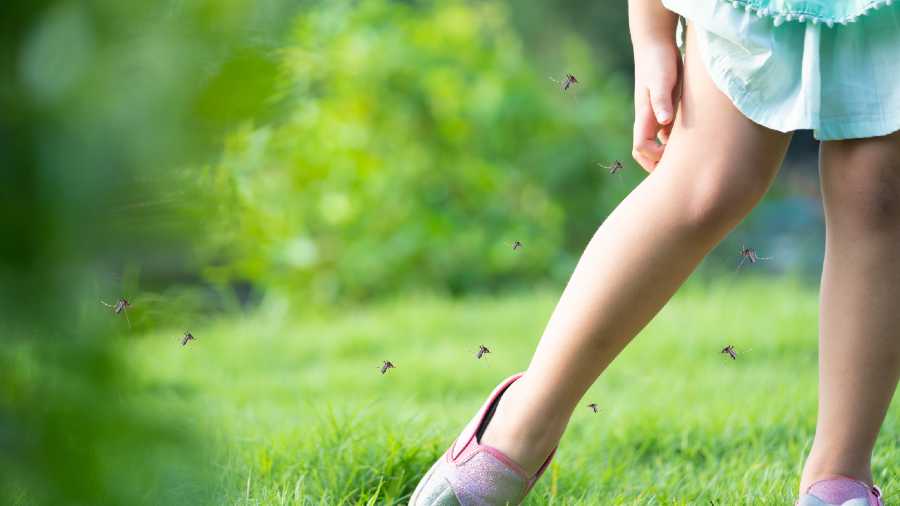 ---
Calcutta
|
Published 19.08.21, 01:24 AM
|
---
A number of malaria cases have been reported from several parts of Calcutta since July, doctors of the Calcutta Municipal Corporation said.
The doctors are worried because many of the cases reported so far this year are Plasmodium falciparum malaria, which can cause severe illness.
An official of the civic body said over 2,600 malaria cases had been reported in Calcutta since January. Nearly three-fourths of these cases have been reported since July.
About 300 of the 2,600 malaria cases reported since January were P. falciparum malaria cases, said the official.
The four boroughs — IV, V, VI and VII — covering areas like College Street, Esplanade, Topisa-Tiljala and Park Street have reported the maximum number of cases since July.
The World Health Organisation (WHO) website mentions that "malaria is a life-threatening disease caused by parasites that are transmitted to people through the bites of infected female anopheles mosquitoes".
The spurt in the number of malaria cases was discussed at a conference of senior doctors of the CMC on Wednesday.
"The jump in malaria is a matter of concern. The numbers reported so far this year are not only more than last year but also more than the corresponding period in 2019," said a CMC doctor. 
The malaria parasites spread through the bite of infected mosquitoes. An uninfected mosquito picks up the parasite by biting an infected human. When this mosquito goes on to bite an uninfected human, it can pass on the parasite to that person.
The lockdown in 2020 had helped keep malaria under control, said CMC doctors. "There are still some restrictions on movement, though not as strict as it was in 2020. But the current relaxations are also not anywhere close to 2019," said a doctor.
"It is a matter of concern that about 300 cases of P. falciparum malaria have been reported this year. P. falciparum malaria causes malignant malaria and can impact the brain," said a CMC doctor.
A drop in the intensity of vector-control measures in earlier months of the year could be a reason why the number has been so high this year, said some civic doctors.
The scale and intensity of vector-control work suffered as many of the honorary health workers or accredited social health activists (ASHA) were busy with the Covid vaccination programme.
"The field workers who used to visit every home to check for the mosquito breeding spots were busy with vaccination. Now that we are in the middle of the monsoon, breeding spots have increased and the cases have also risen," said a CMC doctor.