Schools locked in tussle with parents over payment of fees
Some institutions extend waivers that go beyond the Calcutta High Court order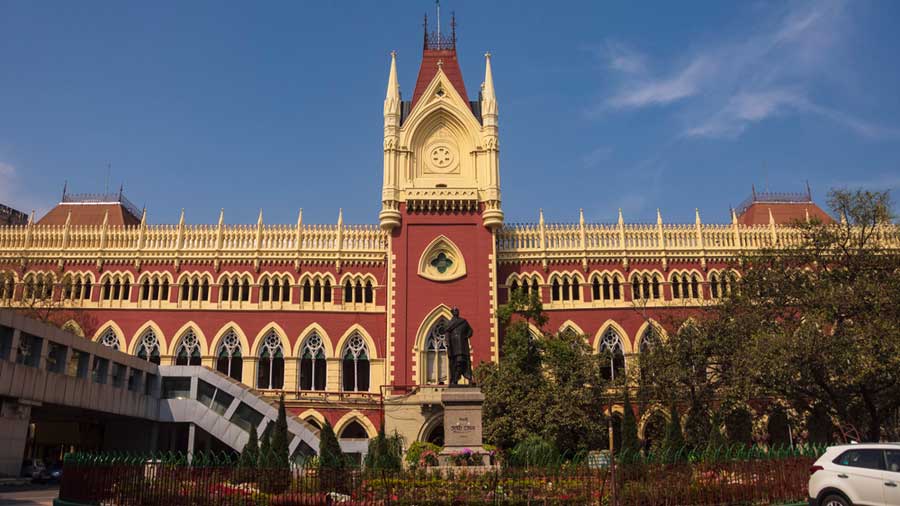 ---
Calcutta
|
Published 08.12.20, 01:23 AM
|
---
Many schools are locked in a tussle with parents over payment of fees during the pandemic, but some have also extended waivers that go beyond the court order.
Schools have had to extend this help having realised that without concession some of the children might be forced to drop out.
A parent of a senior school student at a Christian missionary school asked for a transfer certificate a few months ago because the father had lost his job and the family was planning to send the daughter to a relative's house in a different city. The school intervened and offered a "considerable concession".
At a private school in north Calcutta, a mother approached the management saying her husband had undergone surgery and they could not afford the fees anymore. The teachers pitched in with some amount and the school agreed to pay the rest.
At an Anglo-Indian school, a parent with three children approached the authorities for concession. The school asked the parent to pay the fees of the eldest child and waived the fees of the other two children.
Calcutta High Court had ordered private schools to waive 20 per cent of tuition and session fees and not charge any fees on non-academic heads like "laboratory, craft, sporting facilities or extracurricular activities or the like" between April 2020 and one month after the resumption of on-campus classes.
After the court ordered a blanket waiver for all parents, irrespective of their financial condition, many schools discussed whether they could afford to provide the larger concessions they had offered to some parents. Fortunately, the overwhelming decision so far has been "we have to".
In such a situation, a number of schools have appealed to parents to pay their fees so they are able to extend the additional concession to parents in greater distress.
Schools said these parents would play a crucial role at this point. "It is the generosity of other parents that will help the school keep giving to the other students who need it more," said Sister Sherley Sebastian, the principal of Our Lady Queen of the Missions School in Salt Lake.
The additional concession often varies from about 20 per cent to 50 per cent and goes up to even 100 per cent in some cases.
Several school heads said concessions to a section of parents had been granted at the beginning of the academic year and to take that away during the pandemic would be "inhuman and unethical".
"We cannot change that because even when things were normal (before the pandemic), many of these parents were barely able to manage," said Sister Sebastian.
Since the court order, schools have had to deal with questions from some parents comparing their situation with others who are getting concessions despite being relatively better off.
The Supreme Court has stayed portions of the high court judgment that asked schools to consider individual applications from parents for further waiver and allow-ed parents to approach a committee if they did not get redress from the schools. But many institutions are still getting requests for further waiver.
"There is no question of rolling back the concession granted to the needy because the policy is to reach out education to as many as possible," said a member of the Loreto Education Board.
South Point has offered parents with dues options such as staggered payment, waiver or extension of date, depending on the documents that they provide. "As a school we have to show compassion and give parents as much opportunity as possible," said Krishna Damani, trustee of South Point.