Jadavpur University teachers suggest stipulated test duration enforcement across faculties
They were forced to take up the issue as tutors from engineering faculty had been complaining about identical answer scripts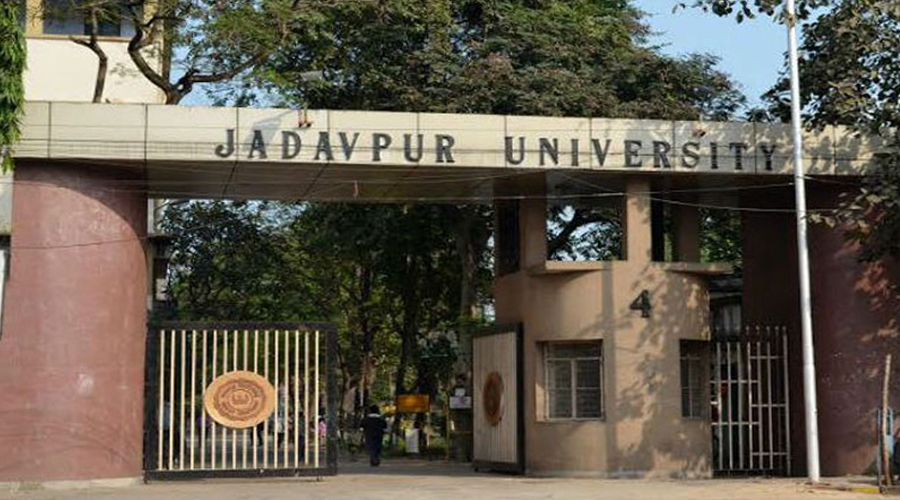 ---
Jadavpur
|
Published 25.06.21, 02:09 AM
|
---
A section of teachers at Jadavpur University has told vice-chancellor Suranjan Das that students "are sharing answers among themselves" during online exams and suggested that the stipulated test duration be enforced across faculties to curb the malpractice.
In a letter, the teachers wrote: "We strongly believe that the duration of an examination is an important factor for proper evaluation of students."
The teachers of all three faculties — engineering, science and arts — said they gave the suggestions to VC Das this week so that "nobody can question the validity of their degrees from a legal point of view".
VC Das said the suggestions would be placed before the next faculty council meeting.
Parthapratim Roy, the secretary of the teachers' association, said they were forced to take up the issue because teachers from the engineering faculty had been complaining about identical answer scripts.
"We did not encounter any anomaly in science and arts, where the exams are being held for the duration stipulated by the UGC (three hours and 15 minutes, based on marks a paper carries). But in the engineering faculty, where students are taking as many as 12 hours to complete a paper — three hours for writing and nine hours for uploading the script — instances of sharing answers are being reported. We want the duration to be reduced so that the anomaly can be curbed," he said.
The acting dean of engineering, Bijan Sarkar, who took charge in May, declined to comment.
A teacher in the faculty said the students were taking extra time to submit papers citing poor connectivity.
"In reality, bright students are forwarding answers to others. If the specified duration is being spent on solving questions, the additional time is being used to copy the answers and hold consultations. Submission of papers is being delayed to prove connectivity woes. Students might end up scoring high marks but they are not being tested properly," he said.
In a letter to the VC on May 22, the Jadavpur University Teachers' Association had raised their objection to engineering students being given 12 hours to write and submit their papers.
"The extension... for submission of answer-scripts was done keeping in mind the difficulties that may be faced by such students in uploading their answer-scripts. Such students must be dealt with on a case-by-case basis," reads the letter submitted on May 23.
"It now appears that the additional time has been misused. What if someone lodges a complaint to the UGC, challenging the sanctity of the exam process," said Roy.