Inspiration from the Goddess
NGO instils confidence in underprivileged girls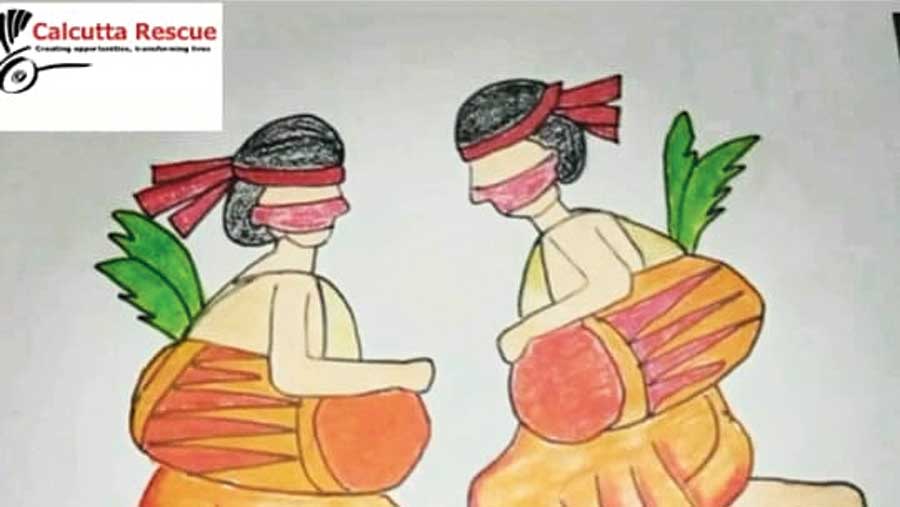 A visual from the video made by girls of Calcutta Rescue
Sourced by the correspondent
---
Calcutta
|
Published 26.10.20, 12:23 AM
|
---
A group of girls from deprived families whose hardships have intensified during the pandemic are drawing strength from Goddess Durga.
In the run-up to the puja, Calcutta Rescue, an NGO, has reached out to the girls they work with and tried to instill confidence in them and help them fight the situation by citing the example of Durga as a symbol of woman power.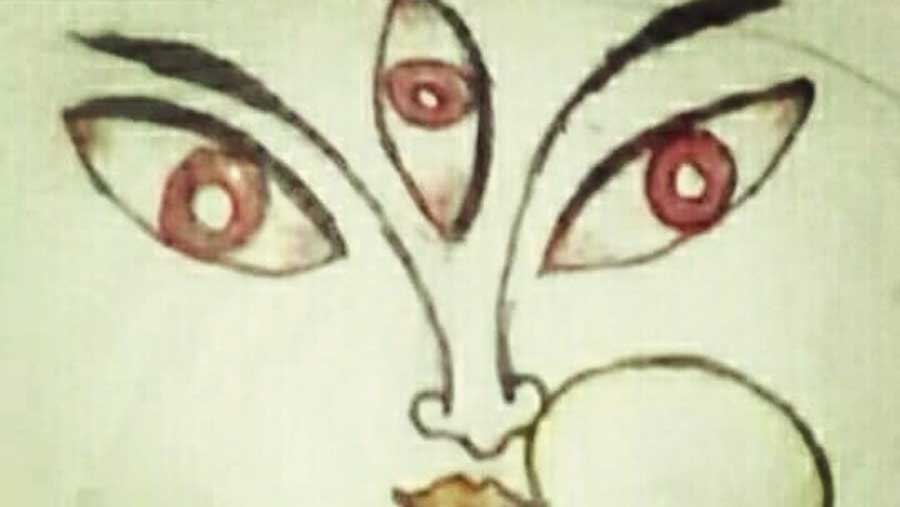 The pandemic, which appears to have no end in sight, and the gender discrimination the girls are being subjected to have left many of them demoralised, one of their teachers said.
"Many of the girls have started to believe their life is meaningless. For some, especially those who are not academically strong, there is family pressure to get married," Ananya Chatterjee, the school administrator of Calcutta Rescue, said. "We have tried to rebuild their confidence and help them resist early marriages. We encourage them to share their problems, seek help and speak out."
For example, a 17-year-old girl, who failed to clear Madhyamik in two consecutive years, but is a good dancer, was being forced to get married and made to think she is "worthless".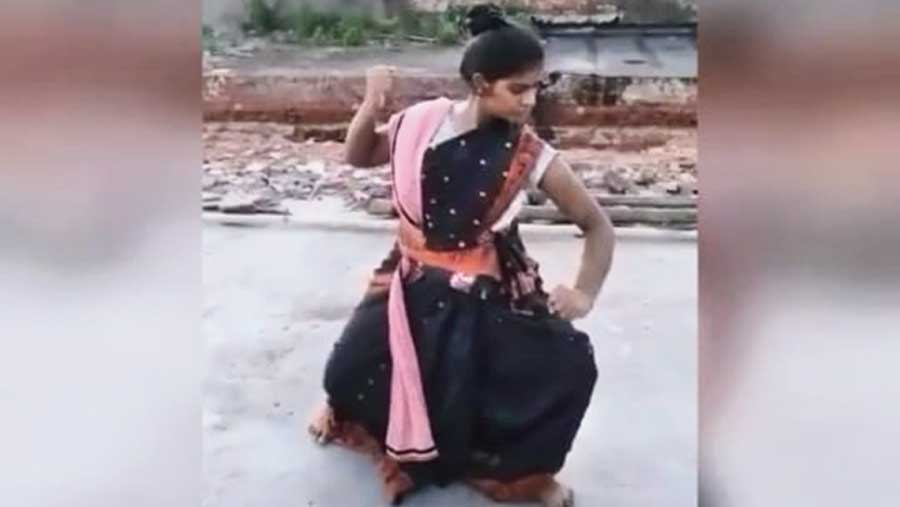 The girl, after this project, spoke to her teachers who told her there were vocational courses she could pursue — that of a beautician or a dance teacher. The girl then spoke to her mother about it and the marriage was called off.
"We make girls recognise their inner strength; if we are able to change even one life we consider it as a success," Chatterjee said.
This was a month-long project and the girls made a video and spoke about the various roles the goddess has — a mother, a wife, and someone fighting evil.
In the video, one girl is talking about the "tenacity of women, provided she is able to develop and hone her skills".
The girls can be heard saying "Provide us with opportunity"; "Respect women, save girls, provide the right nutrition. You will be close to your Durga"; and "Early marriage is no solution. Let me learn. Let me earn. I am your Durga".
Chatterjee said for many girls the circumstances were always difficult but the pandemic had intensified that.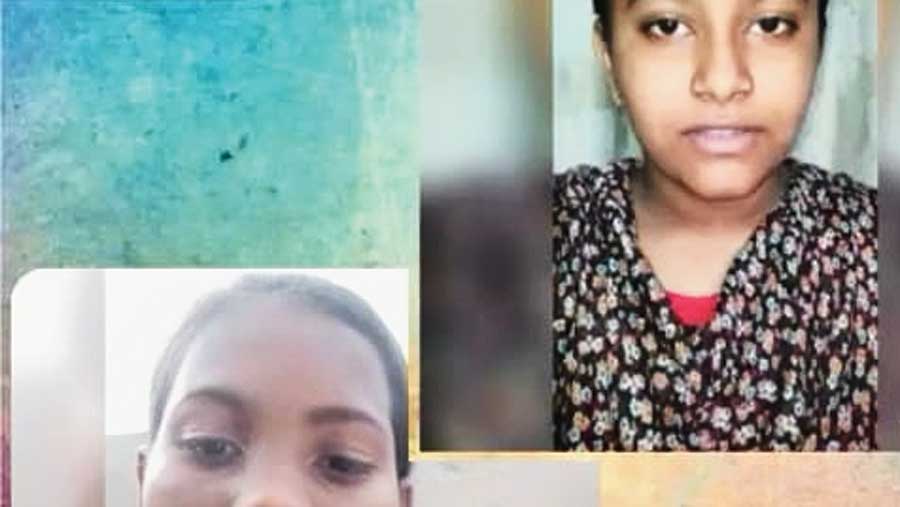 There is increased discrimination at home when it comes to them and their brothers. They are increasingly losing their confidence, an NGO official said.
The girls will have to complete household chores and only then can they attend online classes.
"During the lockdown the men in the family were not able to go out and they could not source alcohol; now, they somehow manage to get it and resort to violence at home," the official said.
Being a witness to such violence, these girls fear more violence if they show resistance. "But we need to make them realise that they can do anything. We have seen a change in them, too," Chatterjee said.